50 Cent Releases 'FORCE' Theme Song 'Power Powder Respect' with Jeremih + Lil Durk
Written by Jay Holz on January 12, 2022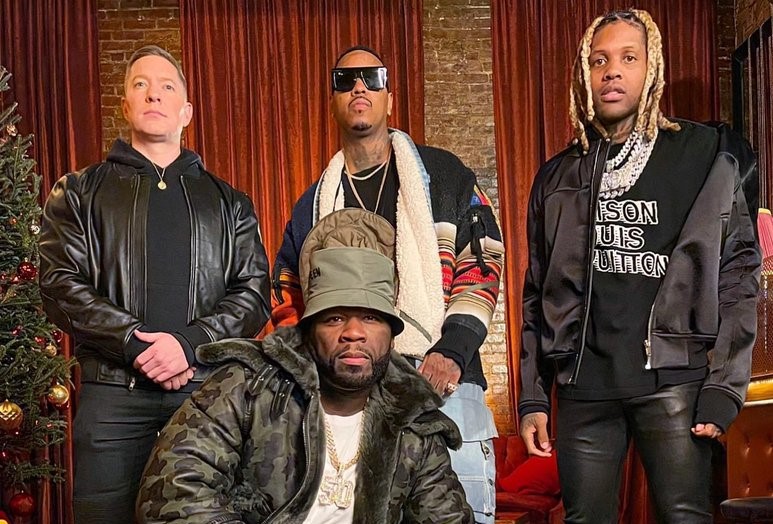 Unless you've been living under a rock, you know 50 Cent has absolutely taken over the TV universe as of late with Power and its spin-offs. The next spin-off gearing up to premiere is FORCE, which follows fan-favorite Tommy Egan on his trek away from NYC to continue his reign.
Well, like the shows themselves, the theme songs have all been hits. Today, 50 releases "Power Powder Respect" feat. Jeremih + Lil Durk. This will be the official theme song for FORCE.
What 50's doing right now is quite impressive. We can only imagine how far he'll take it. Listen to "Power Powder Respect" below and tell us what you think.
---
Reader's opinions
---