---
---
The South's Got Something To Say!
---
Decades ago, the South had something to say… decades later, they're still talking! This past week, DTLR teamed up with our good friends at Nike to create an unforgettable exhibit at the beloved Trap Music Museum in Atlanta, GA. Celebrating 50 years of hip-hop, 40 years of DTLR and 20 years of TRAP MUSIC, we […]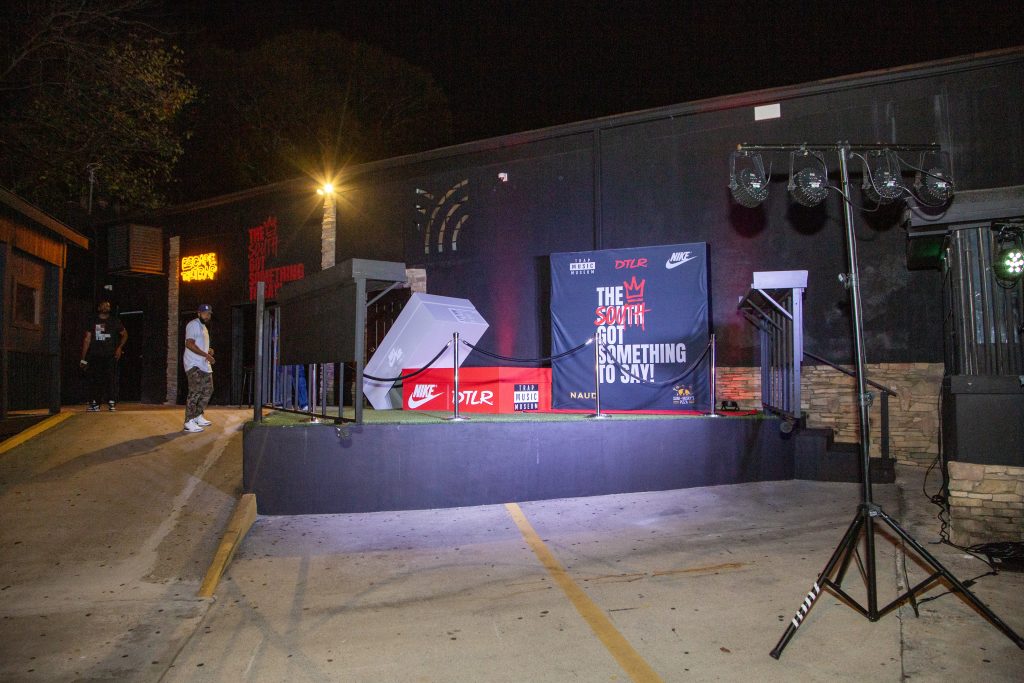 ---
RECAP: The 2023 DTLR ``eXceL`` Fashion Show!
---
We came, we saw, we conquered — we eXceLed! The long-awaited return of our much anticipated Atlanta Fashion Show was a major success! Returning to the Georgia Freight Depot in the ATL for the first time since 2019, we made it a priority to go above and beyond for this year's extravaganza. It's the 40-year […]
---
DTLR Radio Meet & Greet Events!
---
---
DTLR Radio Exclusives!
---
Click Here for More DTLR Radio Exclusives
---
---
Fadam's Five!
---
---
---
New Music
---
---
---
Blog Highlights
---
---
Featured posts
---
---