---
---
DTLR x JORDAN BRAND 2023 CIAA Fan Fest!
---
CIAA Weekend came through Baltimore city for the 2nd year in a row and what a year it was once again. For DTLR's activation this year, we partnered up with our friends at Jordan Brand to do a full-blown layout unlike any other. Taking over the Baltimore Convention Center on Friday (2/24) + (2/25), we […]
---
DTLR Radio Interviews at 2023 Black Music Collective Honors! (GRAMMY WEEKEND)
---
DTLR Radio is live in Los Angeles for GRAMMY Weekend! During the black carpet experience before the long-awaited Black Music Collective Honors this past Thursday (2/2), our guy Fadam Got Da Juice caught up with a handful of the industry's biggest names. Discussing the 65th annual GRAMMYs, what they're excited for, and so much more, […]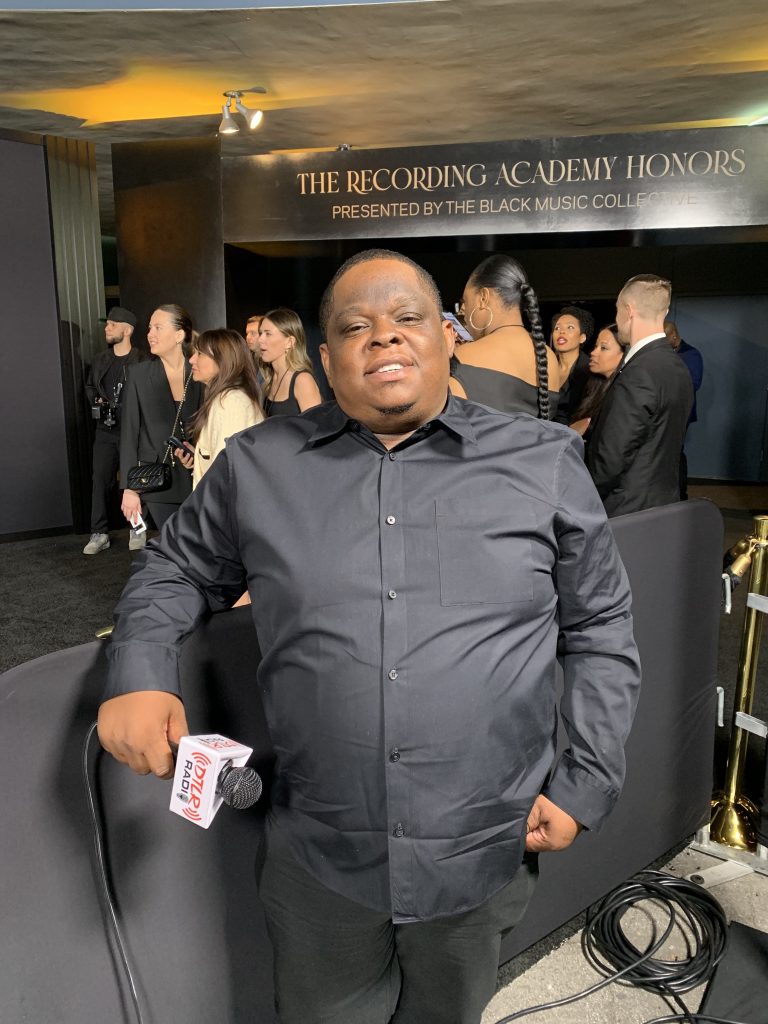 ---
DTLR Radio Meet & Greet Events!
---
---
DTLR Radio Exclusives!
---
Click Here for More DTLR Radio Exclusives
---
---
Fadam's Five!
---
---
---
New Music
---
---
---
Blog Highlights
---
---
Featured posts
---
---