---
---
BALTIMORE! COME MEET ANGEL REESE!
---
DTLR has partnered with the Angel Reese Foundation to host a meet and greet event with the star hooper taking place in Baltimore July 17th! PURCHASE TICKETS NOW! Who wants to meet the one and only ANGEL REESE?! The star hooper is returning to her hometown of Baltimore to host an exciting meet and greet […]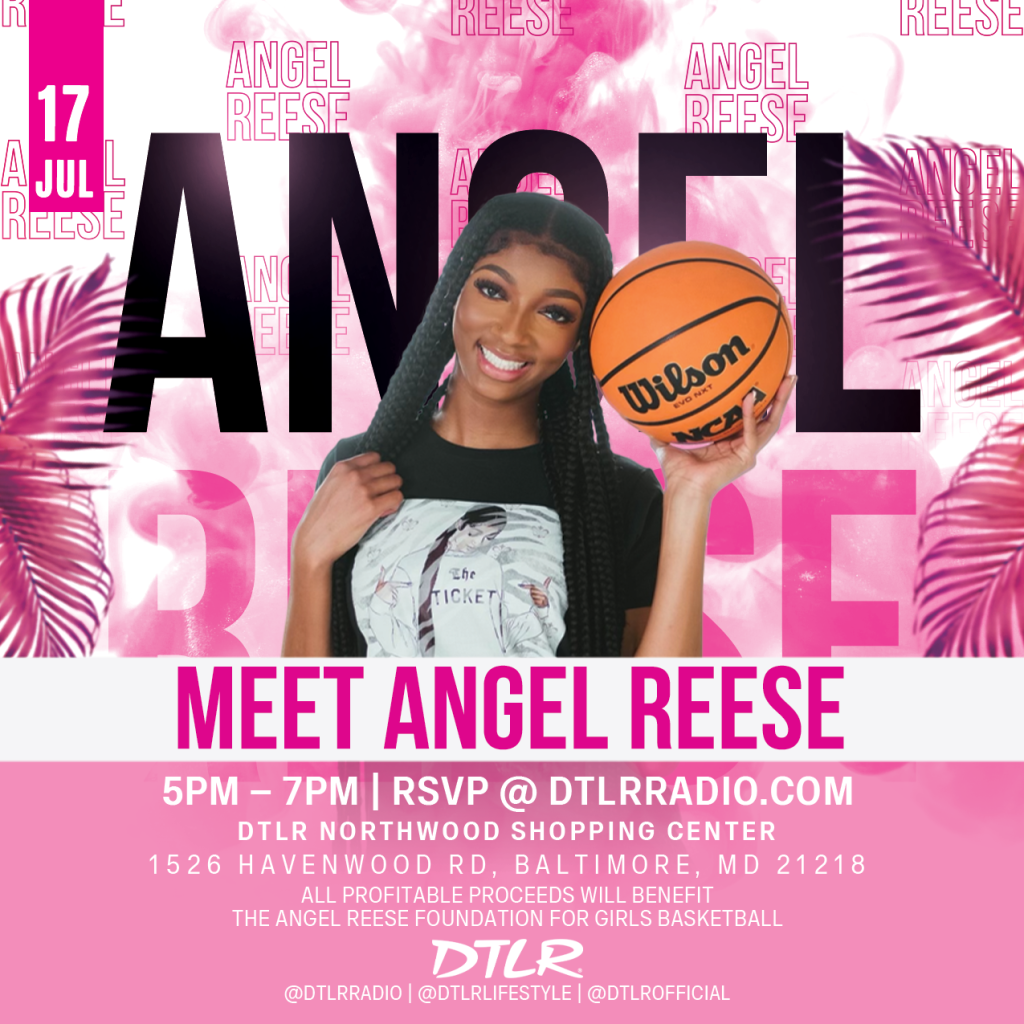 ---
RECAP: The 2023 DTLR ``eXceL`` Fashion Show!
---
We came, we saw, we conquered — we eXceLed! The long-awaited return of our much anticipated Atlanta Fashion Show was a major success! Returning to the Georgia Freight Depot in the ATL for the first time since 2019, we made it a priority to go above and beyond for this year's extravaganza. It's the 40-year […]
---
DTLR Radio Meet & Greet Events!
---
---
DTLR Radio Exclusives!
---
Click Here for More DTLR Radio Exclusives
---
---
Fadam's Five!
---
---
---
New Music
---
---
---
Blog Highlights
---
---
Featured posts
---
---