---
---
EXCEL: DTLR Announces 2023 Fall Fashion Show Performers!
---
For those who don't know, DTLR is returning in full force this year with our star-studded Fashion Show — the first one since before the COVID pandemic in 2019. At this year's show deemed eXceL, we're excited to announce our slate of performers this year including Kali, BreezyLyn, Hunxho and Domani! TICKETS AVAILABLE NOW! ATLANTA […]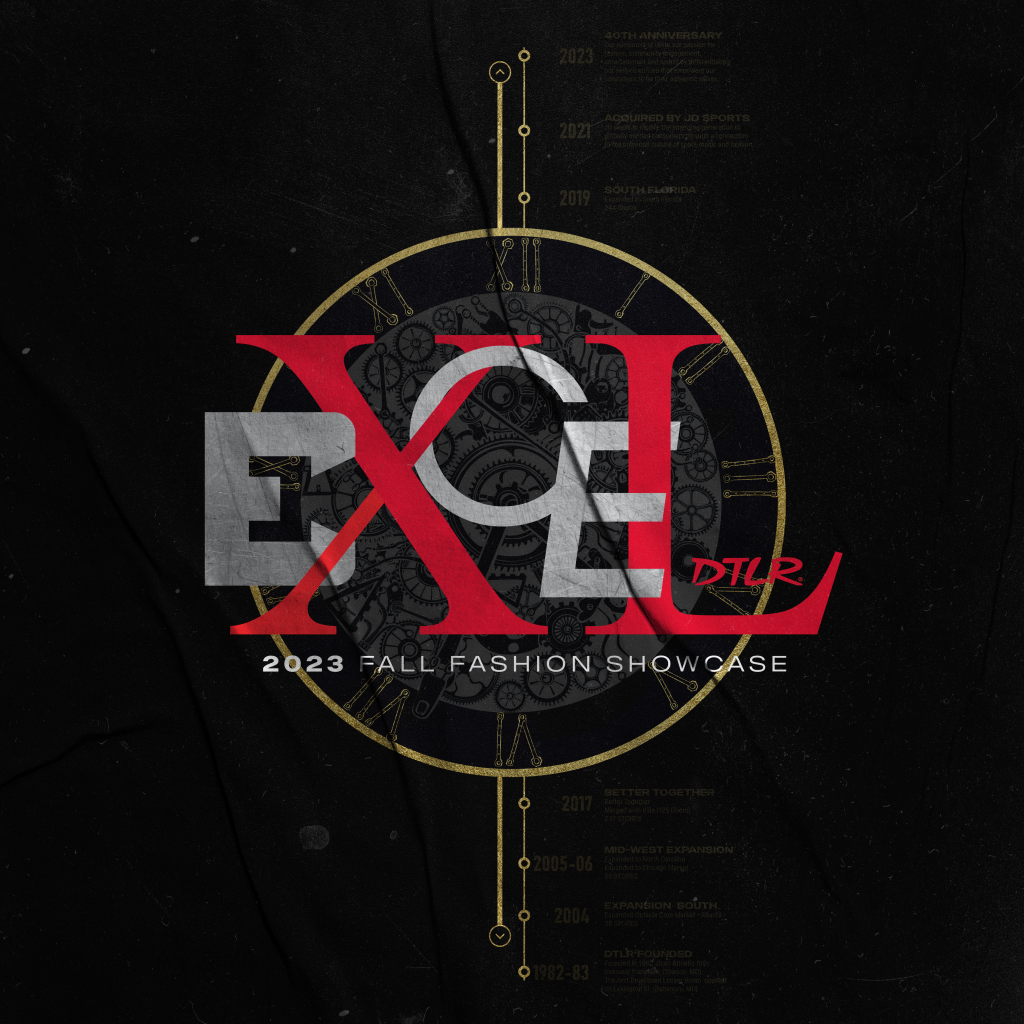 ---
DTLR x JORDAN BRAND 2023 CIAA Fan Fest!
---
CIAA Weekend came through Baltimore city for the 2nd year in a row and what a year it was once again. For DTLR's activation this year, we partnered up with our friends at Jordan Brand to do a full-blown layout unlike any other. Taking over the Baltimore Convention Center on Friday (2/24) + (2/25), we […]
---
DTLR Radio Meet & Greet Events!
---
---
DTLR Radio Exclusives!
---
Click Here for More DTLR Radio Exclusives
---
---
Fadam's Five!
---
---
---
New Music
---
---
---
Blog Highlights
---
---
Featured posts
---
---