DTLR + THE ANGEL REESE FOUNDATION PRESENTS: MEET & GREET W/ ANGEL REESE! (BALTIMORE)
Written by Jay Holz on July 5, 2023
DTLR has partnered with the Angel Reese Foundation to host a meet and greet event with the star hooper taking place in Baltimore July 17th!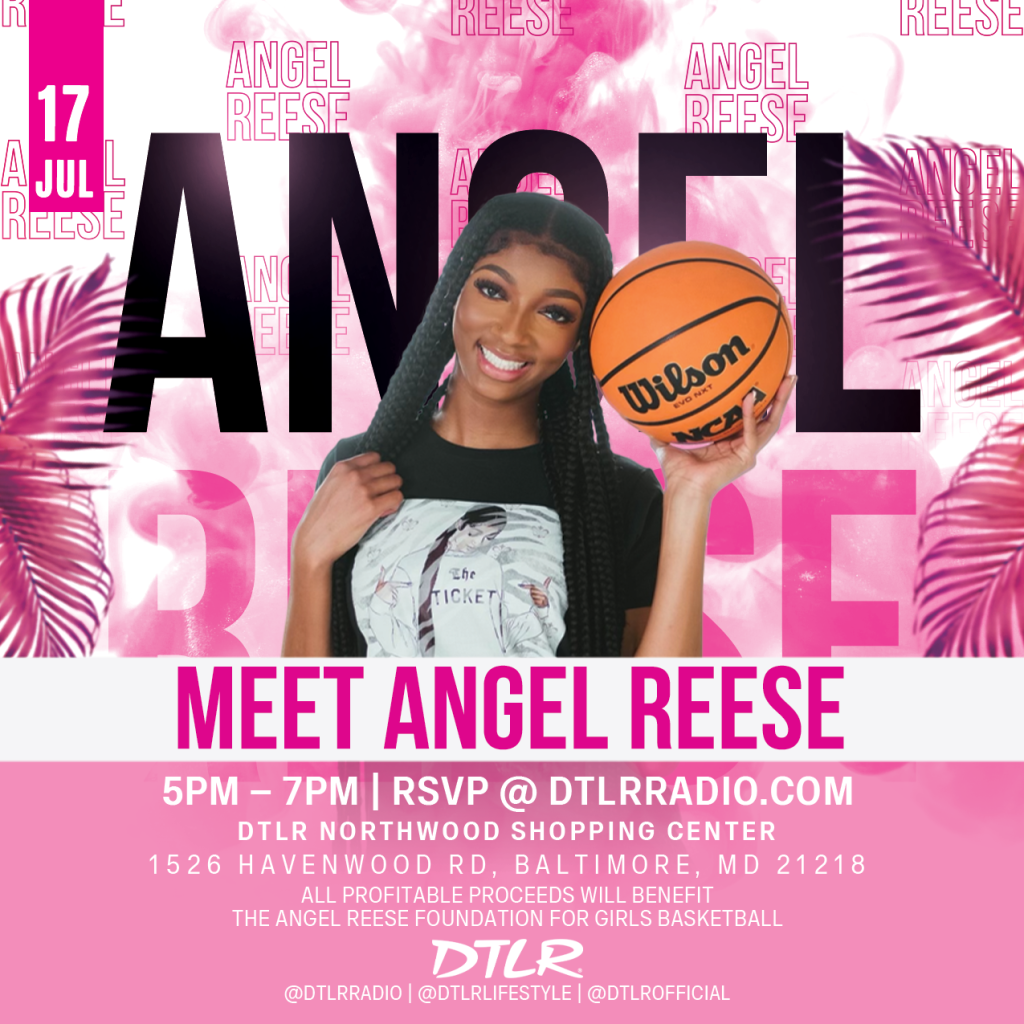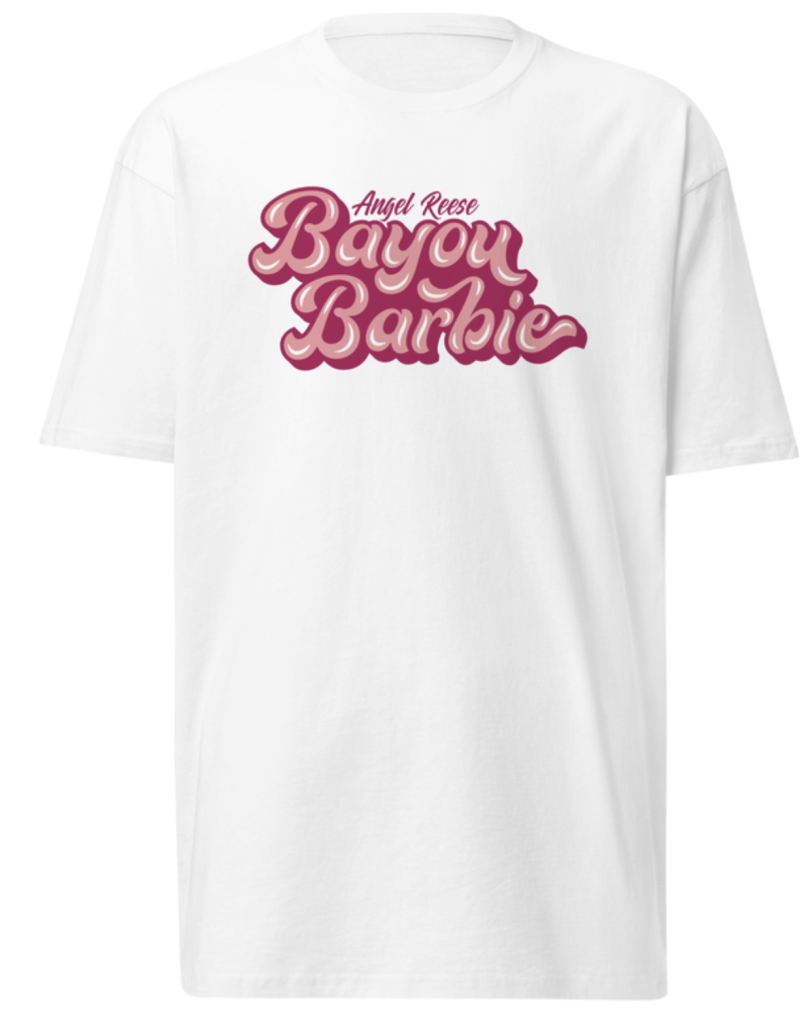 Who wants to meet the one and only ANGEL REESE?!
The star hooper is returning to her hometown of Baltimore to host an exciting meet and greet event courtesy of DTLR and The Angel Reese Foundation. By purchasing a ticket to this event, you will also be receiving an official BAYOU BARBIE t-shirt from Angel's newest collection. Please note: when you purchase your ticket, please select your correct t-shirt size. You will be given the t-shirt upon arrival at the event on July 17th. All profitable proceeds will directly benefit the Angel Reese Foundation for Girls Basketball.
Angel's on the pursuit of growing and nurturing women's basketball In Baltimore and she's off to an amazing start. The young star-in-the-making has been making noise and waves in our culture for quite some time, especially after leading LSU to the women's championship last season! We can't wait to kick it with the Bayou Barbie in the city that started it all for her.
About The Angel Reese Foundation: The Angel Reese Foundation is rooted in creating innovative and impactful ways to promote equity for women and underrepresented groups. Our primary goal is to ensure equal access for all women in sports, education, financial literacy, and other areas where women are traditionally overlooked and develop tangible solutions to help overcome these challenges. Our ultimate objective is to provide comprehensive resources that enable a new generation of empowered women to excel in sports and successfully transition to the real world.
---
Reader's opinions
---