Aaliyah's Catalogue Is Finally Coming To Streaming Services
Written by Jay Holz on August 5, 2021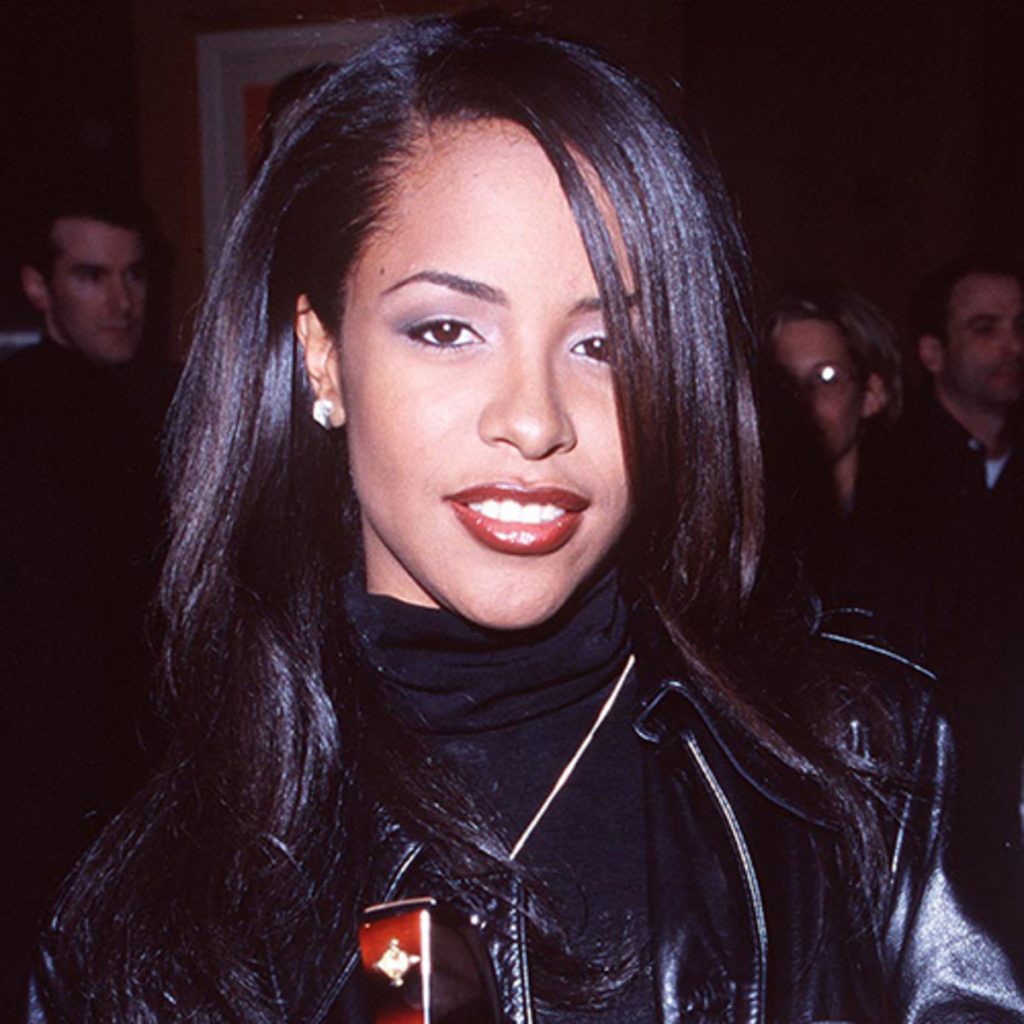 Rejoice, Aaliyah fans. The late singer's music catalogue is finally making it's way to the Digital Streaming Platforms (DSPs) starting on August 20th.
Aaliyah's debut album, Age Ain't Nothing but a Number, is currently the only music available for streaming. A number of unauthorized projects have surfaced over the years and the estate is finally taking action.
"For 20 years we have battled behind the scenes, enduring shadowy tactics of deception with unauthorized projects targeted to tarnish," the estate wrote. "We have always been confused as to why there is such a tenacity in causing more pain alongside what we already have to cope with for the rest of our lives." See their full statement below.
HHNM pointed out that in addition to the Aaliyah catalog, other releases on Blackground Records will be added to streaming services as well. This includes all 3 Timbaland & Magoo albums, Welcome To Our World, Indecent Proposal and Under Construction, and Tank's Force of Nature, One Man, and Sex, Love & Pain albums among others.
The full schedule is below.
Blackground Records 2021 Release Timeline:
August 20th: Aaliyah – One In A Million Album
August 27th: Timbaland & Magoo – Welcome To Our World, Indecent Proposal and Under Construction, Part II Albums + Timbaland – Tim's Bio Album
September 3rd: Romeo Must Die and Exit Wounds Movie Soundtracks
September 10th: Aaliyah – ΛΛLIYΛH Album
September 17th: Tank – Force of Nature, One Man and Sex, Love & Pain Albums
September 24th: JoJo – JoJo and The High Road Albums | Ashley Parker Angel – Soundtrack To Your Life Album
October 1st: Toni Braxton – Libra Album
October 8th: Aaliyah – I Care 4 U and Ultimate Aaliyah Compilation Albums
---
Reader's opinions
---