FN Da Dealer's 'Flexin' Is A Must Listen: Street Date Takeover
Written by Jay Holz on July 16, 2021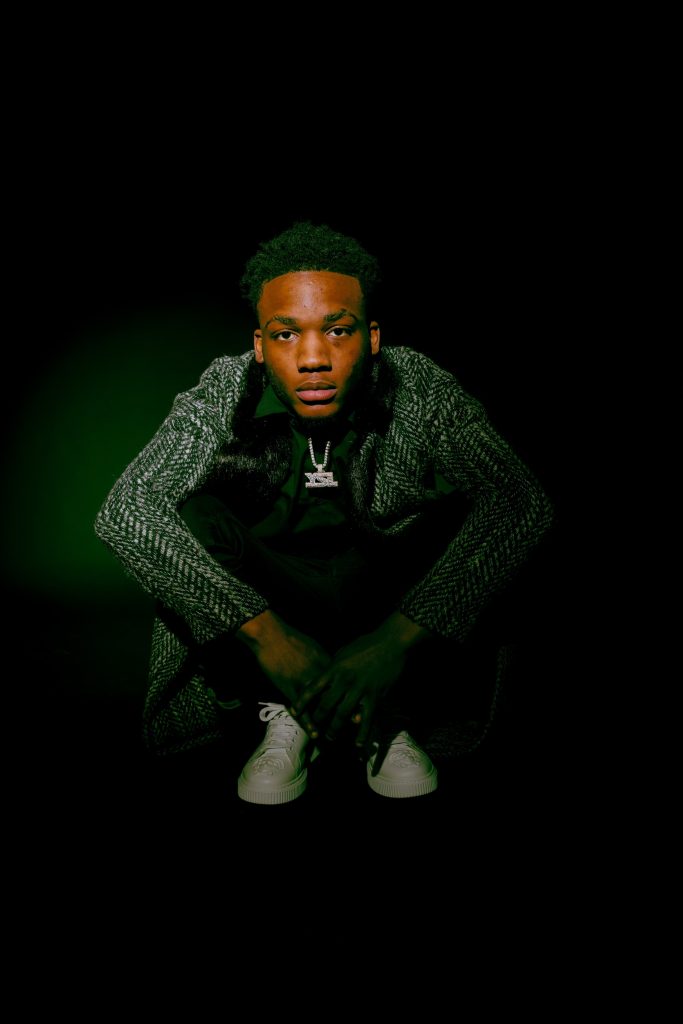 Young Stoner Life Records continues to show why their roster is one of the best in the game.
This week, it's all about emerging artist FN Da Dealer, who released his new album Big Deal. While the whole album is fire, it's the "Flexin" single that's really standing out to us. That's why this weekend on DTLR Radio, it's a massive Street Date Takeover.
The ATL artist is full of energy and is bringing a unique sound to the table. It's no wonder Thug and the YSL family are pressing the button on him now.
Without further adieu, stream "Flexin" along with the full album below. Also tune into DTLR Radio all weekend to hear it live in all our stores across the country!
---
Reader's opinions
---