Fivio Foreign Talks B.I.B.L.E., Ye Relationship + Gives His Mt. Rushmore of Drill Rappers
Written by Jay Holz on April 16, 2022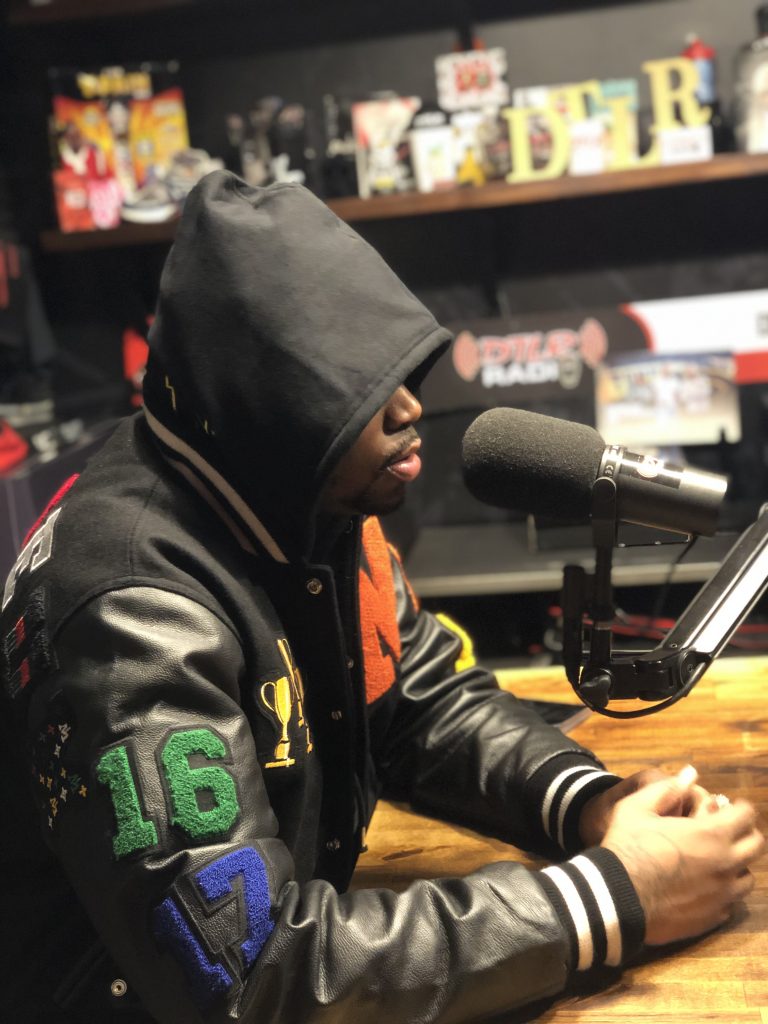 Fresh off the release of his new album B.I.B.L.E., NY's own Fivio Foreign swung past the DTLR Radio headquarters for an impromptu visit and interview.
Sitting down with our guy Fadam Got Da Juice, Fivio spoke on his new album B.I.B.L.E., how the album came about, how it differs from other projects, his relationship with Ye and how that came about, his Mt. Rushmore of Drill rappers and much more.
Go cop that new album now and watch the full interview with Fadam and Fivio below. Viral!
---
Reader's opinions
---