Jeff Hamilton Talks Mitchell & Ness, His Biggest Career Moments + NBA All Star History with DTLR Radio
Written by Jay Holz on February 21, 2022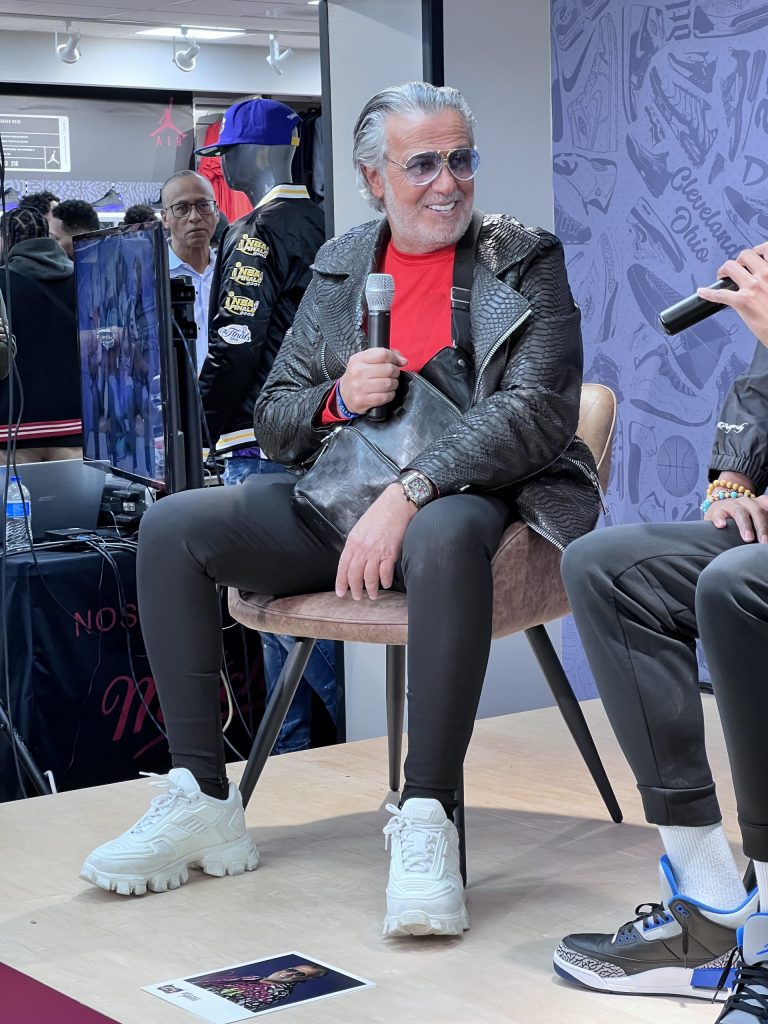 During our NBA All Star Weekend takeover in Cleveland, DTLR partnered up with Mitchell & Ness for a slew of activations. On Friday (2/18), the legendary fashion designer Jeff Hamilton came through the DTLR at Tower City for a visit with the fans and a set of interviews with DTLR Radio.
Jeff is an iconic fashion guru who has designed some of the most legendary jackets in entertainment history. He's made custom fits for the likes of Nelson Mandela, past Presidents, LL Cool J, Madonna, every major athlete you can think of and so many others. With this year being the 25th anniversary of the last time NBA All Star weekend was in Cleveland, Jeff had to do it big.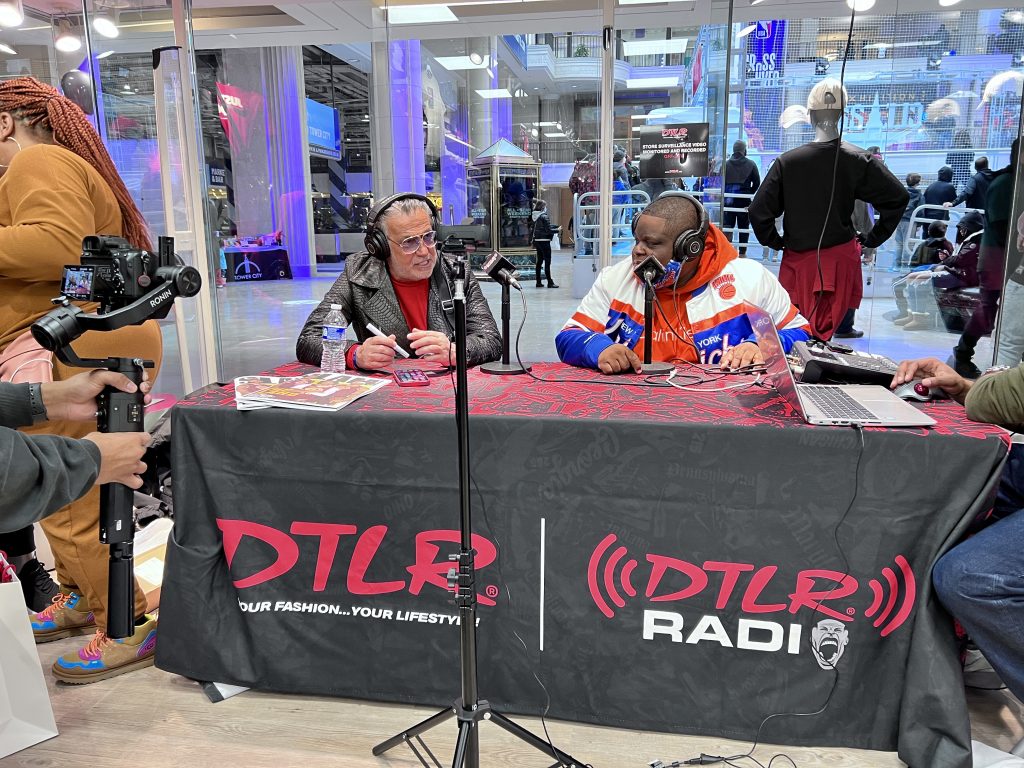 First he sat down with Fadam Got Da Juice to talk everything from his start, his favorite jackets, the recent Mitchell & Ness sale and what he thought about it, what he has on the horizon and much more.
After that, Jeff took the time to meet with the fans in the store, sign autographs for everyone, take pictures, and even tell stories about his iconic jackets and what this all means for him.
Shortly thereafter, Jeff had a 1-on-1 conversation with popular sports influencer Da Kid Gowie. Knowing his place in the "culture", Gowie and Hamilton spoke on the importance fashion plays in this space and how influential Jeff has been.
They spoke on the new Mitchell & Ness collection Jeff made exclusively for 2022 All Star Weekend, what the 75th anniversary of the NBA means to him, and much more.
---
Reader's opinions
---