Kali, BreezyLyn, Hunxho + Domani Performing at 2023 DTLR "eXceL" Fashion Show!
Written by DTLR Radio on May 27, 2023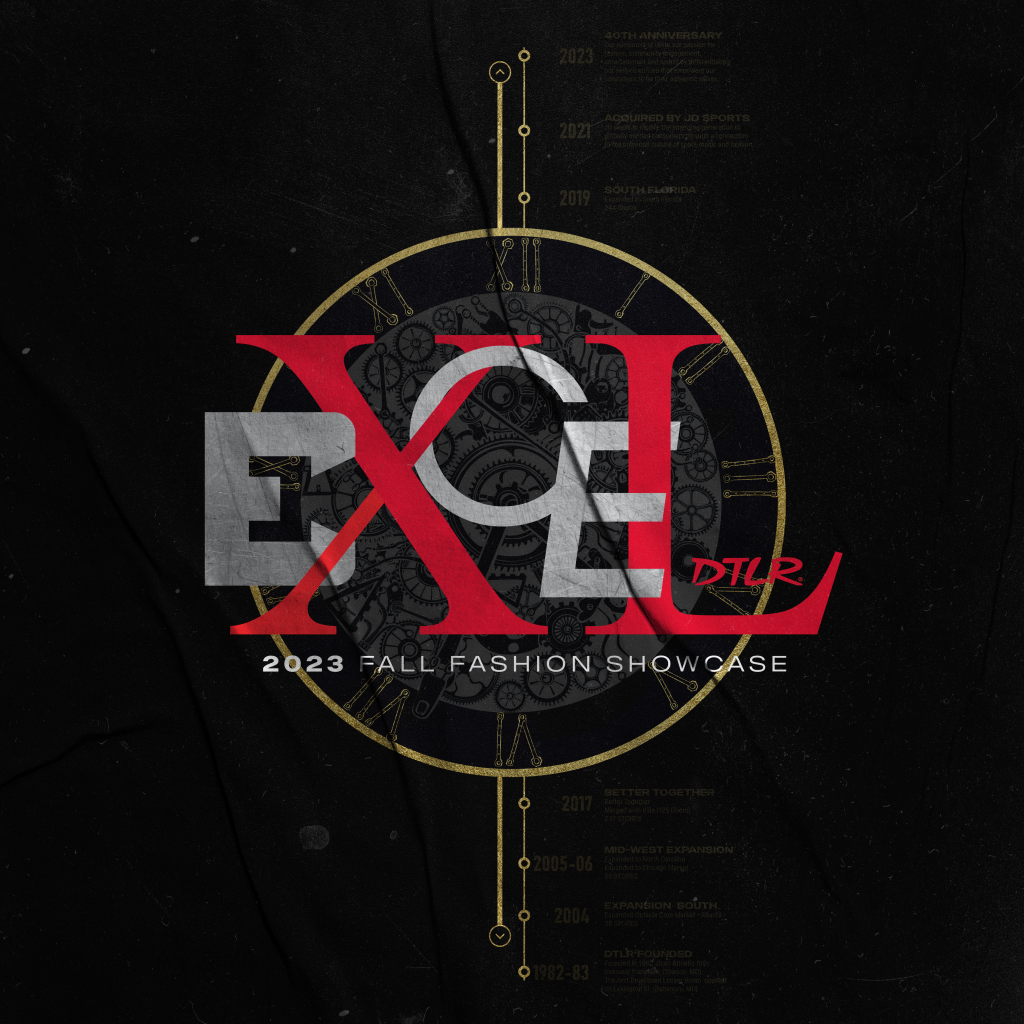 For those who don't know, DTLR is returning in full force this year with our star-studded Fashion Show — the first one since before the COVID pandemic in 2019. At this year's show deemed eXceL, we're excited to announce our slate of performers this year including Kali, BreezyLyn, Hunxho and Domani!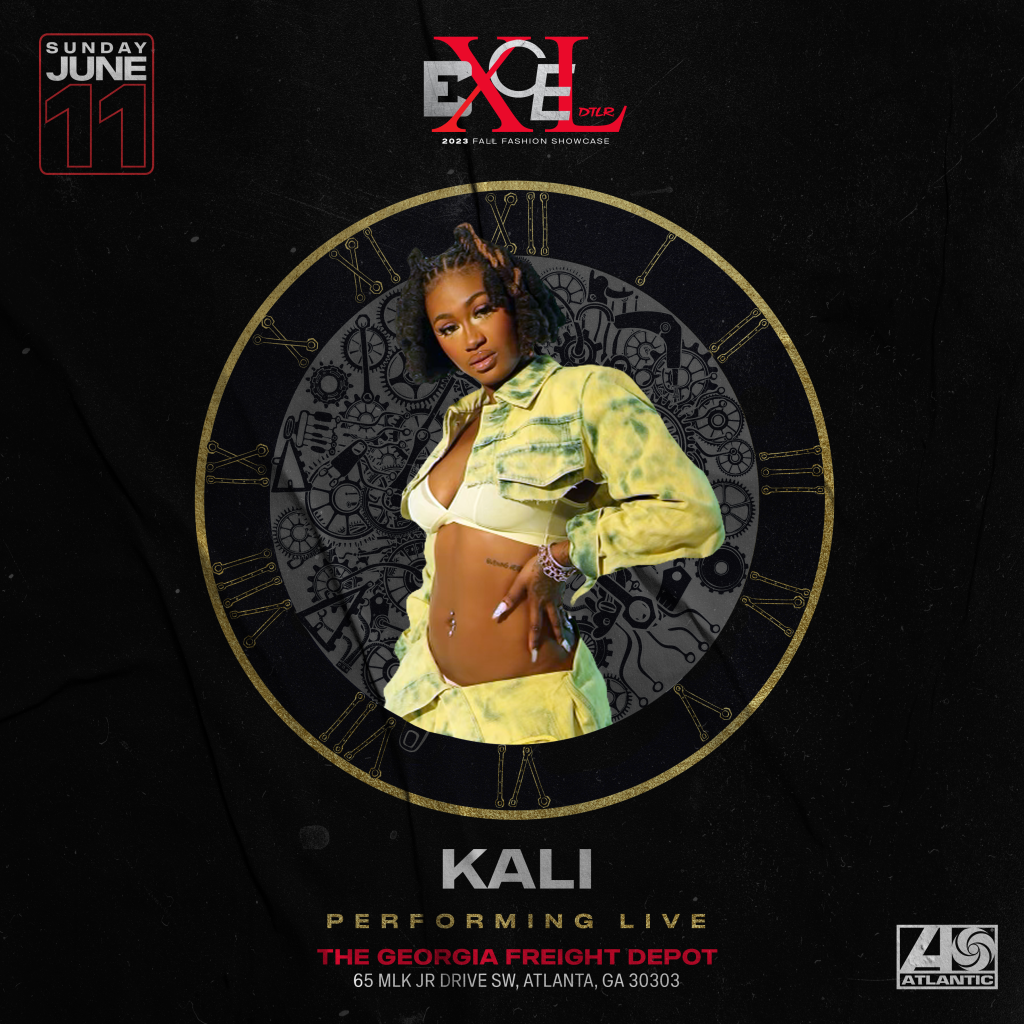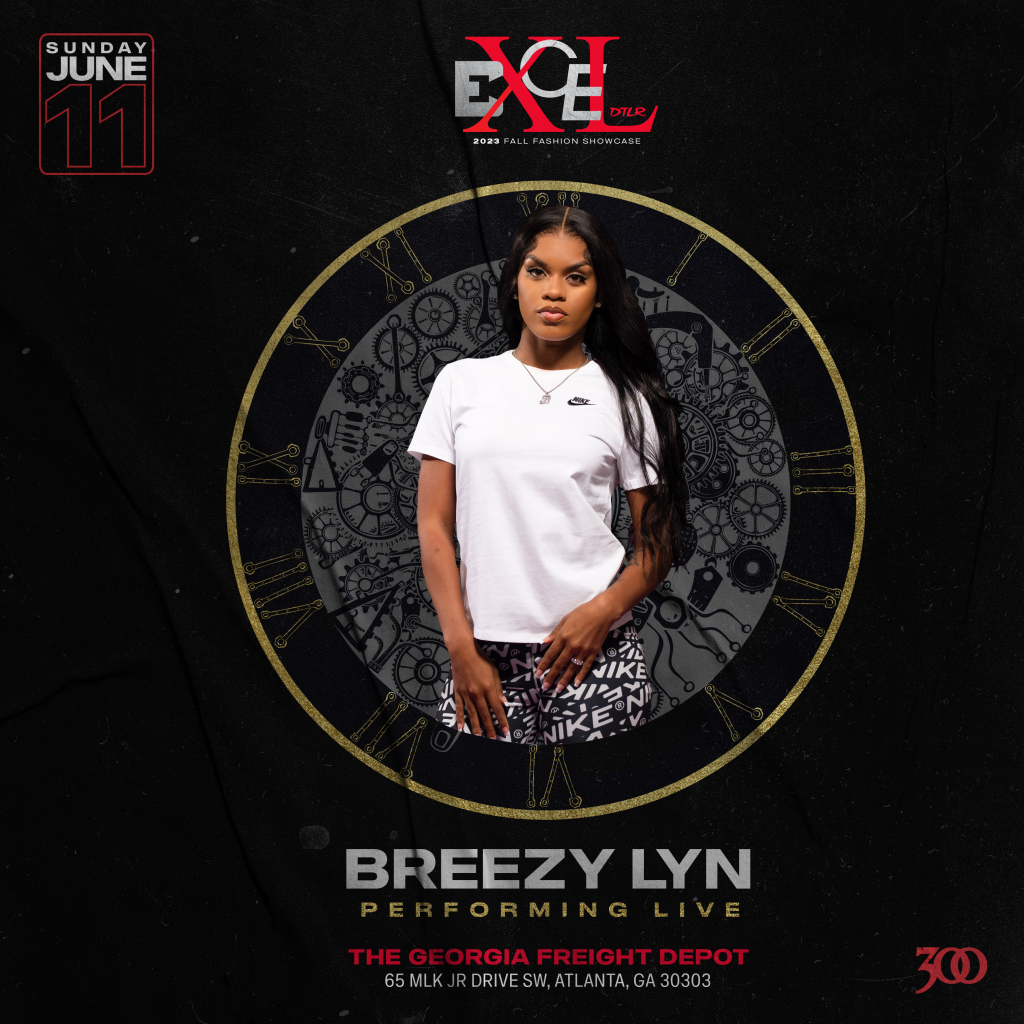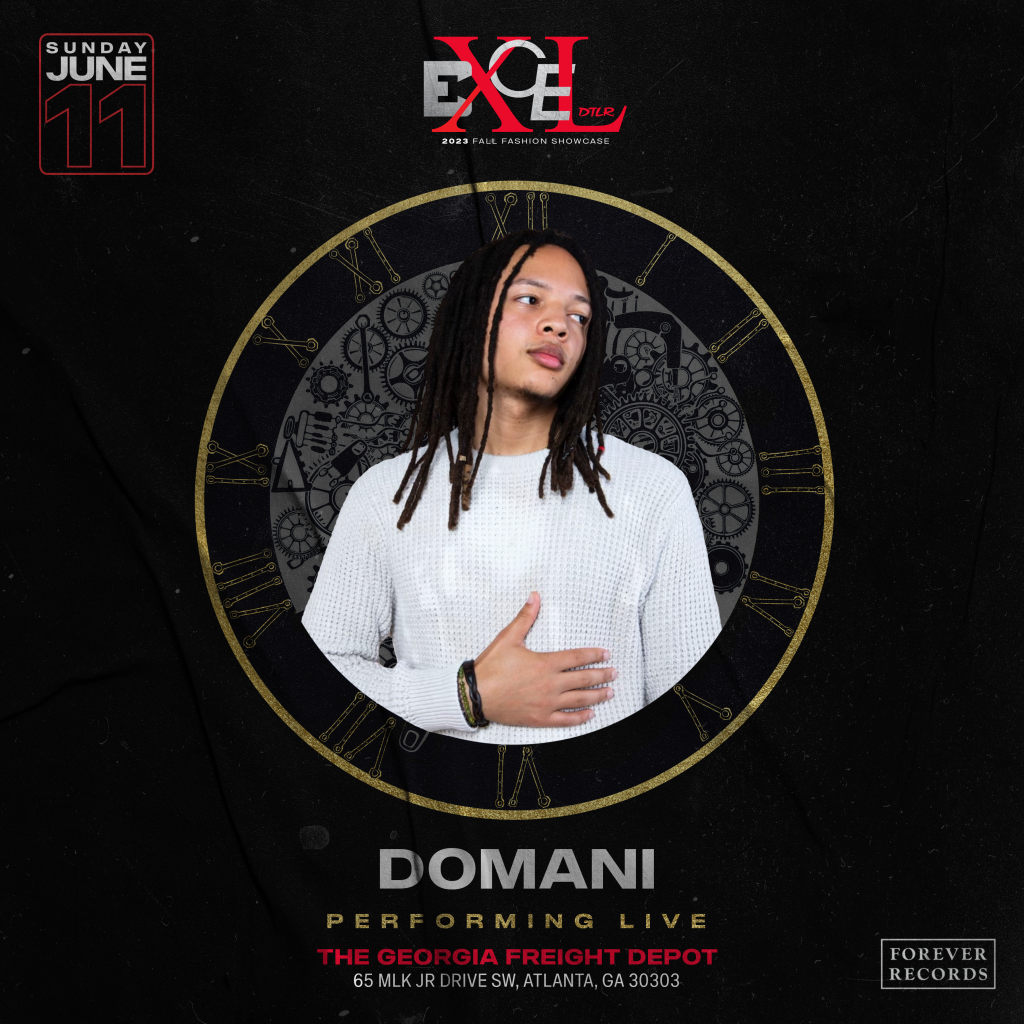 ATLANTA FASHION SHOW
Georgia Freight Depot, Atlanta, GA | Sunday, June 11th | Doors Open at 5:30pm ET, Show Starts at 7:00 pm ET
With DTLR celebrating 40 years in the industry, what better way to return than to lead with our Anniversary and make it this year's fashion show theme! DTLR has made its stamp on the fashion world and excelled through the years which made us name the show just that, EXCEL. We wanted to emphasize the letters "XL" not only because we're on to bigger and better things, but XL is also the Roman numeral for forty. Rubies are the appropriate 40th Anniversary gemstone and perfectly coincide with our DTLR company colors which have represented us throughout the years. During each scene of the show, we plan to honor brands and select trends that made an impact throughout the decades with a twist of the newness expected for Fall.
The showcase will also feature the hottest models strutting up and down the runway as they tell our story. Artist performances will complement the scenes and set the soundtrack for the event. DTLR's 2023 Fall Fashion Showcase: EXCEL will prove once again how relevant we are to the industry and why we continue to do just that… EXCEL!
Make sure you cop your tickets ASAP! More announcements on the way soon!
---
Reader's opinions
---