Nas' Hip-Hop Classic 'Illmatic' Inducted Into The Library Of Congress
Written by King Flexxa on March 24, 2021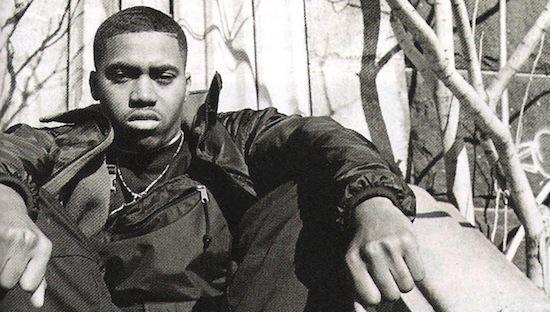 It's been almost thirty-years since the young conscious mc from Queensbridge, NY dropped an instant Hip-Hop classic, 'Illmatic'–and now it has officially been inducted into the Library of Congress.
Today (March 24), librarian of congress Carla Hayden named the LP as one of the "audio treasures worthy of preservation for all time based on their cultural, historical or aesthetic importance in the nation's recorded sound heritage," alongside 24 other recordings.
"The National Recording Registry will preserve our history through these vibrant recordings of music and voices that have reflected our humanity and shaped our culture from the past 143 years," Hayden said. "We received about 900 public nominations this year for recordings to add to the registry, and we welcome the public's input as the Library of Congress and its partners preserve the diverse sounds of history and culture."
Released on April 19, 1994, Illmatic debuted at No. 12 on the Billboard 200 chart and sold over 63,000 copies in its first week. The album was certified 2x-platinum by the Recording Industry Association of America (RIAA) in February 2019, after initially selling a million copies by December 2001.
Illmatic joins many other classic Hip Hop albums in the Library of Congress, including Jay-Z's The Blueprint, Dr. Dre's The Chronic, Lauryn Hill's The Miseducation of Lauryn Hill, N.W.A's Straight Outta Compton, Run-DMC's Raising Hell, De La Soul's 3 Feet High and Rising and Public Enemy's Fear of a Black Planet. (source: hiphopdx)
---
Reader's opinions
---