Skillz, Uncle Murda + Papoose Each Drop Their Own 2021 Tribute Tracks
Written by Jay Holz on January 4, 2022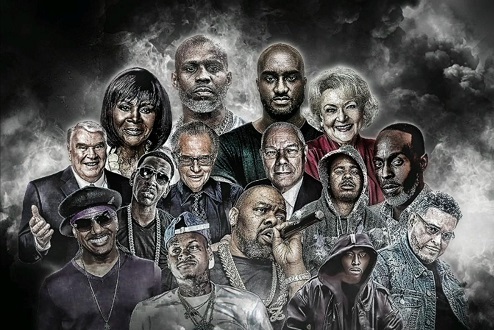 At the end of every year, some of hip-hop's spitters take the time to drop a year-end wrap up song where they discuss everything that took place that year. Usually we hear from the likes of Skillz and Uncle Murda, who both gave us 2021 tribute tracks this year. We also got one from NY's lyrical mastermind Papoose.
While 2022 is certainly underway, we don't want to fully forget 2021 and everything that came with it. Yes, even including the bad.
So with that said, take a listen to all 3 of their wrap-up tracks below. Who do you think was best? Weigh in.
Papoose
Uncle Murda
Skillz
---
Reader's opinions
---