Snoop Dogg Joins 'Call of Duty' As Playable Game Character
Written by Jay Holz on March 25, 2022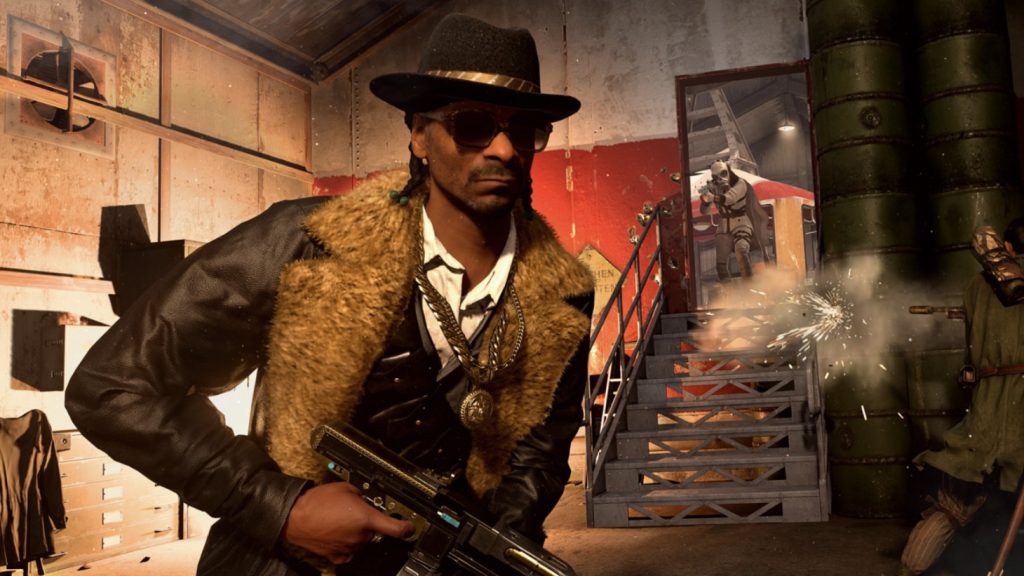 The gaming world and the hip-hop world continue to collide.
The Call of Duty team has announced that the one and only Snoop Dogg will now be a playable character in both Call of Duty: Vanguard and Call of Duty: Warzone. That's right folks… starting on April 1st, you'll have the option to play as Snoop Dogg on both Vanguard and Warzone. Pretty cool, huh?
"The D O Double G is back in Call of Duty and this time, I'm in the freakin' game," Snoop Dogg writes in a new Call of Duty blog post. "Excited to be working with the COD team to bring some fly features for you all to enjoy. It's dope…y'all can play as me and get these sick items that have Snoop written all over them. Check it out." 
The blog post goes on to say, "The Warzone and Vanguard Snoop Dogg Operator Bundle will include ten items – three exclusive to Vanguard – and a full Operator progression track." They continue, "Rewards across these 20 levels of Operator progression include Weapon XP for Snoop's preferred weapon from Vanguard, three alternate outfits, and other cosmetic items." 
Snoop Dogg has also recorded new voice lines to accompany his operator bundle, so don't expect to hear his lines from Ghost. A price has not yet been revealed but if it's like previous editions, it will cost something around $20. 
Are you excited for this new addition to COD? We certainly are. Also, make suer you're following us on Twitch to see everything we have going on in the gaming and live-streaming world!
---
Reader's opinions
---