Drake Finally Drops Long-Awaited 'Certified Lover Boy' Album
Written by Jay Holz on September 3, 2021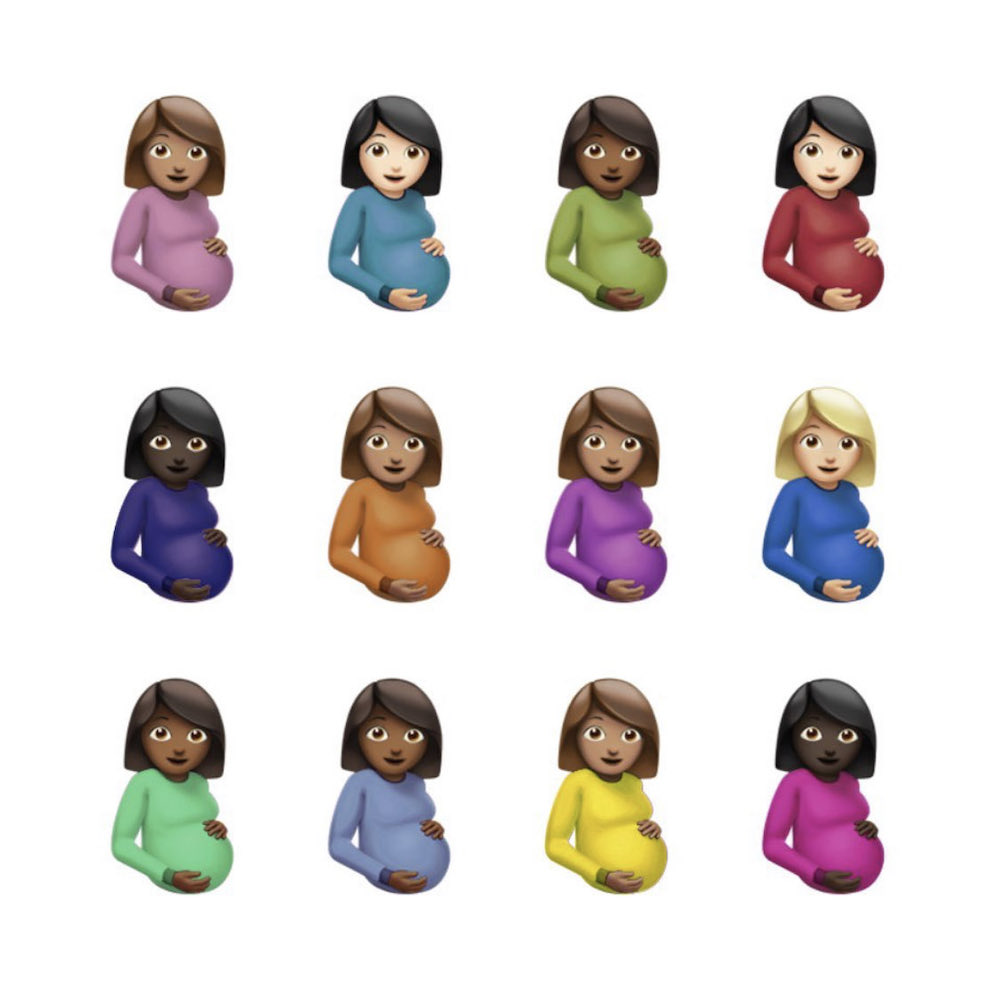 The moment we've all been waiting for has arrived. Drake has officially dropped his long-awaited album Certified Lover Boy out now.
Coming in at 21 tracks in length, Drizzy grabbed a ton of big features for this one. Including Jay-Z, Lil Wayne, Lil Baby, Lil Durk, Travis Scott, Future, Young Thug, Rick Ross, Kid Cudi, Tems, Giveon and Project Pat.
There's been a ton of buzz and anticipation for this album ever since Drake began the promo back in 2020. It turned up last week when Drake revealed the release date via an ESPN commercial. Then again at the top of this week with the meme-inspired cover.
Recently, there's been some perceived tension between Drake and Kanye as they've both seemingly taken shots at each other. Ye's DONDA album came out last week and now we get Drake's. Believe it or not, we can enjoy both! Ha!
Stream Certified Lover Boy below and let us know your favorites. Did Drake deliver?
Production Credits (via HHNM):
1. Champagne Poetry
Produced by Maneesh & Oliver El-Khatib, Masego and 40
2. Papi's Home
Produced by Jarrel Young, Mark Borino, O. Ojelade and Supah Mario
3. Girls Want Girls (Feat. Lil Baby)
Produced by Ambezza and OZ The Producer
4. In The Bible (Feat. Lil Durk & Giveon)
Produced by AP, Eli Brown, Leon Thomas and 40
5. Love All (Feat. JAY-Z)
Produced by Dez Wright, Leon Thomas III and OZ
6. Fair Trade (Feat. Travis Scott)
Produced by Jahaan Sweet, OZ, Patron, Travis Scott & wondaGURL
7. Way 2 Sexy (Feat. Future & Young Thug)
Produced by TM88 and Too Dope!
8. TSU
Produced by Harley Arsenault, Noel and OG Ron C
9. N 2 Deep (Feat. Future)
Produced by Alex Lustig, Harley Aresnault, Kid Masterpiece, 40 and Noel
10. Pipe Down
Produced by Anthoine Walters, FAXONLY, Jean Bleu, Leon Thomas III and Simon Gebrelul
11. Yebba's Heartbreak (Feat. Yebba)
Produced by James Francies, 40 and Yebba
12. No Friends In The Industry
Produced by Nik D, OZ, Vinylz
13. Knife Talk (Feat. 21 Savage & Project Pat)
Produced by Metro Boomin and Peter Lee Johnson
14. 7AM On Bridle Path
Produced by Cardo, Dez Wright, KND and Maneesh
15. Race My Mind
Produced by Govi, Monsune and 40
16. Fountains (Feat. Tems)
Produced by Monsune, 40 and Tresor
17. Get Along Better (Feat. Ty Dolla $ign)
Produced by Ninteen85, 40 and Noel
18. You Only Live Twice (Feat. Lil Wayne & Rick Ross)
Produced by Bink!
19. IMY2 (Feat. Kid Cudi)
Produced by 3ddy, Clibbo, Harley Arsenault, Houssam, Kanieltheone and Yume
20. Fucking Fans
Produced by Aliby, 40, Noel and PARTYNEXTDOOR
21. The Remorse
Produced by 40
---
Reader's opinions
---