Women In Sports: A Conversation with Tiara LaNiece + Joy DeAngela
Written by Jay Holz on February 21, 2022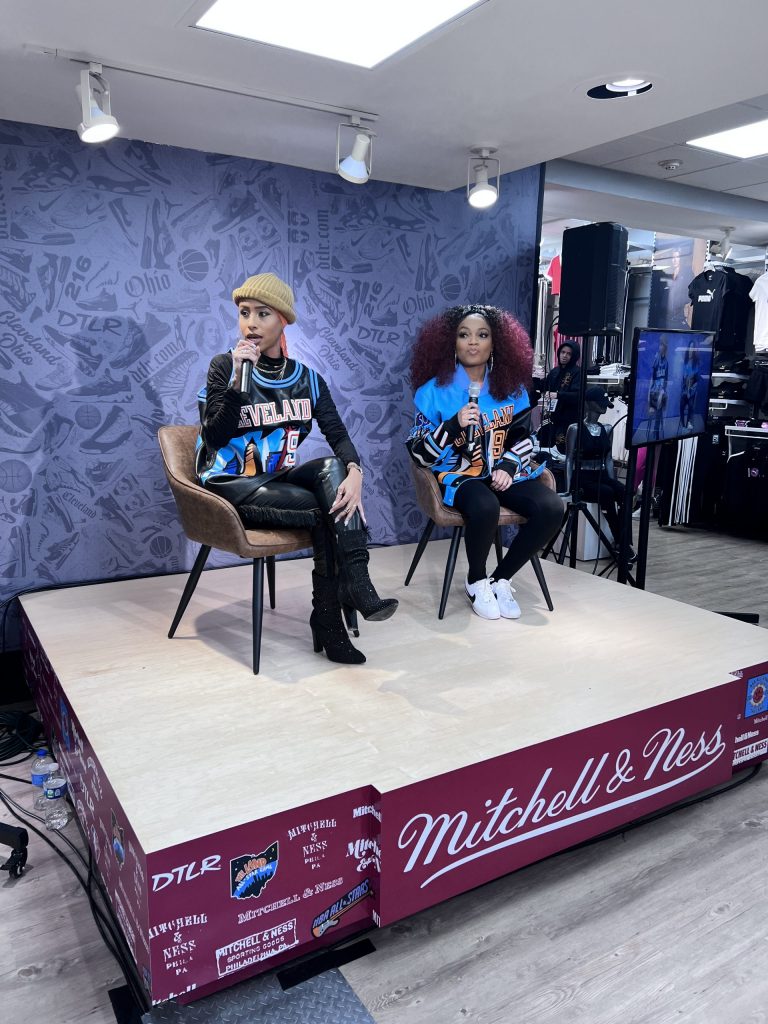 If you're unaware of how much women sports are growing at this point, you're living under a rock. Sadly, too many people don't appreciate what women are bringing to the sports world and that has to continue to change.
At 2022 NBA All Star weekend, we wanted to highlight just that – women's importance in sports. DTLR Radio's own Tiara LaNiece had a conversation with rising sports analyst/influencer Joy DeAngela to talk about a few things.
Of course, Joy was prepared with all sorts of NBA knowledge and info about ASW and what to expect from this year's events. The ladies also joked about her love for Russell Westbrook and Joy's bright personality on Twitter. Tiara and Joy again spoke about what women bring to the table when it comes to the sports world and why the perspective on it needs to change.
Watch the full conversation below and be sure to follow Tiara and Joy.
---
Reader's opinions
---