#BETawards | And The Winner Is… Coco Jones, SZA, Burna Boy, Latto & The Migos
Written by Tiara LaNiece on June 26, 2023
I know you all were wondering who won what well I am here to tell you exactly what went down! First, the red carpet looks then the performances and last but not least the ones who took home thee trophies. I have to give an honorary award to Offset and Quavo for that dedication performance they did for Takeoff… good job and my condolences and before I begin to tear up let's remember that life is to be celebrated and they did that for TakeOff!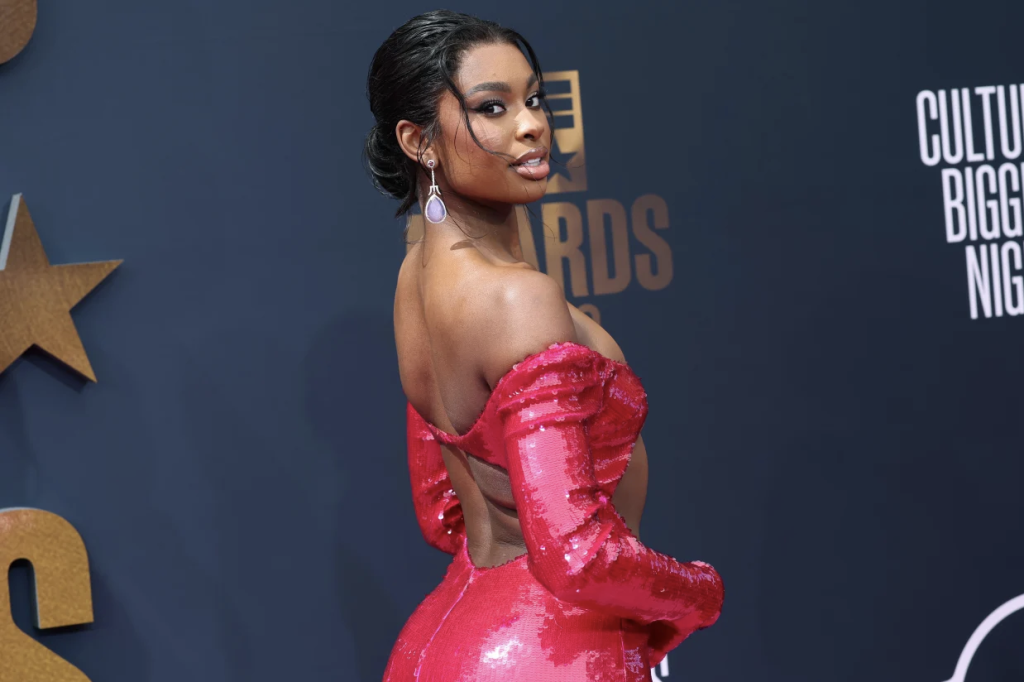 At this point Ms Coco Jones is winning at life! She took home the award for "Best New Artist" and I heard that "BelAir" maybe gearing up for yet another season. (shhhhh) She deserve it all, her record "ICU" and "Headline" have been in rotation for some time now and I'm not tired of them yet! Which says a lot because most of the music today don't last too long… but anyways, Latto took home "Best Female Hip Hop Artist" and celebrated by stomping the floor via her IG page (Latto). She won over a few new hot artist like GloRilla, Coi Leray, and Ice Spice. Cardi B, Nicki Minaj and Megan Thee Stallion were also in that category which I don't understand because neither of the (3) dropped a project this pass year but I guess features matter. *shrugs shoulders* GloRilla and Drake had the most nominations overall, Beyonce and SZA had the most wins and were also tied for the "Album Of The Year".
The celebration for Tina Turner was a bit misunderstood while fans and followers tweeted about Patti LaBelle forgetting the words to "Simply The Best" and some even asked for a redo of the tribute. Speaking of "The Aunts of Hip Hop" Angela Bassett won "Best Actress" for "Black Panther: Wakanda Forever" and the film won "Best Movie", along with Damson Idris winning "Best Actor"
Deja Perez always has the inside tea so check out "What's Poppin" every weekday at 11:20aE on "Pretty Girl Radio".
Check out all the winners for BET Awards 2013 and the nominees they went up against. Let us know if you would've picked differently.
---
Reader's opinions
---