Lil Uzi Vert Announces "Pink Tape" w/ Movie & Artwork #NewMusic
Written by Tiara LaNiece on June 26, 2023
As we all recollect the events of last night's BET awards, including the celebration for 50 years of Hip Hop. The internet was for an explanation! After what was said to be a fight at the event last night between Uzi Vert and JT one half of the female rap group "City Girls", is now all a misunderstanding over a loss seat. JT stated via social media, that it wasn't over Ice Spice at all. Uzi Vert takes to Instagram with artwork and a short movie for his upcoming project "Pink Tape".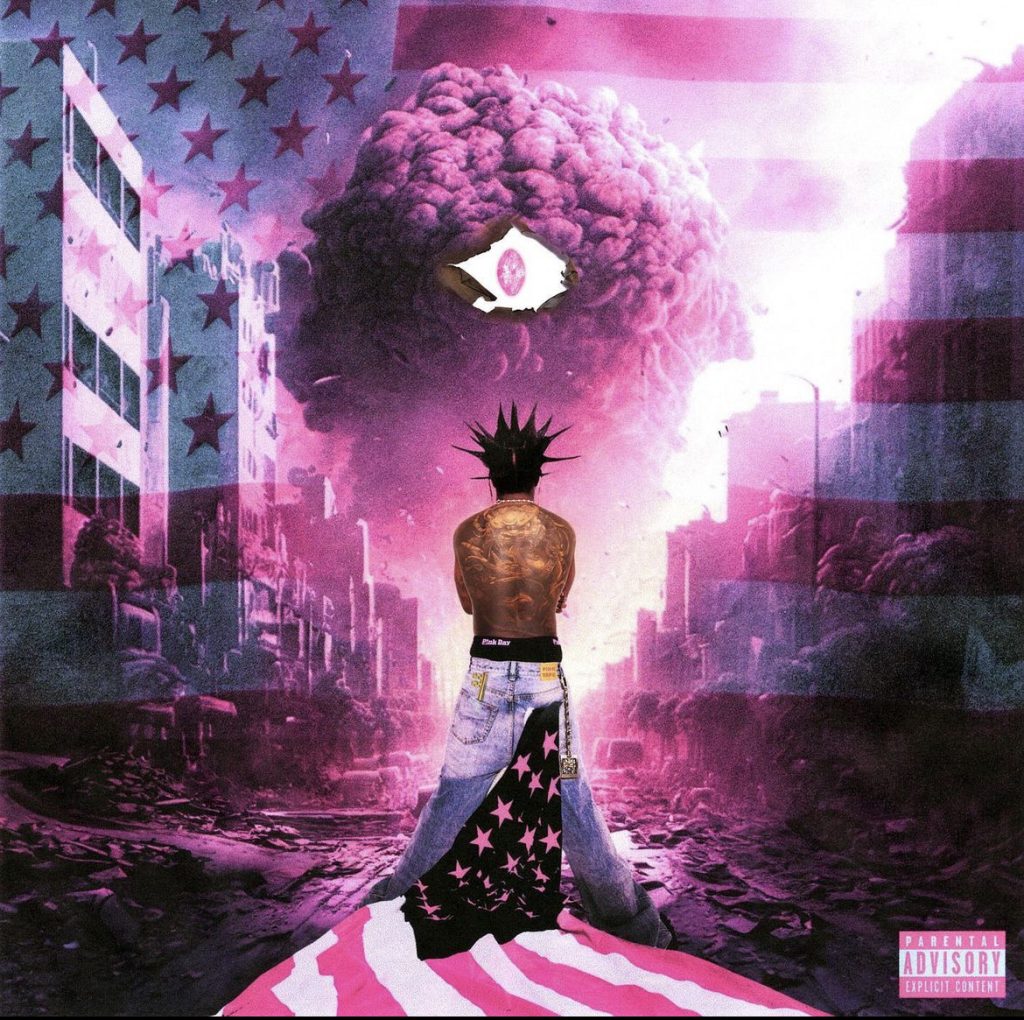 Timing is everything and this the right time to drop news about an album. While everyone is whispering and tweeting about what's going on in Uzi's personal life he's letting you guys know that he is focused on business and not the hearsay on social media.
Uzi Vert "Wow's" his fan base with comic book style imaging. Fans are looking for a "Part II" already according to the comments on the above post. (via IG: @liluzivert) Anime has become very popular on the mainstream front these days and the fans/supporters are raving about this trailer on and off of social media. "Album Coming Soon…" is all he left us with no date or time, just "coming soon"!
---
Reader's opinions
---