Diddy Announces New Album, Reveals He's Launching A New R&B Label
Written by Jay Holz on August 3, 2021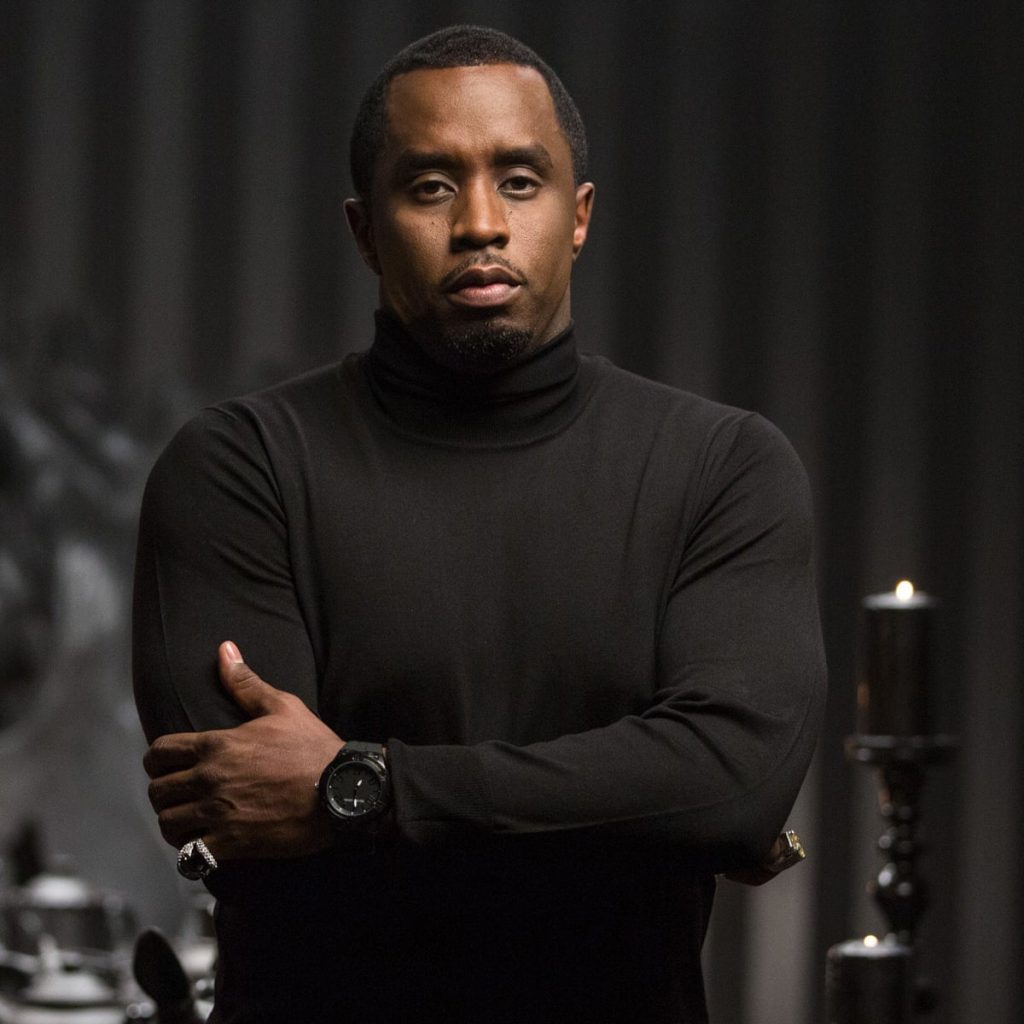 Diddy's done it all in this entertainment space. His next venture takes him back to his roots – the music.
The mogul recently announced that he's set to drop a new album titled Off The Grid Vol. 1 set to drop on September 24th. Taking his music venture to the next level, Puff went on to announce that he's also starting a new R&B label.
Here's what he said in the Vanity Fair cover story:
"I'm coming back into music, you know?" the rapper said, before expanding on his plans. "Yeah, all R&B label, because I feel like R&B was abandoned and it's a part of our African American culture." He continues, "And I'm not signing any artists. Because if you know better, you do better. I'm doing 50–50 partnerships with pure transparency. That's the thing. [The new label is so that] we can own the genre; we don't own hip-hop right now. We have a chance to—and I'm going to make sure that—we own R&B," he said, with the announcement even surprising his team during the interview.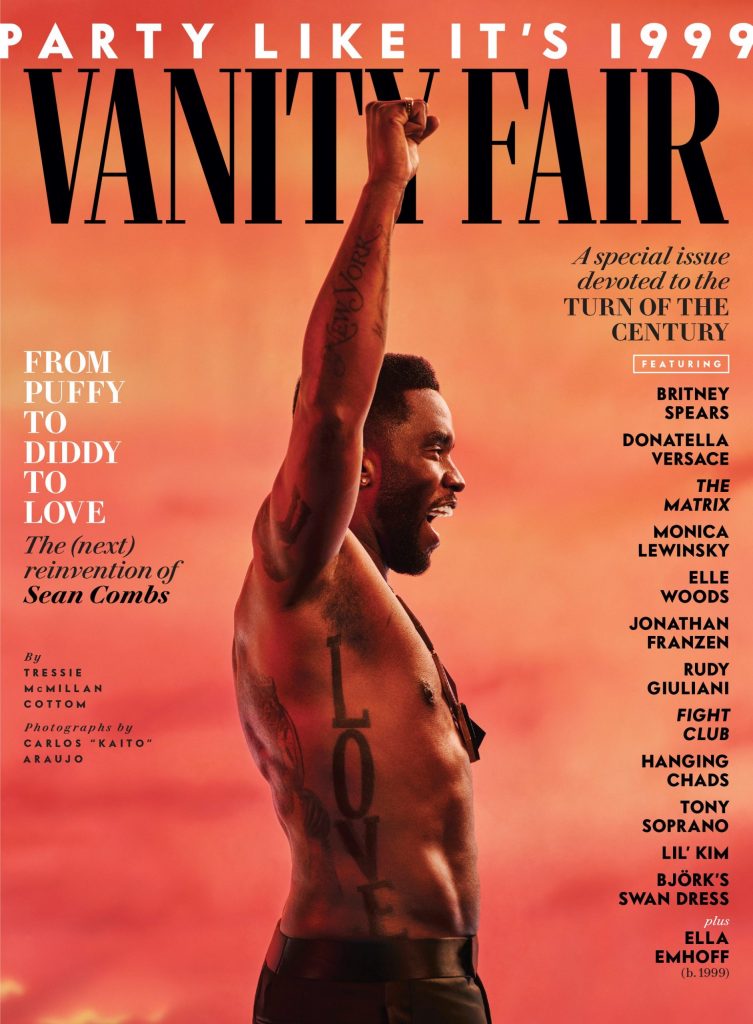 Are you here for a new Diddy album and a resurgence in the music game? We certainly are. Stay tuned for more info coming soon!
---
Reader's opinions
---