Diddy Re-Purchases Sean John Brand for $7.5 Million
Written by Jay Holz on December 23, 2021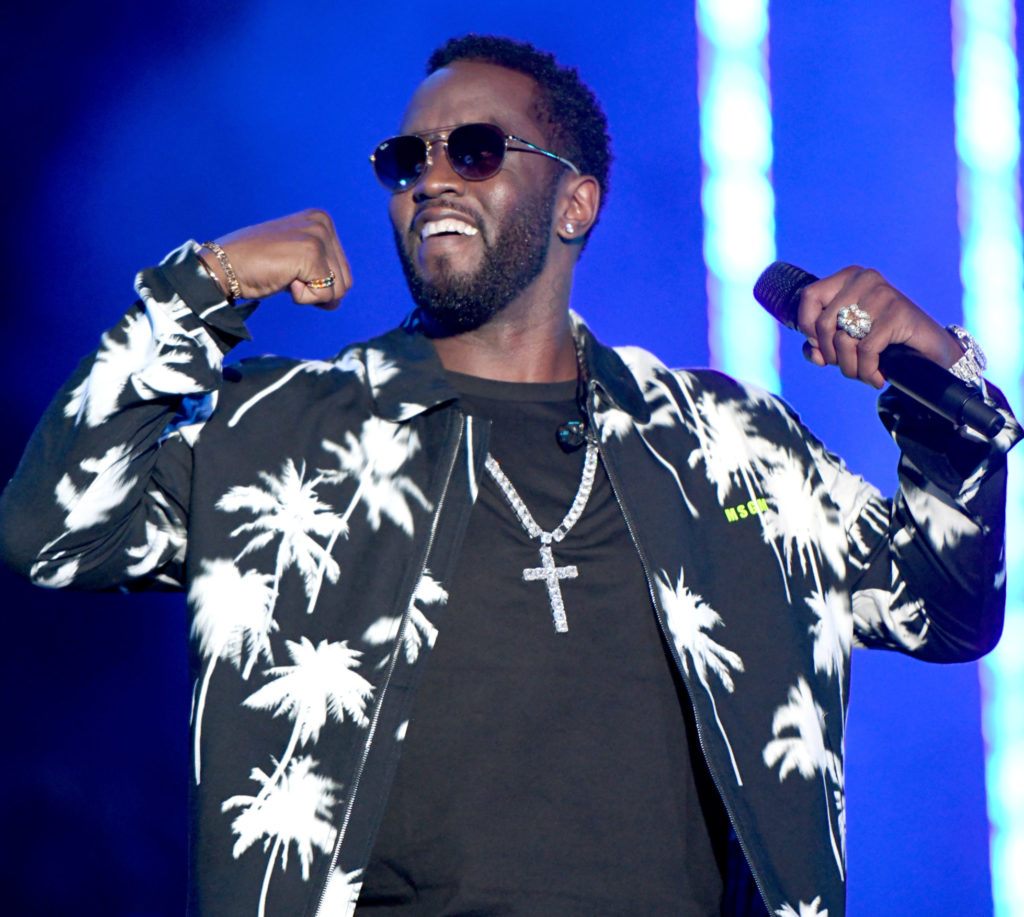 Diddy just pulled off one of the most epic business moves possible. The mogul has re-purchased Sean John – the streetwear clothing brand he launched in the 90's – for just $7.5 million.
Back in 2016, after earning about $450 million in revenue that year, Diddy sold Sean John to the apparel company Global Brands Group. Unfortunately, earlier this year, GBG's U.S. division filed for Chapter 11 bankruptcy. Diddy immediately expressed interest in re-buying the brand, rightfully so. After out-bidding 4 others, he officially won.
"I launched Sean John in 1998 with the goal of building a premium brand that shattered tradition and introduced Hip Hop to high-fashion on a global scale," Diddy said in a statement about the purchase. "Seeing how streetwear has evolved to rewrite the rules of fashion and impact culture across categories, I'm ready to reclaim ownership of the brand, build a team of visionary designers and global partners to write the next chapter of Sean John's legacy."
In today's current climate, who knows if Sean John can make a return and have the impact it once did. With Diddy involved, we're not counting anything out. Regardless, he bought the company back for $7.5 million after originally selling it for hundreds of millions. Diddy wins no matter what.
Are you copping some new Sean John threads in 2022?
---
Reader's opinions
---