Drake, Killer Mike, John Wall & Several Others Urge President Biden To Pardon Ralo
Written by Jay Holz on April 1, 2021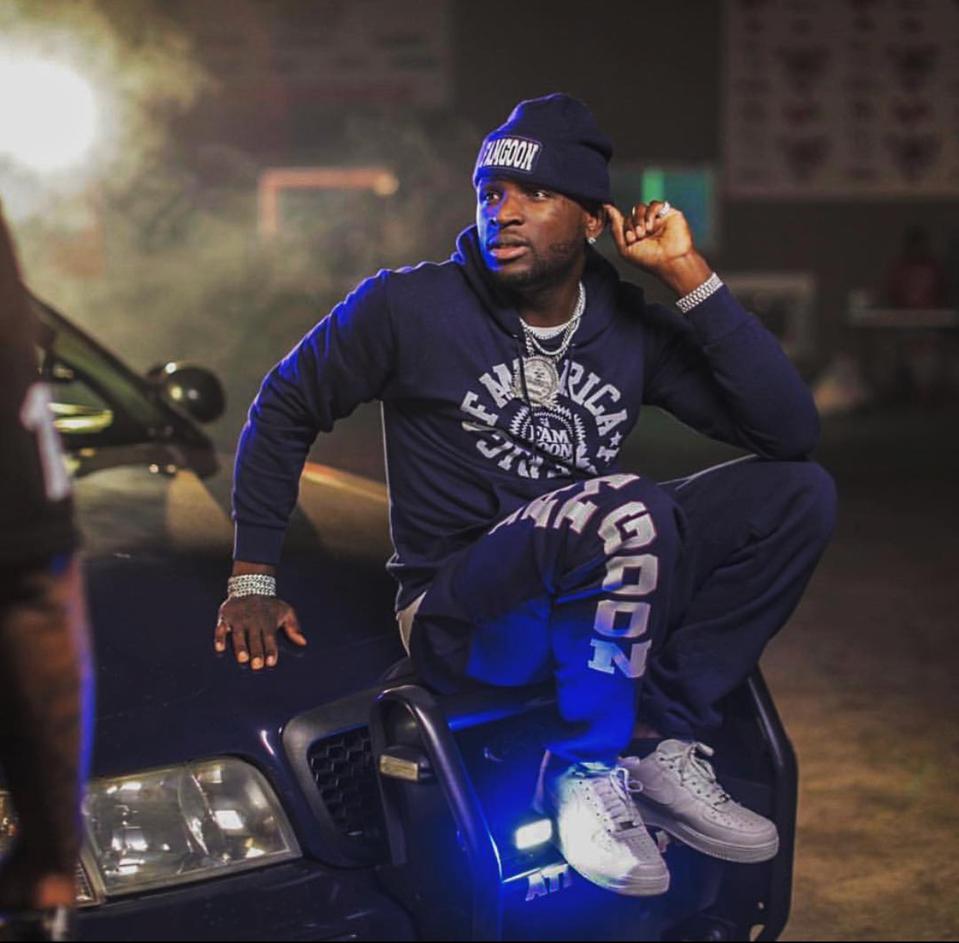 According to Forbes, Drake, Killer Mike, John Wall and several other prominent celebrities and cannabis and criminal justice activists pen a letter to President Biden urging him to pardon rapper Ralo, who currently faces federal prison time for non-violent marijuana offenses.
Organized by cannabis clemency activist group Mission Green, the consortium has sent a letter to President Biden advocating for the release of Ralo and other incarcerated on cannabis-related charges:
"On behalf of Terrell Davis and his family, we strongly urge you to grant clemency for Mr. Davis, who is serving federal time for non-violent marijuana offense," the letter reads. "The undersigned— musicians, actors, athletes, filmmakers, current and former elected and appointed government officials, advocates, and business leaders—strongly believe that justice necessitates the exercise of clemency in this case. Our nation's view of cannabis has evolved, and it is indefensible to incarcerate citizens based on the unduly harsh attitudes of past generations," the letter continues.
The other signatories on this letter include NFL Hall-of-Famer Deion Sanders, Meek Mill, NFL star Julio Jones, former U.S. Attorney for the District of Kansas Barry Grissom, hip hop artist and Grammy winner T.I., Indiana state senator Eddie Melton (D-IN), criminal justice activist Alice Johnson, and many others. Others in the hip hop community who have signed on include recording artists 2 Chainz, Freeway, Loon, Lil' Yachty, Waka Flocka, Baby Bash, and more.
Forbes goes on to report, "Ralo has been imprisoned for nearly three years in connection to a 2018 drug case, in which he was charged with two federal counts of possession with intent to distribute marijuana after 444 pounds of weed were found on a private plane. He is currently incarcerated at the Clayton County Detention Center in Ashland, Ala. and faces up to 8 years in federal prison on conspiracy charges.
"'I have been in state prison on several occasions and I've been to county jail. I was able to feel their pain,' Ralo says in a phone interview from prison about others who are incarcerated on cannabis charges. He explains that he was oblivious to the various activities that, when combined in the eyes of a judge, can get you extra time "just like that," Ralo says. Specifically, he is referring to mandatory minimums and other sentencing conventions that add significant time when combined with other charges, like guns, even if they weren't material to the alleged crime committed."
We'll be following this story to see the outcome. We're hoping for the best for Ralo.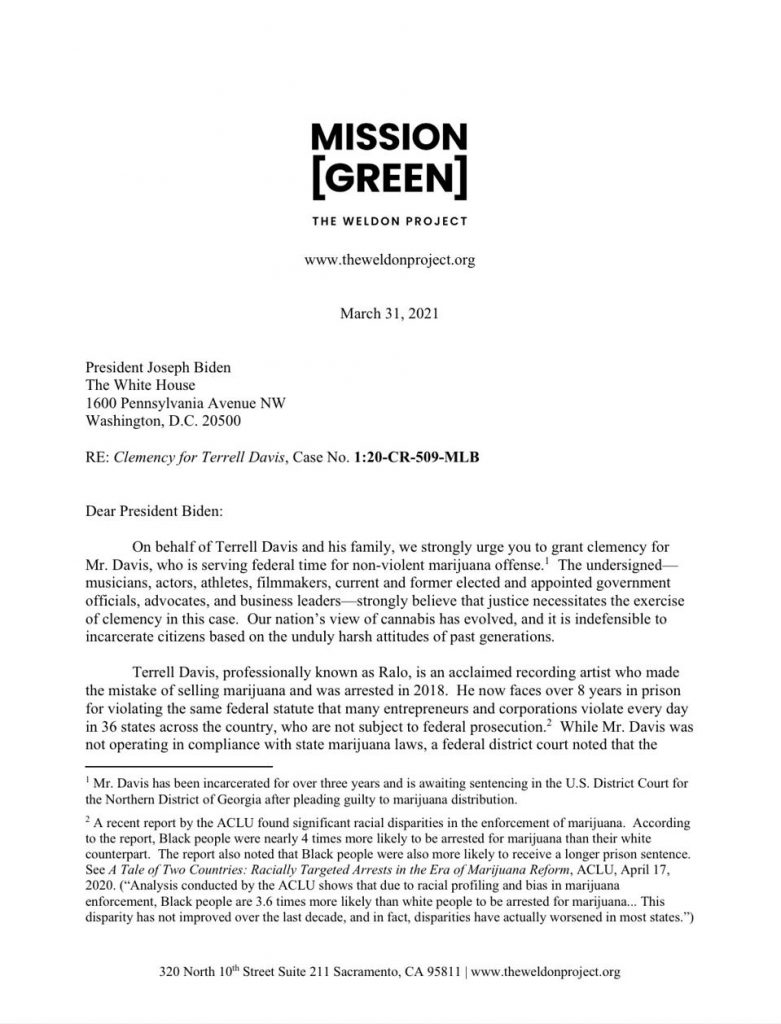 ---
Reader's opinions
---