DTLR x U.S. Army Present DTLR Summer Block Party – DC Edition
Written by Jay Holz on August 1, 2022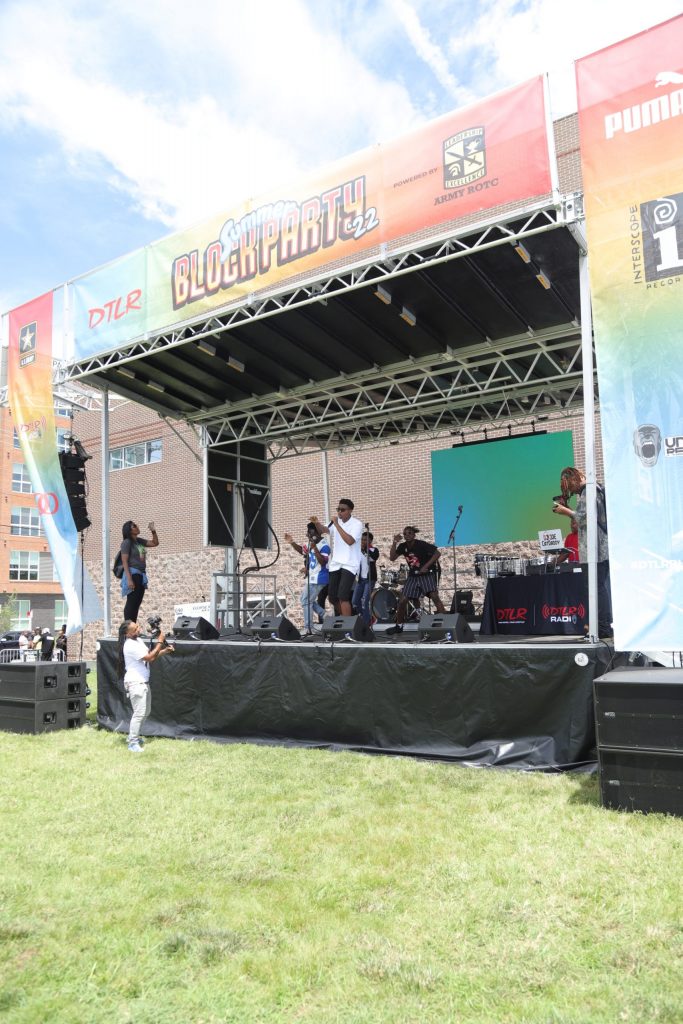 Washington, D.C. was most certainly the place to be this past Saturday (July 30) for our first ever DTLR Summer Block Party! Alongside our good friends at the U.S. Army, we threw a day-long event that covered all of our essential pillars — entertainment, community, fitness, and lifestyle.
As soon as the gates opened up at 3pm sharp, the hundreds and thousands of excited D.C. natives poured into the venue site located right in Kenilworth Terrace in the Northeast. People made their way through our various stations, which included free DTLR giveaways, a gaming center, a Community Outreach area with toiletry giveaways and other helpful resources, and so much more.
One of the main attractions was the U.S. Army's area, which had it all. From an interactive fitness area, multiple information tables to educate our attendees on everything Army-related, and an overall presence that could be felt by everyone. From talking with some of our guests, learning more about what the Army has to offer and how they can be involved was a highlight of the day.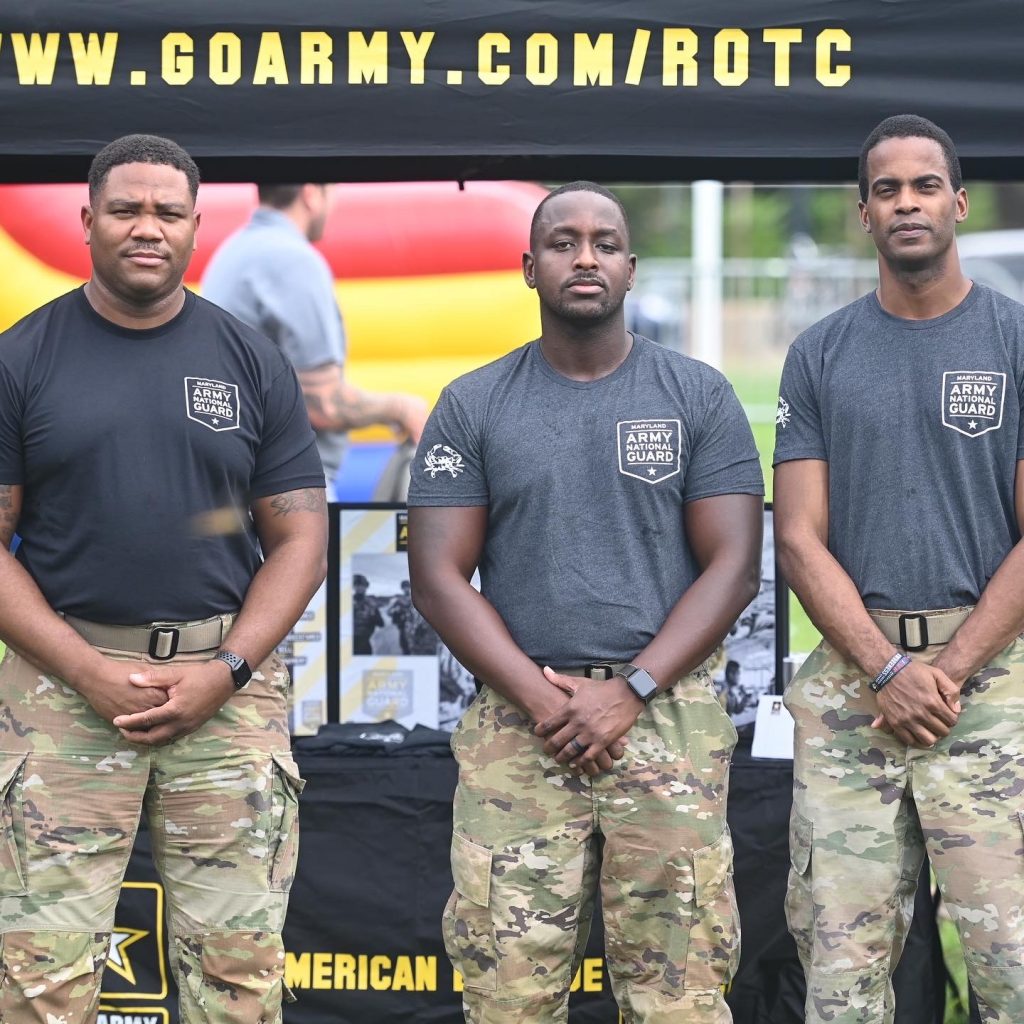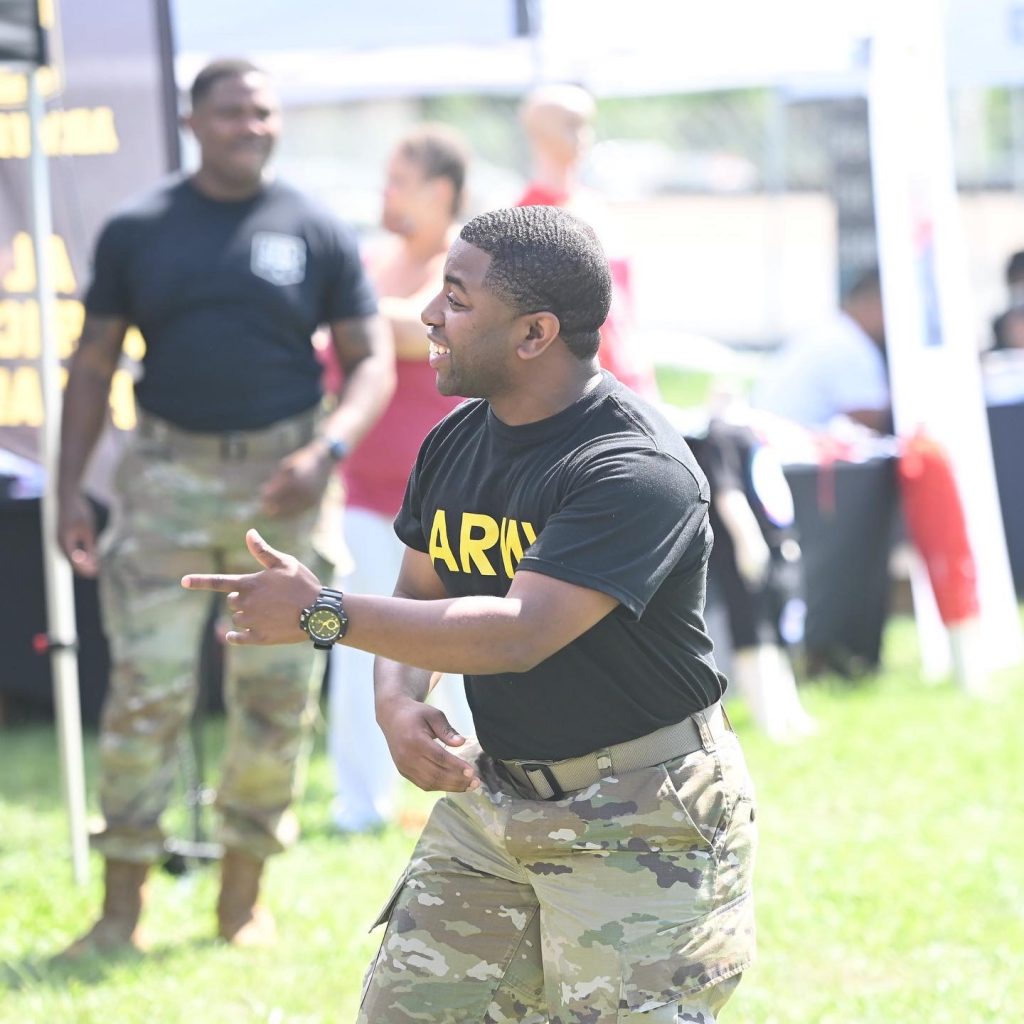 Throughout the day, the main stage area was full of amazing performances. With DJ Cat Daddy on the 1s and 2s, the day was hosted by DC's finest Angie Ange as well as DTLR Radio personalities Tiara LaNiece, Fadam Got Da Juice, Kyle On The Mic and CDK On the Mic. DTLR Radio was also broadcasting live all day long.
We had performances from the likes of TOB Band, Wanmor, OMB Peezy, Yung Manny, Money Jake, Noochie, Will Tha Rapper, Young Jose, Kelow Latesha, North Ave Jax and many others.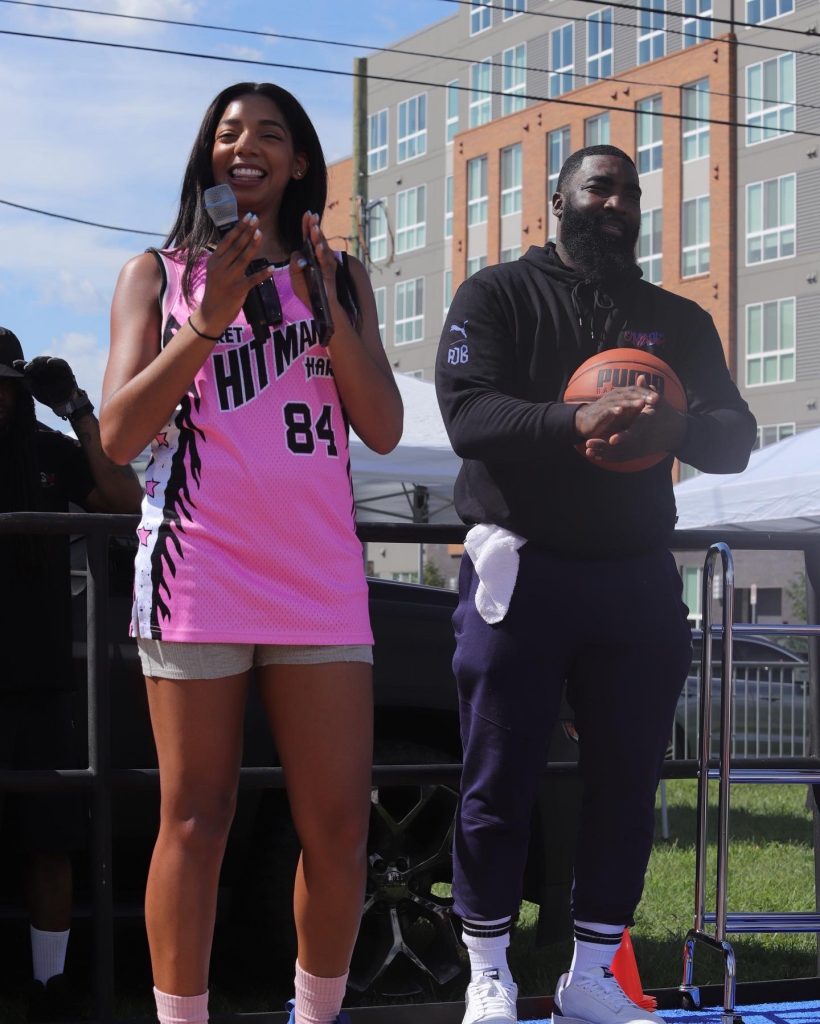 One of the final highlights of the day was our hooping and training session with Dallas Maverick assistant coach Sham God. The hoop coach star had the kids at the Block Party beyond excited as they did basketball drills, learned more about ball and even got some free shoes courtesy of Puma. Sham God was assisted by Wizards host and DC's own Britt Waters as well.
All in all, it was an incredible day and a beautiful start to our Block Party experience. Stay tuned for our next one coming up on Saturday, August 20th in Charlotte!
---
Reader's opinions
---