DTLR To Open New Stores in York, PA + Manchester, CT With Exciting Grand Opening Events!
Written by Jay Holz on May 26, 2022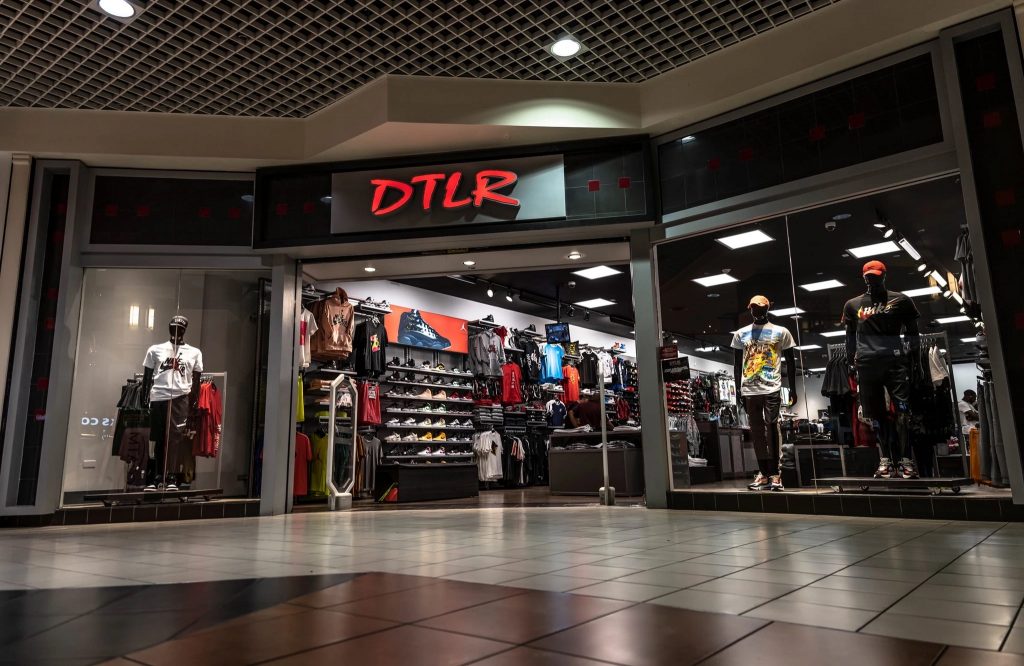 DTLR is constantly breaking barriers and constantly expanding our reach. Well, looks like the Northeast is about to feel our presence even more as we're set to open up brand new locations in both York, PA and Manchester, CT!
June 10th – York, PA – 132 S. George St., York, PA 17401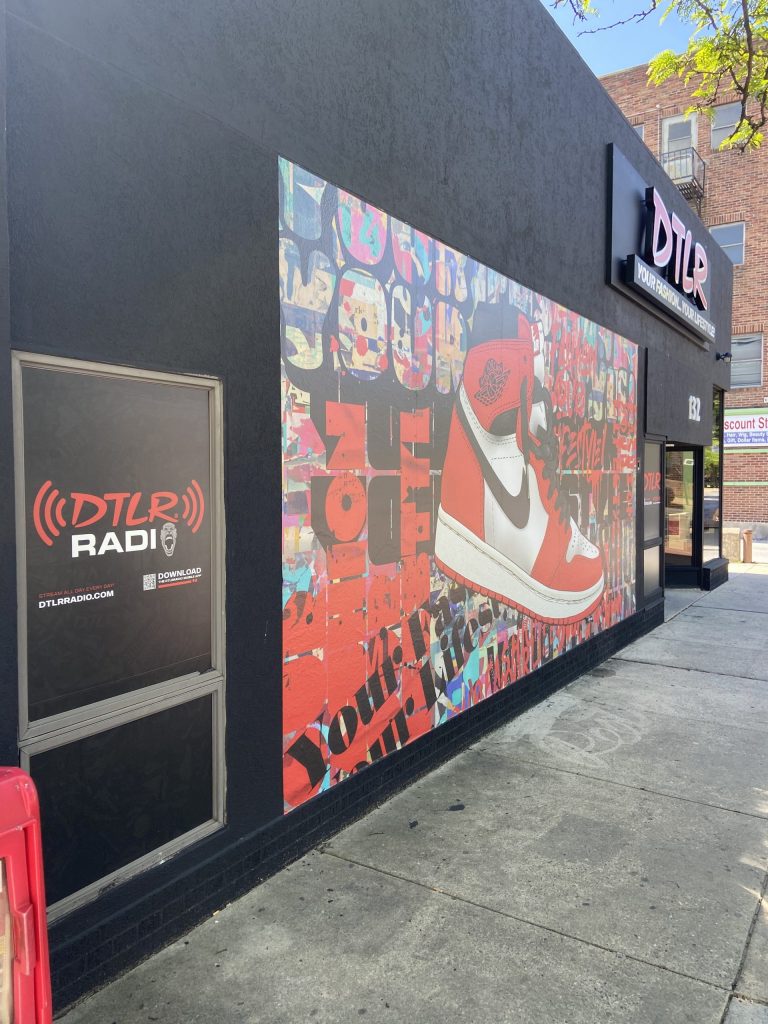 On June 10th, DTLR will officially open shop at 132 S George St York, PA 17401 and from 3-7pm, we're celebrating with a bang.
We'll have the Back Yard BBQ Kick Back, which consists of free hamburgers and hotdogs, hot tunes from DJ Show Tyme, games with DTLR gift card prizes and much more. For tour George Penn H.S Students, upon presenting school ID, you'll be eligible to receive FREE gift cards (while supplies last).
The event will be hosted by DTLR Radio's own Kyle On The Mic, and we highly recommend you pulling up to celebrate. You never know what might go down.
June 24th – Manchester, CT – 352 B Broad St., Manchester, CT 06040
Then a couple weeks later, DTLR officially invades Connecticut with our grand opening event on Broad St. in Manchester.
This Grand opening event has the entire state of Connecticut asking the question "Who Is DTLR???" Well, thanks to 93.7's own DJ Meechie (and all of his celebrity friends), we intend to show you exactly who we are.
From 5-8pm ET., Meechie will be in the building providing the tunes and hosting the festivities. We'll also have the extremely popular BarsOni95 crew in the building hosting the "This is DTLR" freestyle competition looking for the hottest emcees. We encourage all of our artists in the CT region to pull up (with their clean music!) and show us what you got!
These two grand opening events are going to be must-see parties, and most importantly, the first of many at our new homes. Be sure to pull up on us in York, PA on June 10th and Manchester, CT on June 24th for the festivities!
---
Reader's opinions
---