Gunna Secures 2nd No.1 Album w/ 'DS4EVER', Beats Out The Weeknd in Close Race
Written by Jay Holz on January 18, 2022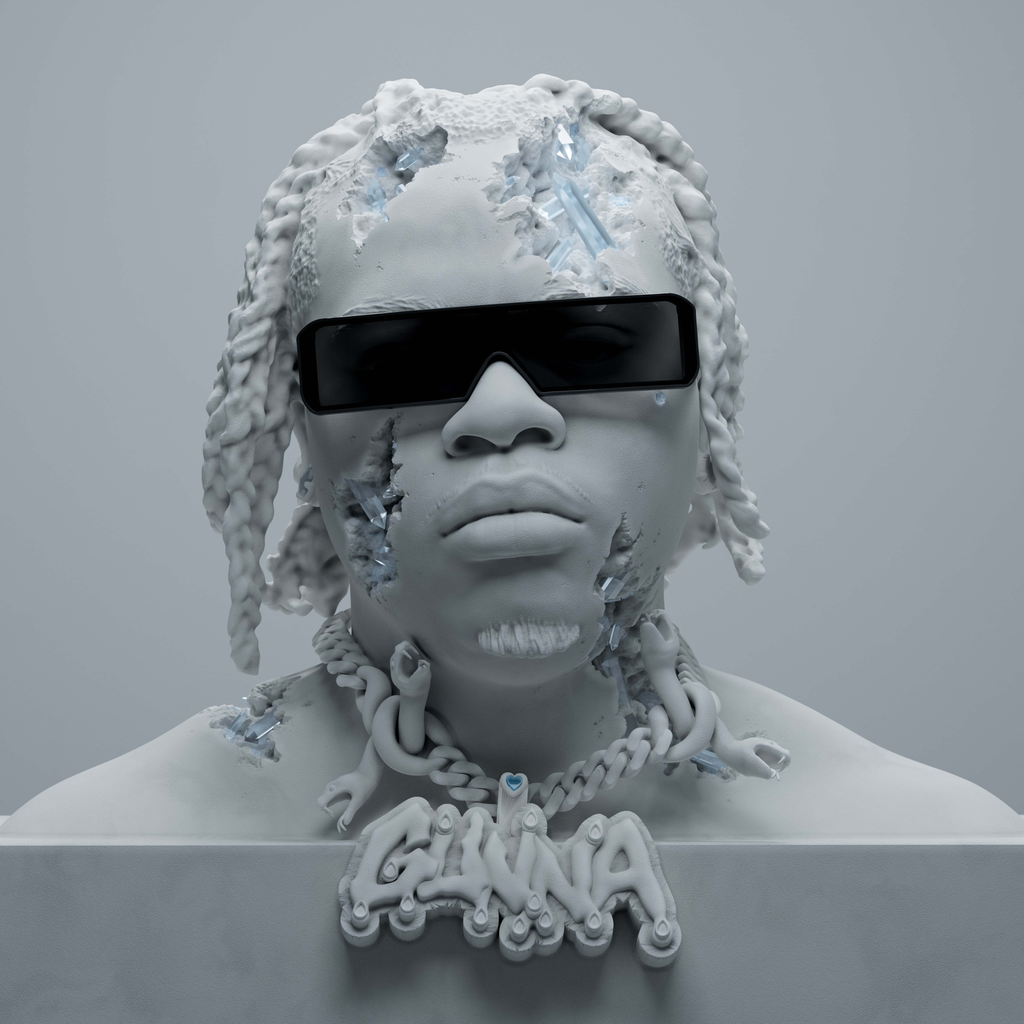 In a surprising last minute tally, Gunna officially beat out The Weeknd and got the number 1 album this week with DS4EVER. This is Gunna's 2nd official number 1 album to date.
Gunna sold around 150,300 units, while The Weeknd's Dawn FM came in at 148,000 album-equivalent units. Billboard made the announcement late Monday night (1/17).
It looked like The Weeknd was going to take the number 1 spot based on early projections. But it's safe to say Gunna's consistent marketing all week (see: "P"), plus the album being as good as it was, is the reason why things changed last minute.
Congrats to Gunna and the 300 Ent. team!
---
Reader's opinions
---