Lil Wayne Impressed By His 'Lollipop (Remix)' Lyrics That He Forgot He Wrote
Written by Jay Holz on April 6, 2021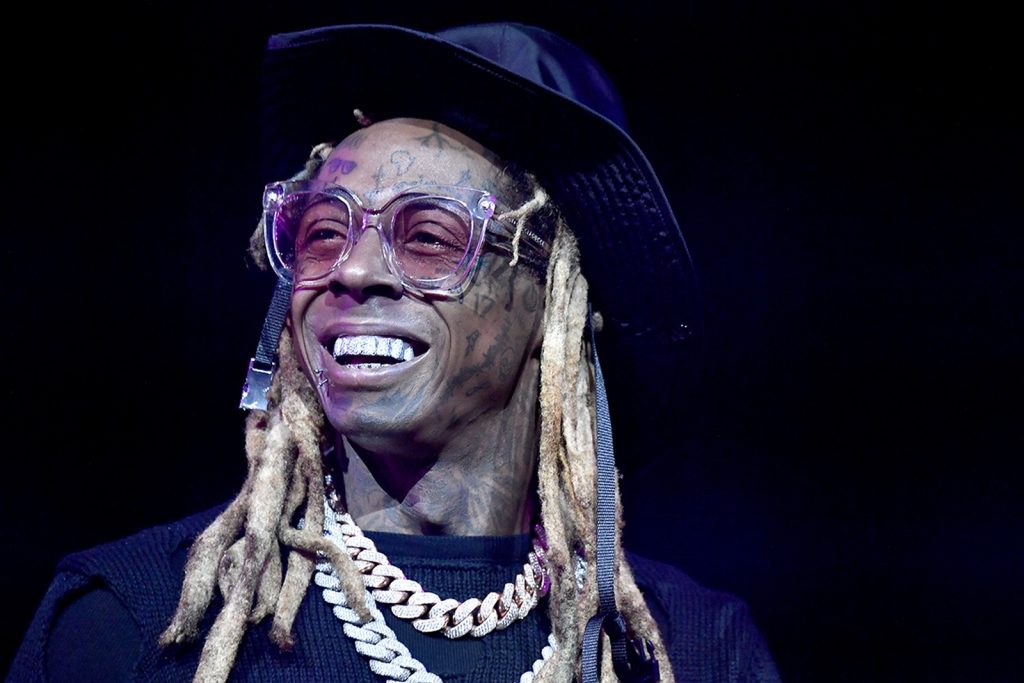 Lil Wayne is certainly a character. He's also an incredible lyricist that has given us several memorable bars over the years. Well apparently, he's given us so many bars that he sometimes forgets his own lyrics.
During a recent Fox Sports interview alongside the NFL's Darren Waller, interviewer Darnell Smith read out a couple of lines from Wayne's classic "Lollipop" remix containing some of his favorite Weezy lyrics of all-time. However, the Young Money rapper had no idea they were actually his own bars.
"Safe sex is great sex, better wear a latex," Smith relayed. "'Cause you don't want that late text, that 'I think I'm late text."
Lil Wayne was amazed at the quality of the lyrics and had to double-check he actually said them himself.
"Oh fuck!" he said. "I said that?! I don't know when I said it or why I said it, but I said it." Too funny.
When he was asked, "You don't remember writing that?" Wayne simply said, "I don't write anything bro." Talk about talent.
---
Reader's opinions
---