New Video: Young Dolph + Key Glock – 'Rain Rain'
Written by Jay Holz on April 6, 2021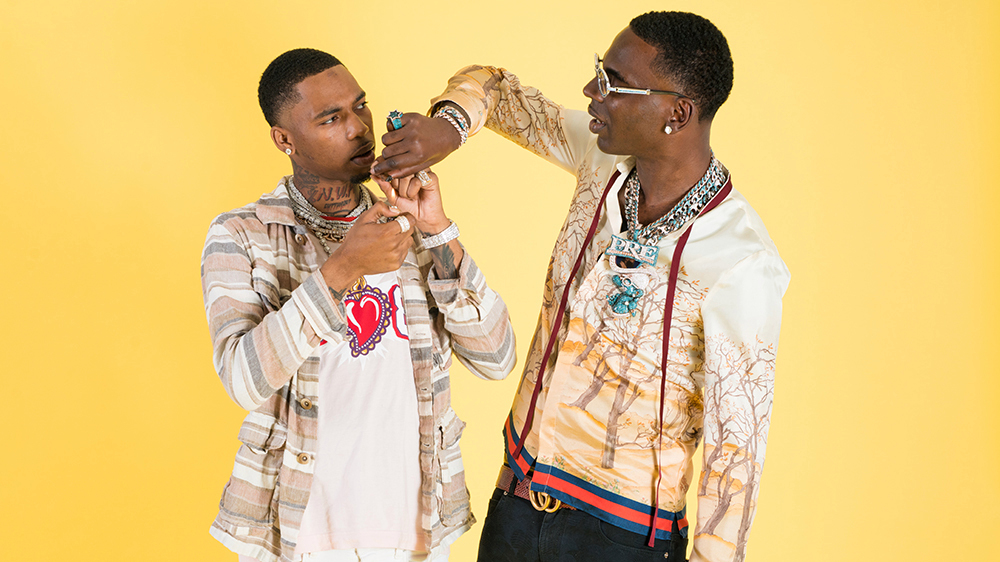 Young Dolph and Key Glock are back today with the official video for "Rain Rain", a standout track from their latest album Dum and Dummer 2.
For the visual, Dolph and Glock are stuck indoors due to the inclement weather so they have to figure out a way to have fun regardless. Dolph starts off by relaxing near the fireplace and echoing the song's lyrics by showing off his luxury items in his fancy crib. Glock is seen at the crib's bowling alley with some fine women living his best life.
About a week ago, Dolph took to IG to announce that the aforementioned album would officially be his last and that he's planning to retire. We're skeptical about it since he mentioned the same thing about a year ago on a since deleted IG post. We certainly hope he's bluffing – we need that Young Dolph music in our lives.
Anyway, check out the "Rain Rain" video below and stream Dum and Dummer 2 here.
---
Reader's opinions
---