Young Dolph Hints At Retirement Following 'Dum & Dummer 2' Release
Written by Jay Holz on March 30, 2021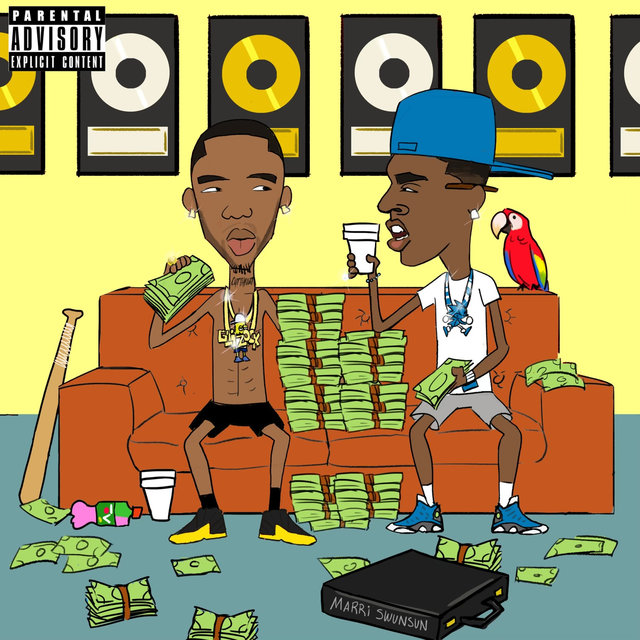 Is Young Dolph retiring from music? According to his latest IG post, it appears that may be the case.
Last week, Dolph and Key Glock gave fans the highly anticipated Dum & Dummer 2 project filled with 20 fresh tracks. Then today, roughly an hour ago, Dolph took to IG with the following post:
While this clearly sounds like a retirement announcement, we're still apprehensive that Dolph is being 100% serious. If you remember last year, Dolph went on IG with a similar post saying, "Highly considering quitting music because i really wanna be with my kids 24/7." However, he quickly changed up and followed with, "my son jus told me I can't be his dad if I stop putting out music."
So, who knows what to think. As a big fan of Dolph myself, I hope this is simply a trolling moment or an opportunity to get people listening to Dum & Dummer 2. Either way, we'll be monitoring this one.
Stream Dum & Dummer 2 below.
---
Reader's opinions
---