Listen to New Remy Ma + Brandy Collab 'Lady Z Strikes Back'
Written by Jay Holz on January 5, 2022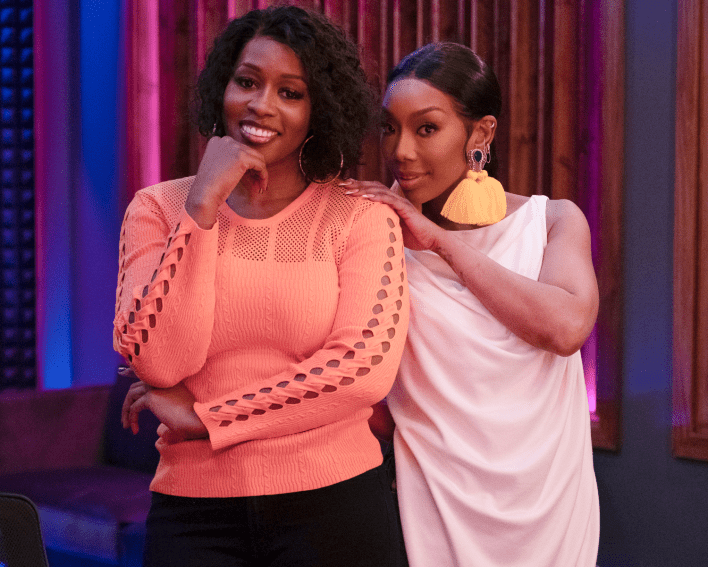 Popular TV series Queens is owning the airwaves at the moment. Along with the show itself being well-received, the music coming from it is also solid. Today, we get a new song from Remy Ma and Brandy titled "Lady Z Strikes Back," which spawns from the show.
For those unaware, the show is about four legendary hip-hop singers, who were at the top of the industry in the '90's. Now, in their 40's, they reconnect and are trying recreate the reign they once had.
The show stars Eve, Naturi Naughton, Nadine Velazquez, and Brandy. It's also been announced that Remy Ma will have a recurring role in the next season. Wins on top of wins for the ladies.
With all that said, listen to "Lady Z Strikes Back" below and check out Queens on ABC if you haven't.
---
Reader's opinions
---