New Music | TMC The Don Surprises Us With "Broken Strings" EP
Written by Tiara LaNiece on August 24, 2022
Well Well Well! I woke up to some good music, how about you? Baltimore artist "TMC The Don" caught me by surprise this morning with an EP titled "Broken Strings". The wait is over!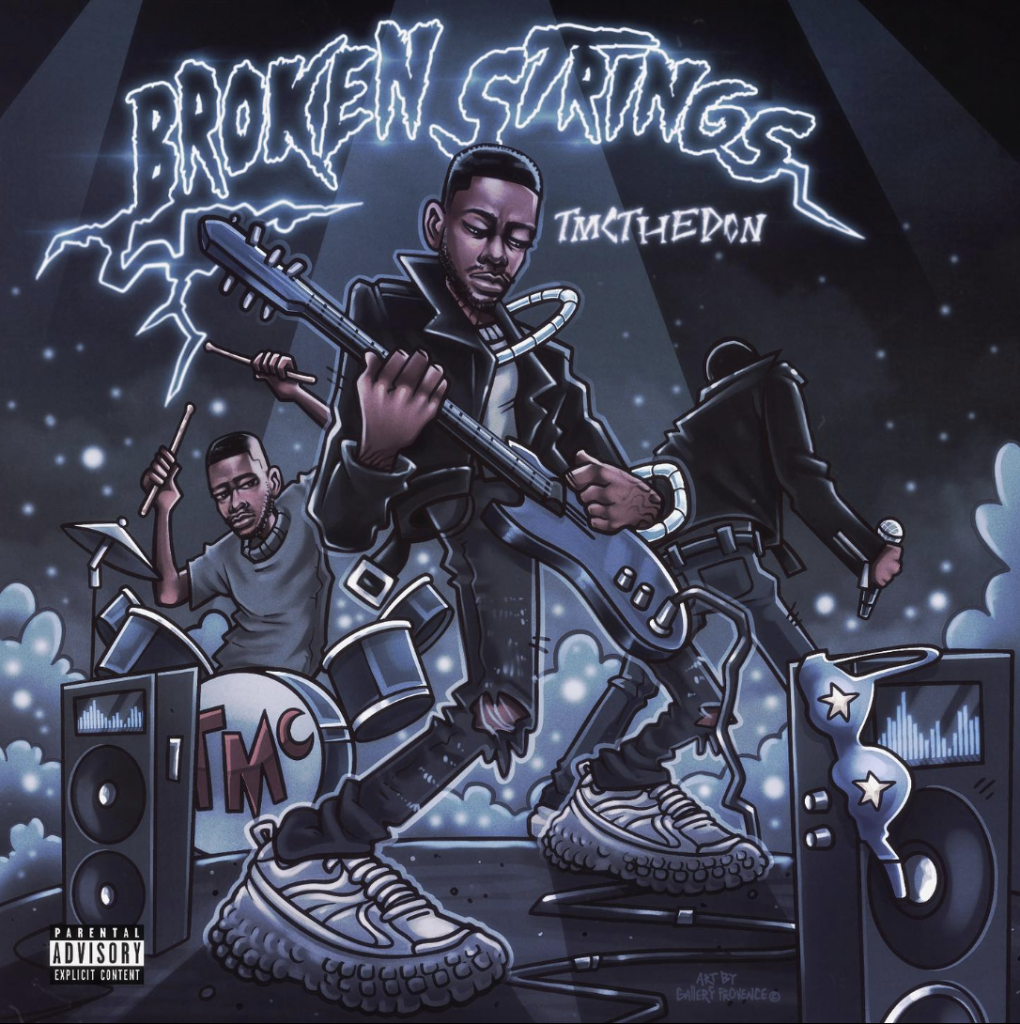 After giving us hits like "Hellcat", my favorite "Turn It Up" and "Butterflies" he follows up with "Broken Strings". That is a (4) four song EP that features "Guitar Hero" produced by King Midas. They gave us an early warning on IG about month or so ago and it turned out just as we expected! We love a good collection of music that speaks to the ladies and "TMC The Don" did it again in so many ways from "Don't Let Me Fall" to "Sidekick".
With all the surrounding noise in a city like Baltimore, "TMC The Don" still finds his sweet spot when it comes to the audience that loves his music. He continues to add a different element to the "Baltimore sound". Have it, take a listen….
TMC The Don "Broken Strings" https://music.apple.com/us/album/broken-strings-ep/1640432850
---
Reader's opinions
---