New York City Announces Series of Events Honoring Biggie For His 50th Birthday
Written by Jay Holz on May 18, 2022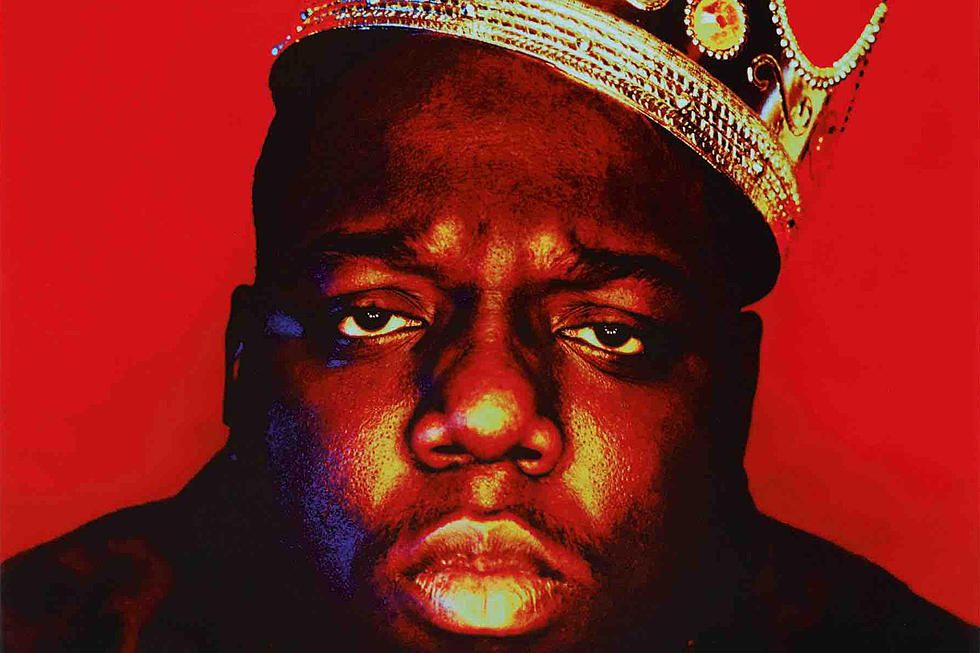 This Saturday (May 21) will mark what would've been Biggie's 50th birthday celebration. The city of New York has announced a series of amazing events taking place to honor the late, legendary star.
On May 21st, the landmark Empire State Building will change the historic lights to red and white, with a crown spinning in its mast that will illuminate Manhattan. This will directly pay homage to Biggie's debut multi-platinum album Ready to Die.
The day before, on May 20, the Empire State Building, in partnership with Bad Boy / Atlantic / Rhino Records, will host a ceremony that will include Biggie's mother, Voletta Wallace, his children (CJ and Tyanna Wallace), his dear friend James Lloyd (Lil' Cease), and Kimberly Denise Jones (Lil Kim). Other close friends, collaborators, and hip-hop luminaries, that were instrumental in Biggie's meteoric success and legacy will also be in attendance.
 
On his actual birthday, the celebration will cross the river and travel to the borough that raised him, Brooklyn. The Barclays Center will honor the legendary rapper and hometown hero by featuring a video montage of classic Biggie records on the massive oculus display above the arena's entrance to celebrate The G.O.A.T.'s 50th Birthday.  
The arena is only a few subway stops away from Bedford-Stuyvesant, the neighborhood where Biggie Smalls grew up. To extend the homage, New York City MTA will release a special edition MetroCard on May 21 that features The Notorious B.I.G. The card will be available exclusively at three subway stations near his old neighborhood: Lafayette Avenue, Clinton – Washington Ave., and Atlantic Ave. – Barclays Center.

Next month, the New York celebration will continue when Lincoln Center, in partnership with Bad Boy / Atlantic / Rhino Records, hosts an orchestral tribute to The Notorious B.I.G. on June 10. The event will be free to the public, and as a part of their celebration of Black Music Month, Amazon Music will livestream the event.
It's going to be all about Biggie these next several weeks, and rightfully so. NYC, make sure you're tapped in to everything going down!
---
Reader's opinions
---