Nicki Minaj Drops 'Beam Me Up Scotty' On All Platforms With 3 New Songs
Written by Jay Holz on May 14, 2021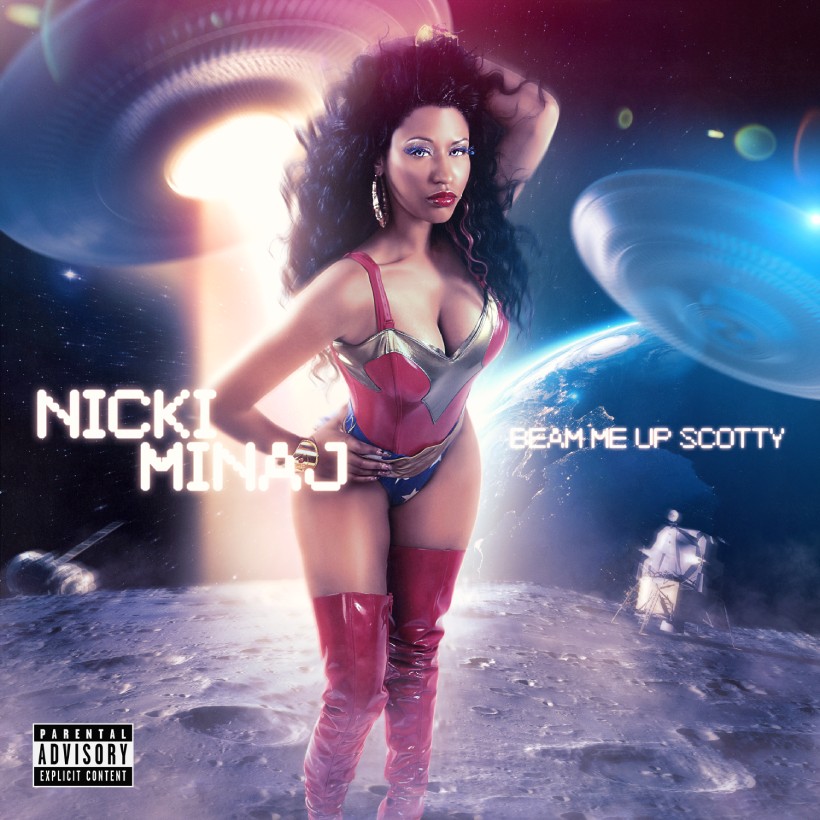 Nicki Minaj is back!
Last night (5/13), the Queen of rap returned with a surprise release by putting her classic 2009 mixtape Beam Me Up Scotty on all streaming platforms. Best part? She added 5 new bangers!
One of which is "Seeing Green" featuring the Young Money dynamic duo Lil Wayne and Drake. The other is "Fractions" which is produced by Baltimore's own Tate Kobang and YG! Beats. We also got "Crocodile Teeth" remix, "Chi-raq" and "Boss Ass Bitch" remix.
Without further adieu, get into these new records below and enjoy Beam Me Up Scotty. Nicki's back!
---
Reader's opinions
---