"The Off Season" To Release at Midnight; J Cole Releases Tracklist!
Written by Tiara LaNiece on May 13, 2021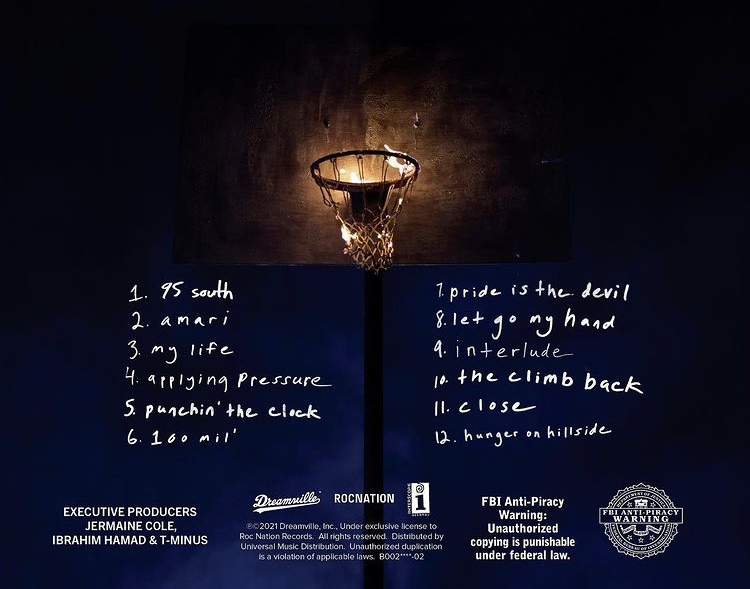 As we were giving a small taste of "The Off Season" album, he gave us the entire tracklist for it via twitter. It looks like he has NO features, but are we surprised? Not really he has been giving us classics without any help since he came into the game.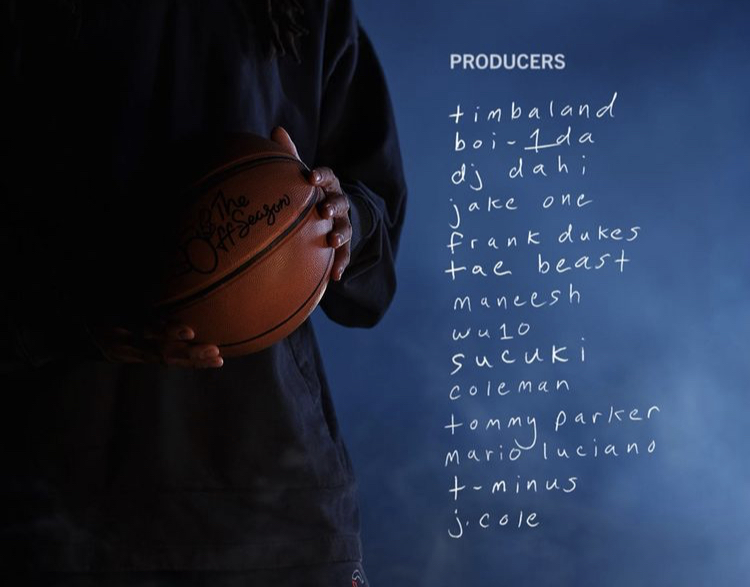 But, on another note he has masked up with a few producers that we are familiar with and some names that we are about to get used to seeing. I see Timberland and T-minus has a credit on this one and so does J Cole himself. The album is said to drop tonight at 12midnight. We will have our loudest headphones and speakers prepared for a 4 hour listening session. Get ready!
---
Reader's opinions
---