DC's Pinky Tha Rapper Talks Music Scene, 2023 Plans + Kicks a New Freestyle w/ Fadam Got Da Juice!
Written by Jay Holz on January 24, 2023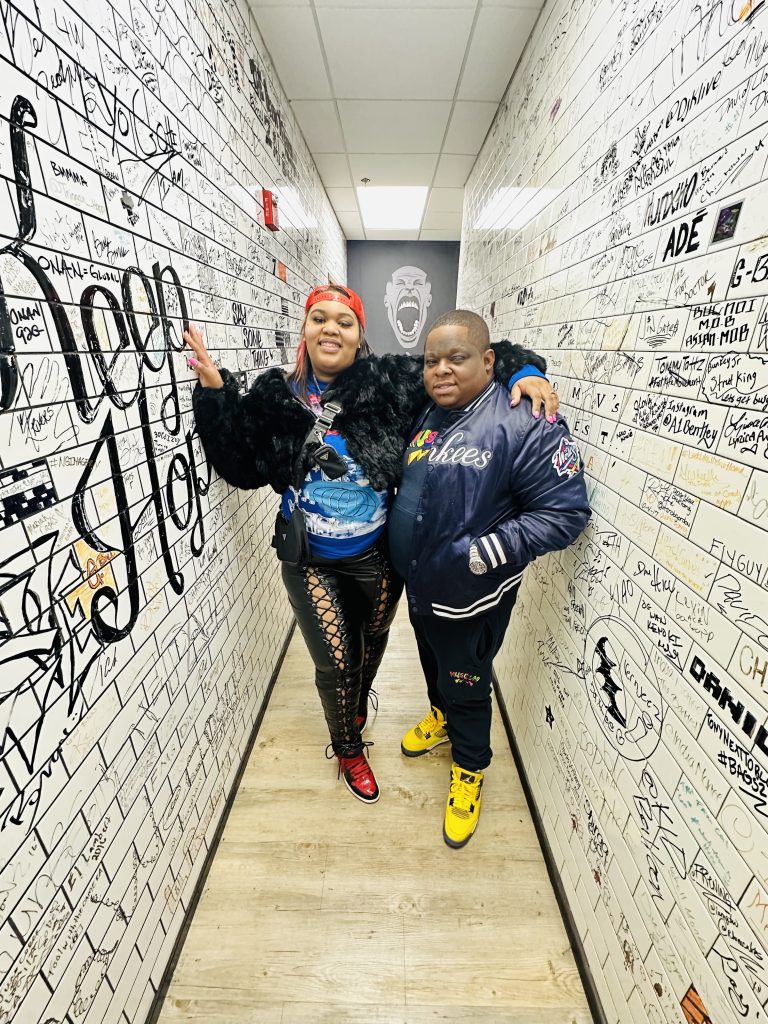 D.C.'s own Pinky Tha Rapper recently stopped past the DTLR Radio headquarters to lock in with Fadam Got Da Juice. She sat down for an in-depth interview where she spoke about the D.C. music scene, what's holding them back, her Mt. Rushmore of D.C. artists, and more. Pinky also touched on her 2023 plans, balancing her personal life and much more.
Following her interview, she kicked a heater of a freestyle over Nas' classic "Oochie Wally". Safe to say she murked it! Check it all out below and stay up to date on Pinky all 2023.
---
Reader's opinions
---