Recap: DTLR Shut Things Down at CIAA Fan Fest w/ Artist Visits, Adidas Shirt Customization + More!
Written by Jay Holz on February 27, 2022
The 2022 CIAA Fan Fest is in the books and what a weekend it was. The beloved tournament/festivities took place in Baltimore for the very first time ever and it's safe to say the city prevailed. CIAA's in good hands with the Charm City.
On both Friday (2/25) and Saturday (2/26), DTLR was in the building and our presence couldn't be missed. Recreating an old-school Baltimore experience, we created "The Block" with our partners at Adidas. In our full-fledged build out we had it all: a 360 photo booth, a Spin-wheel giveaway station, our extremely popular Adidas t-shirt customization center, incredible music courtesy of our all-Baltimore DJ lineup, and so much more.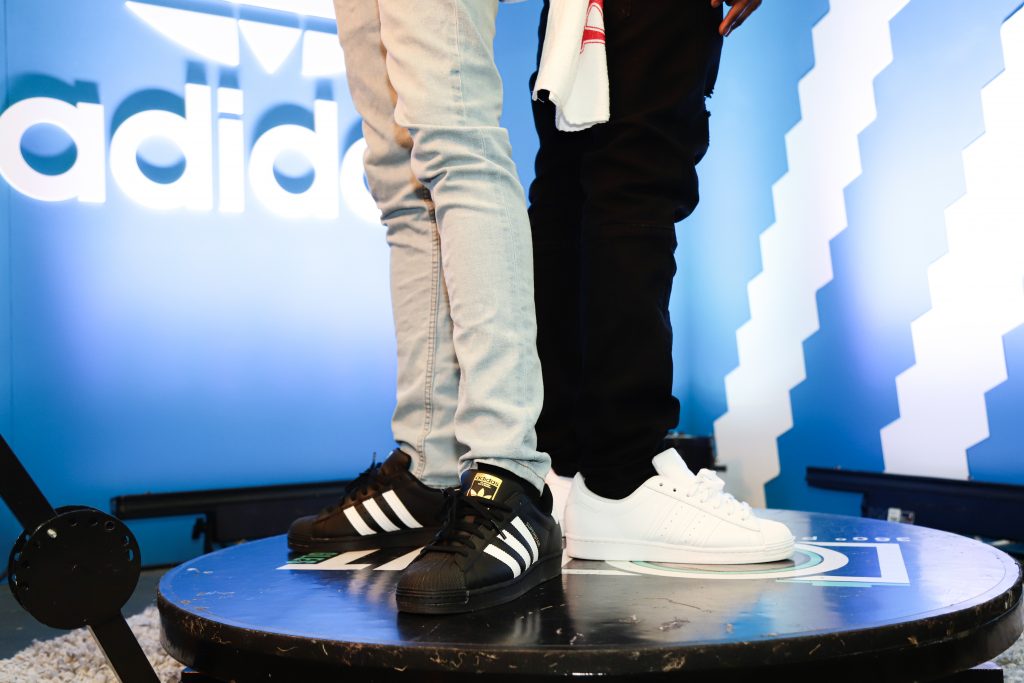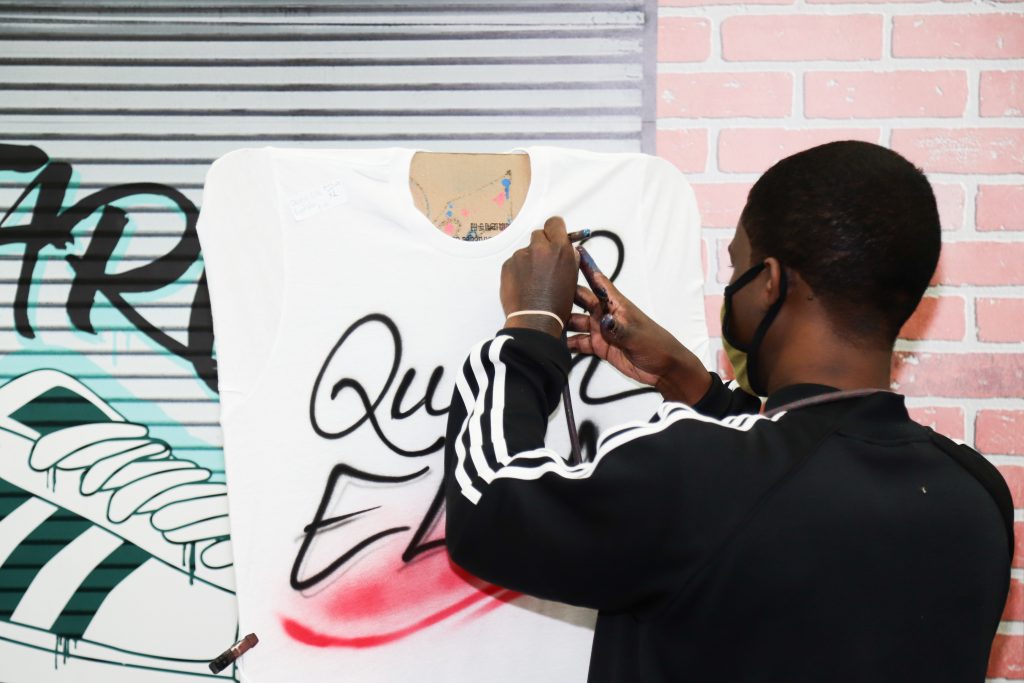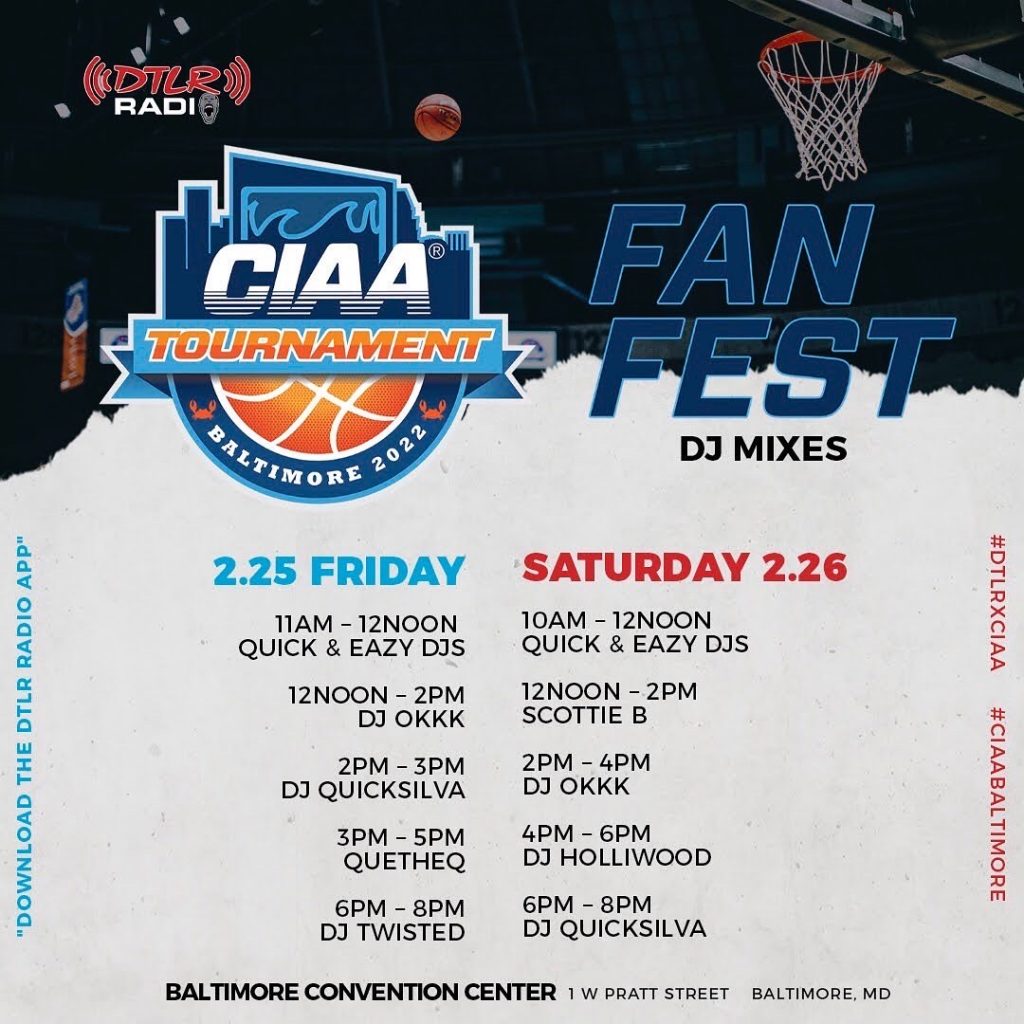 The 16 Bars competition was also in full effect. We had rhyme-spitters of all ages come into the DTLR Airstream and drop some bars for a chance to win $1000 DTLR gift card and a music distribution deal. We even had a super confident 8-year old named Xay, who went in!
We had local artists such as Money Jake, Deetranda, TMC The Don and more pull up on us. Popular Baltimore dancer TSU Terry brought his crew to rock out with the finest Baltimore club dance routines. Platinum-selling singer Sevyn came through after her performance for an impromptu interview with King Flexxa, as well as a meet and greet with some excited fans. All in all, the The Block was the place to be!
Right next to the DTLR booth, the highly anticipated step show went down. The entire Baltimore Convention Center piled in to the hall and watched as these incredible dancers tore up the stage. If you're from Baltimore, you know what happens when people start to rock off – it's pure excitement.
While Fan Fest and all the other city events took up a lot of focus, the basketball tournament itself was as competitive as ever. These young stars-in-the-making gave fans and attendees quite a show all week. At the end, the #1 seed Fayetteville State beat out Virginia Union 65-62 to win the men's championship. On the women's side, Lincoln (PA) was too tough for the rest of the field as they soared through the tourney and beat Elizabeth City State 67-52 in the championship. CIAA Player of the Year Bryanna Brown put up an impressive 28 points.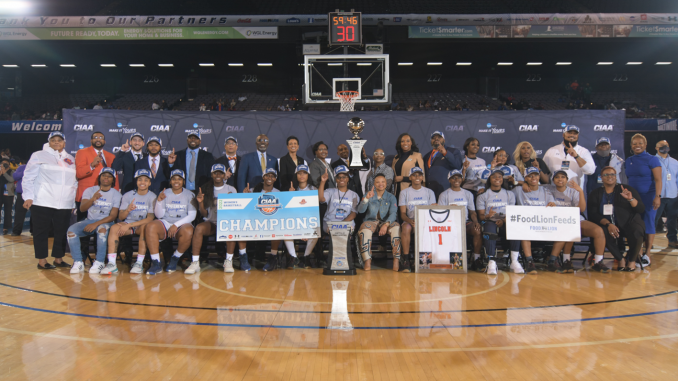 2022 Lincoln (PA) Women's Basketball Team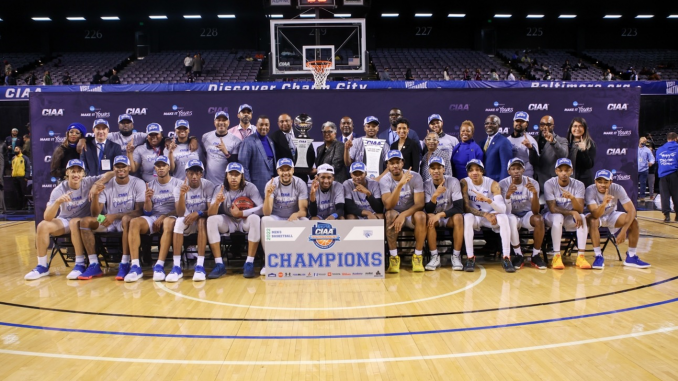 2022 Fayetteville State Men's Basketball Team
Throughout the entire week, DTLR's presence was everywhere. It started off at the Welcome Reception, followed by the incredible Tech Summit and Emerging Leaders conference. It was a special way to kick off the week and the first year CIAA brought its tournament to Baltimore. Whether you heard us on 92Q, or saw us on Billboards throughout the city, it was a must for DTLR to be as involved as we were. Don't forget, this is the city where it all started for us!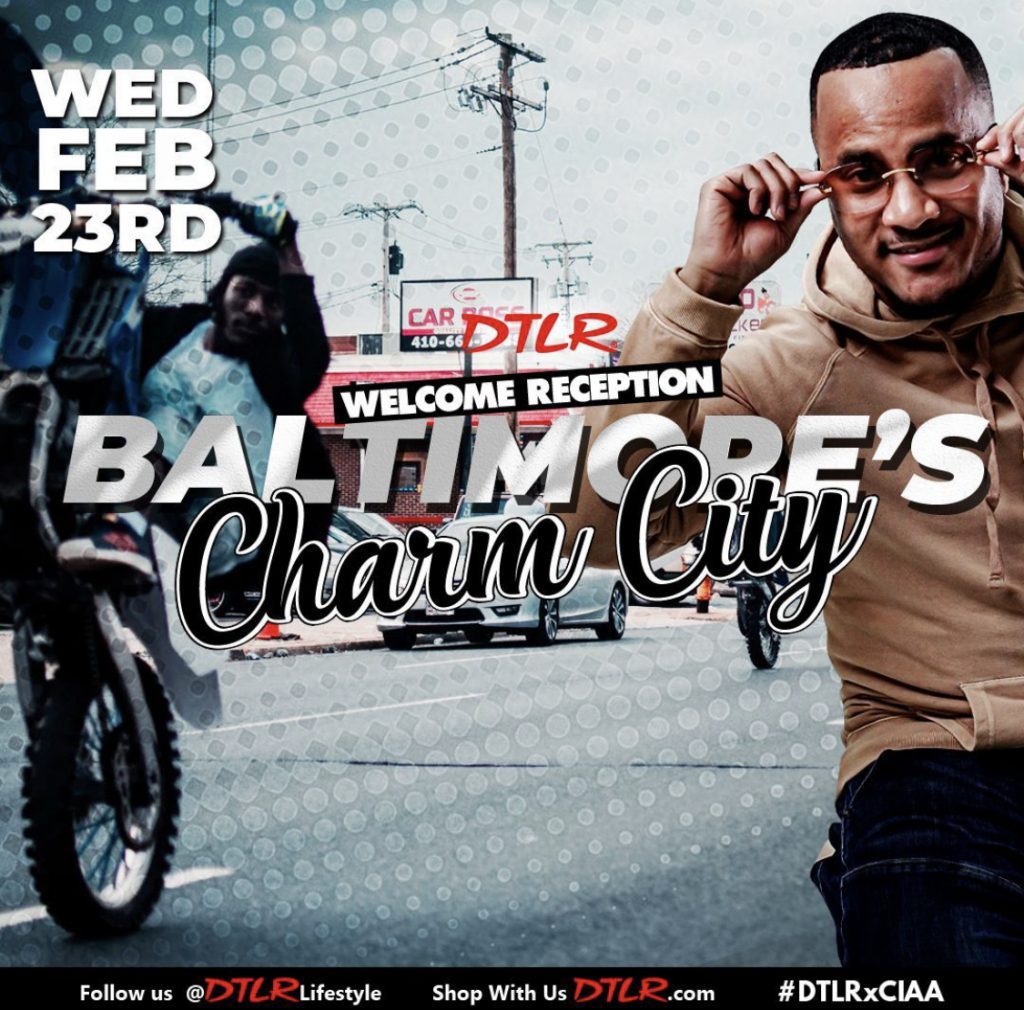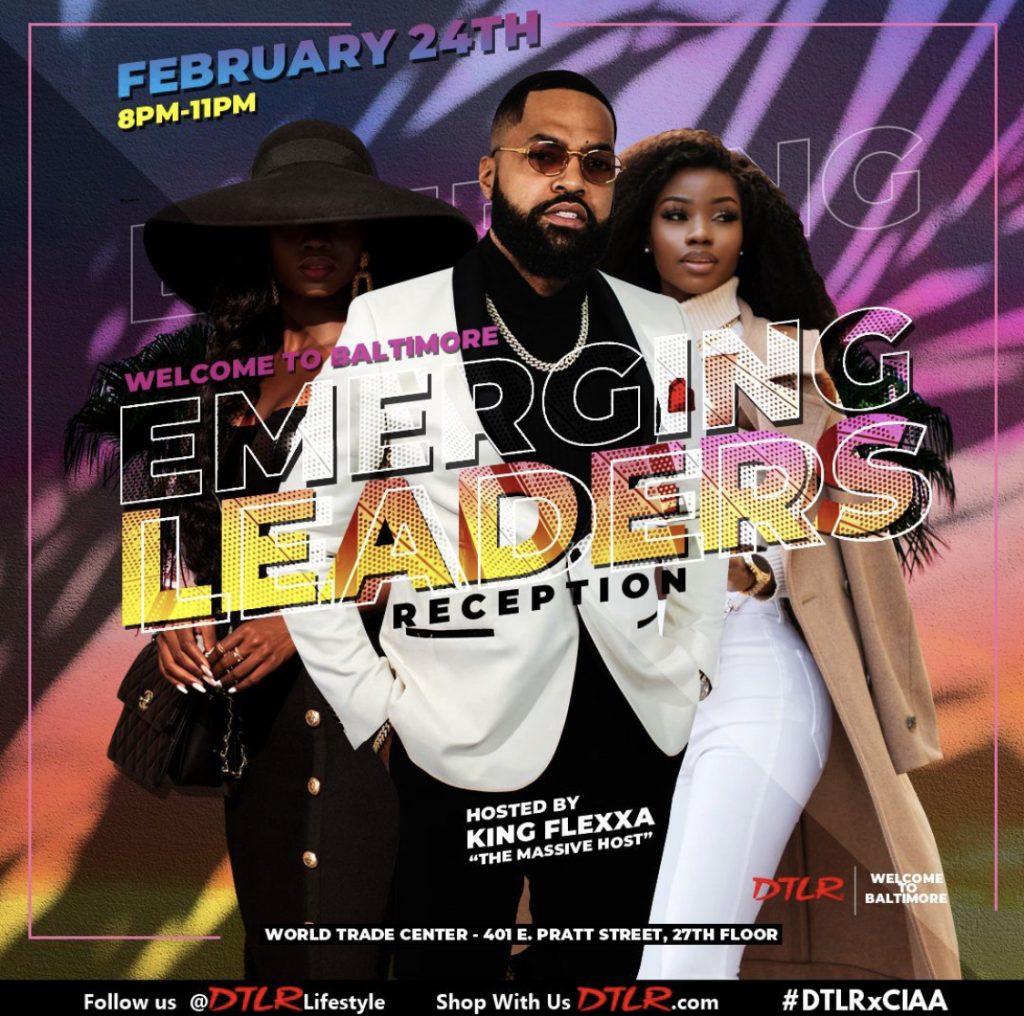 A major congratulations and salute is in order for the CIAA committee, all of our partners, and the entire city of Baltimore for making the first year an incredible success! For those who missed out, check out a photo gallery below and follow us on Twitch to catch all of our artist interviews from the weekend.
---
Reader's opinions
---