Rowdy Rebel Released From Prison, Bobby Shmurda Still Locked-Up
Written by King Flexxa on December 15, 2020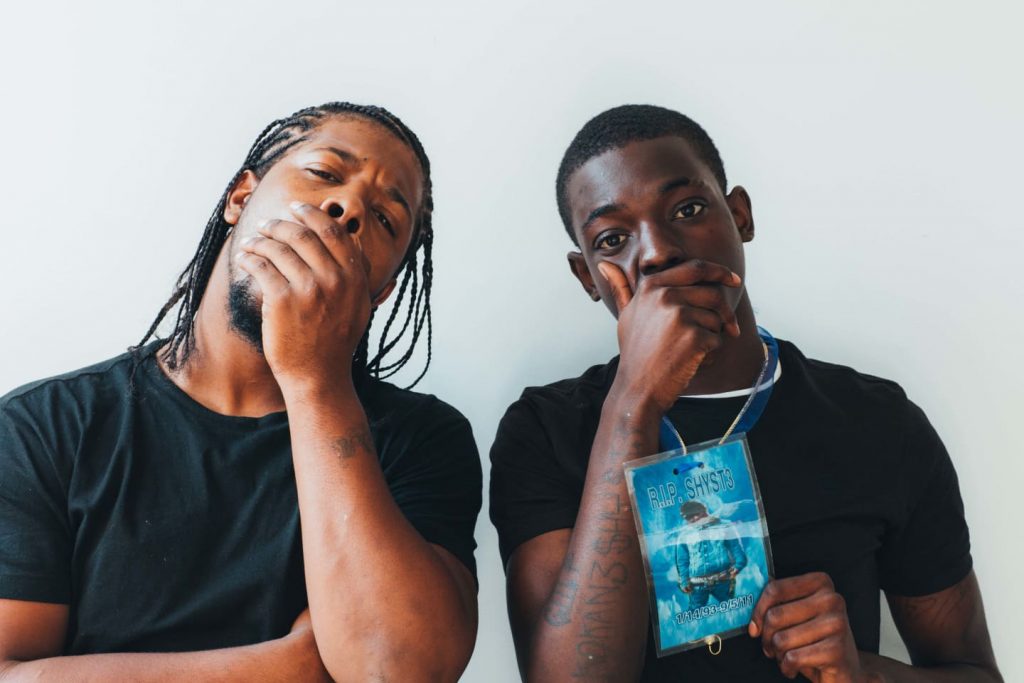 Rowdy Rebel is a 'Free-Rebel', as news recently broke that the Shmurda affiliate was released from prison today (Dec. 15), which stemmed from his and Shmurda's 2014 arrest.
The Brooklyn rapper and Bobby Shmurda collaborator were amongst 14 GS9 affiliates to be arrested by the New York Police department. Rowdy was charged with conspiracy, attempted murder, attempted assault, reckless endangerment and criminal possession of a weapon.
Rowdy subsequently plead guilty in exchange for a plea deal, in which he was sentenced to serve 6 to 7 years in prison.
Bless up, Rowdy and feel FREE to hit the 'Shmurda dance' one-time! The culture continues to anticipate the release of Bobby Shmurda.
---
Reader's opinions
---