Shy Glizzy Launches "Don't Feed The Sharks" Pitch Competition For Small Businesses
Written by Jay Holz on August 17, 2021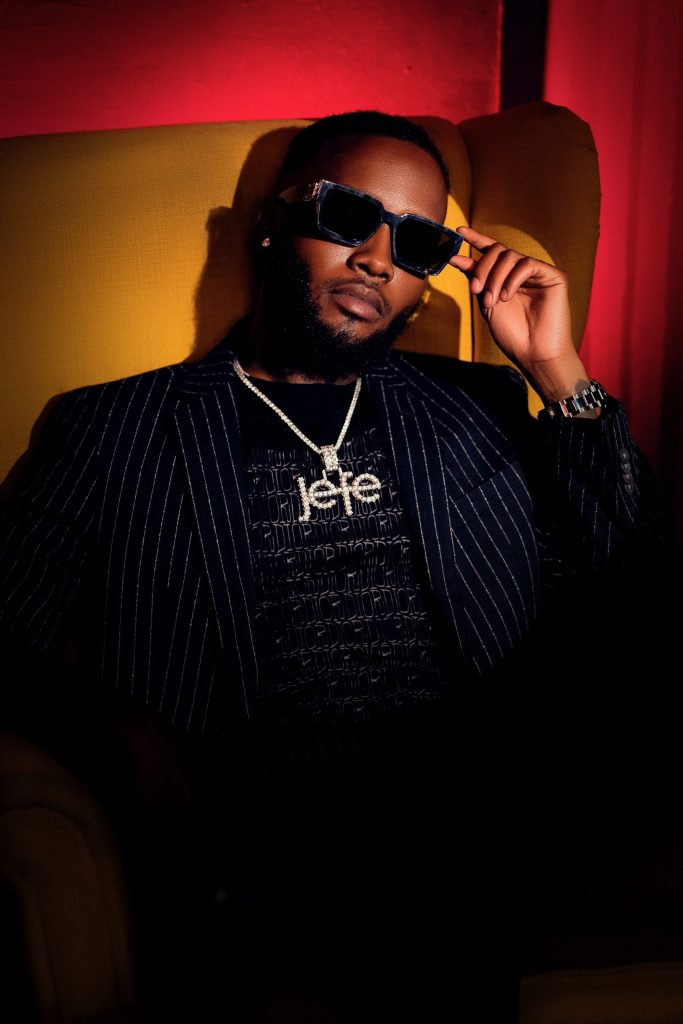 Today entrepreneur, rapper, and self proclaimed 'jefe' – Shy Glizzy announces the "Don't Feed The Sharks" pitch competition. The Shark Tank style competition will allow a small business to win a grant of $10,000 for their business. 
To apply, applicants must submit their information through the Don't Feed The Sharks Website by the deadline of August 26th. With this competition, Shy Glizzy and Glizzy Gang aim to support self-made entrepreneurs and jumpstart small businesses in his hometown of Washington, D.C.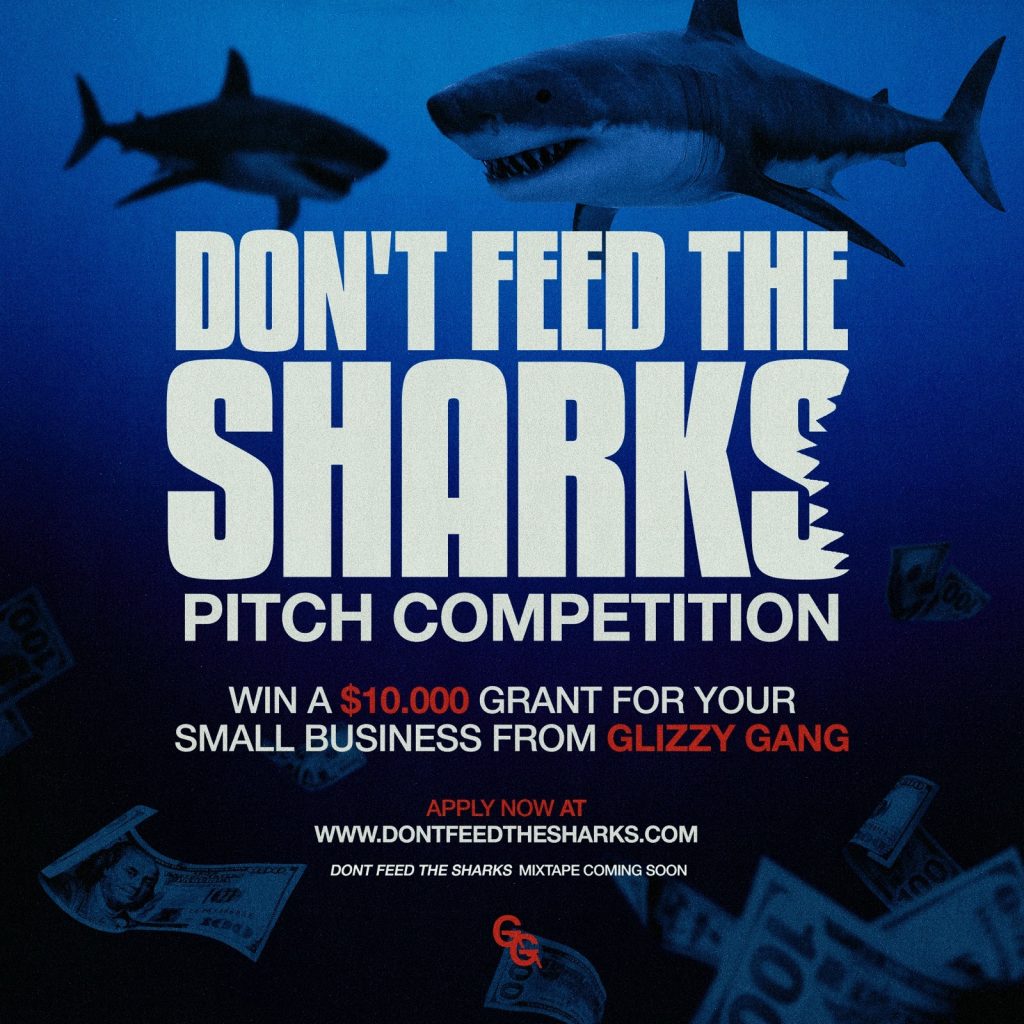 The Don't Feed The Sharks Competition comes as Shy Glizzy gears up for the release of Glizzy Gang's new compilation tape Don't Feed The Sharks. Fans have been awaiting a new releasee from Shy since his 2020 album release Young Jefe 3.
Earlier this year, Shy teamed up with fellow Glizzy Gang signee No Savage (who was named a 'Rapper to Watch' by Complex in 2021) for their single "Ridiculous", which quickly became a fan favorite. Now, Shy, No Savage, and the rest of the gang are set to link up for a new single, which will undoubtably set the tone for the new compilation tape Don't Feed The Sharks, coming soon. As Glizzy Gang grows and evolves, there will certainly be no shortage of heat out of the DMV.
Visit the "Don't Feed The Sharks" competition website HERE to apply to win the $10,000 business grant. Let's get it!
---
Reader's opinions
---