Snoop Dogg Acquires Death Row, Releases New Album 'BODR'
Written by Jay Holz on February 11, 2022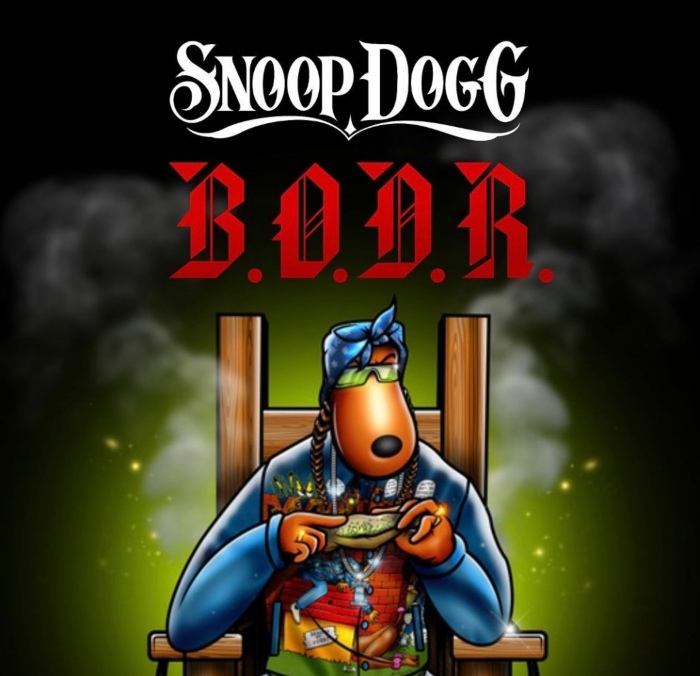 Snoop Dogg never ceases to amaze us. Adding to his laundry list of ventures, the OG has just acquired the rights to Death Row Records – the west coast legendary label that started it all. Marking the moment, Snoop has also released his new album BODR (Bacc on Death Row) under the new label.
Here's what Snoop said about the Death Row acquisition:
"I am thrilled and appreciative of the opportunity to acquire the iconic and culturally significant Death Row Records brand, which has immense untapped future value. It feels good to have ownership of the label I was part of at the beginning of my career and as one of the founding members. This is an extremely meaningful moment for me. I would like to personally thank the teams at Blackstone, MNRK and especially David Kestnbaum, who worked collaboratively with me over several months to make this exciting homecoming a reality. I'm looking forward to building the next chapter of Death Row Records"
There's an endless amount of opportunities with this acquisition and new release. Maybe some sort of Def Jam and Death Row partnership? Signing new artists? We'll have to wait and see.
Until then, stream BODR below and let us know what stands out.
---
Reader's opinions
---