Take a Look at the First Trailer For the 'Fresh Prince of Bel-Air' Reboot
Written by Jay Holz on November 23, 2021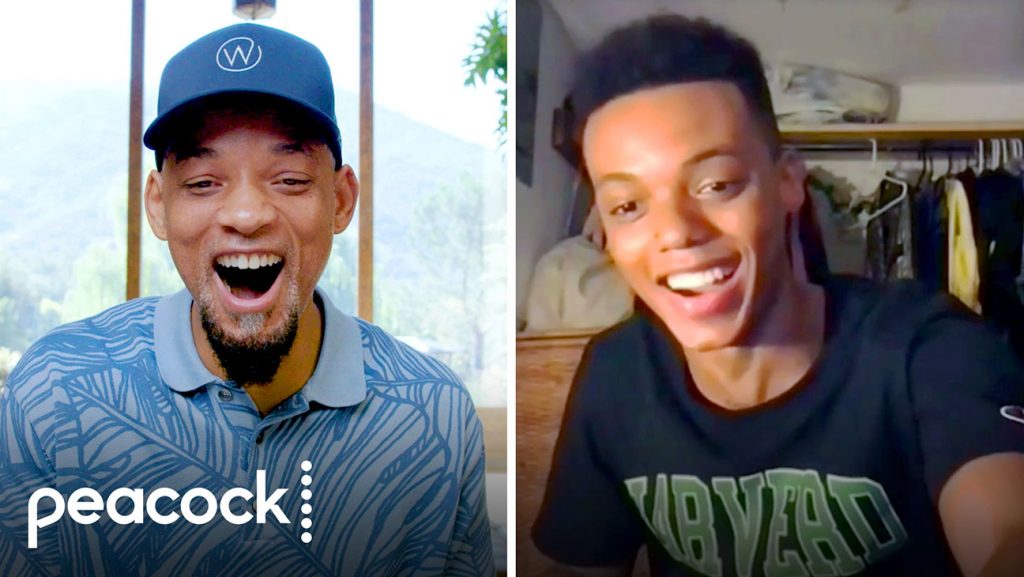 Fresh Prince fans, you're either going to be excited or annoyed. The official trailer for the Fresh Prince of Bel-Air reboot has finally arrived.
When news broke that Peacock would be releasing a reboot of one of the best shows of all time, they were met with mixed reactions. Some were hyped to see Fresh Prince back in action, while others felt like it was such a classic show that we should just leave it be.
According to a press release, "BEL-AIR is a contemporary reimagining of the beloved and culture-defining 90s sitcom The Fresh Prince of Bel-Air.  The series is based on Morgan Cooper's viral fan film Bel-Air, which dropped in 2019 and lit the internet on fire.  In this incredible video HERE, Will Smith surprised Jabari after landing the role of a lifetime.  The series was picked up for two seasons."
Here's what Director Morgan Cooper had to say about the reboot:
"With this dramatic reimagining, we wanted to create a show that stands on its own while honoring the spirit and innovation of the original series. Because Bel-Air is a drama, we're able to really peel back the layers of these characters and themes in a way that you simply couldn't do 30 years ago in the half-hour sitcom format. We're able to go have tough conversations that challenge perspectives. At its core, Bel-Air is a celebration of the black experience through the perspective of a family.
"My approach to the series started with a deep focus on tone and really being intentional with my creative choices. I'm inspired by a lot of things as a director; it could be a random conversation, memories from my past, it could be art, music, fashion. Everything can be inspiration, and having a two-season order gives us the opportunity to go infinitely deeper narratively, visually, and aesthetically. I think that with Bel-Air we have created something unique and honest.
We shall see how this turns out! The new series will air some time in 2022. We're still waiting for an official date, however. Check out the early teaser below.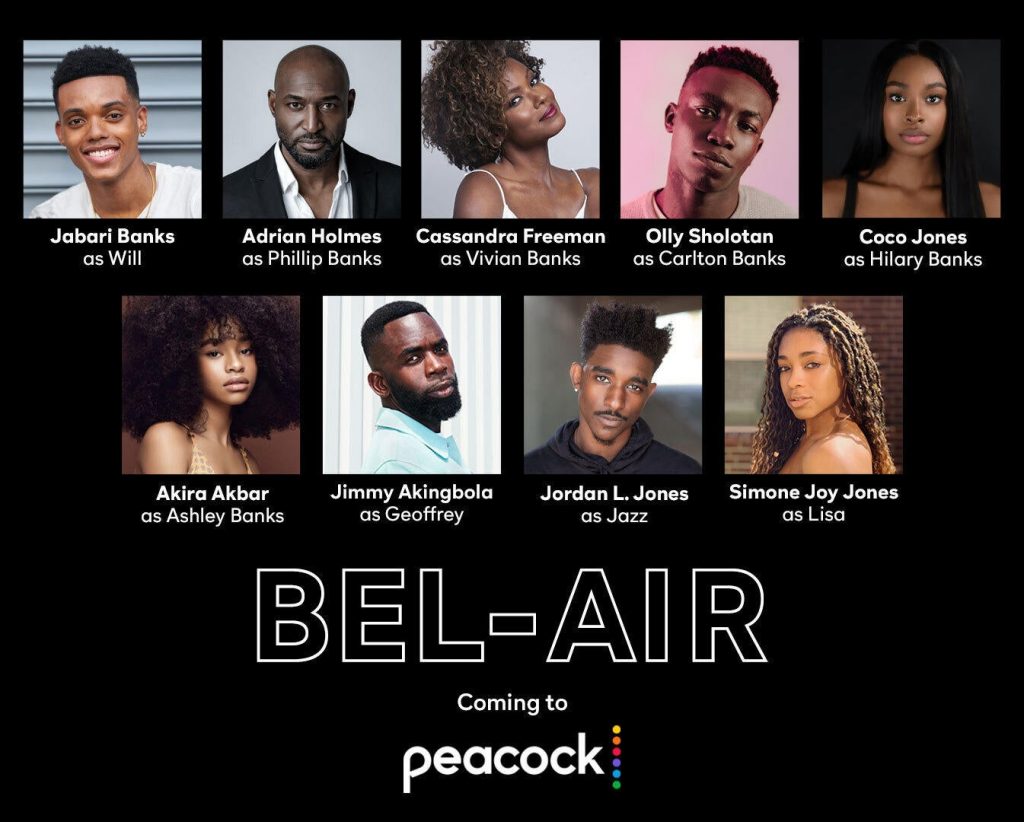 ---
Reader's opinions
---