Video | CZ Babyy Releases A Snippet Of Her Single "On Yew" ft Tyler Michelle
Written by Tiara LaNiece on June 28, 2022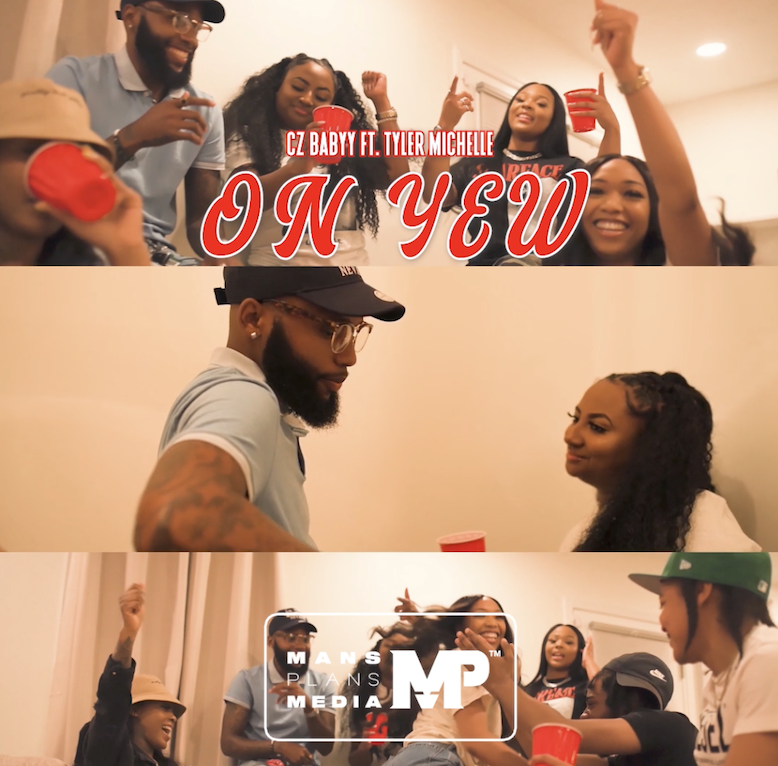 CZ Babyy drops a snippet to her single "On Yew" featuring Tyler Michelle. We have seen her move around the Baltimore scene with her freestyle videos and unique approach to club music.
She gave us her first full mixtape project on May 30th, this year. She's been showing us her range when it comes to different styles and genres of music. The production on this project was spear headed by "DJ Beautiful Perfection" and various Baltimore producers who have moved around the music scene as well.
"On Yew" with its nostalgic vibe is a tribute to Brandy's "I Wanna Be Down" record. It's a twist to fit what she envisioned for the party scene in Baltimore. This snippet is sorta a "Project X" rendition, red cups and couch stomping. Take a look and listen to "Breaking N Entering" on all streaming platforms. Stay on the look out for the full video, which drops on July 4th!
---
Reader's opinions
---