Cardi B and Megan Thee Stallion – WAP [Official Video]
Written by Brittany Leigh on August 7, 2020
Cardi B and Megan Thee Stallion dropped their new single WAP. The highly anticipated single hits the airwaves hard after Cardi B's nine-month hiatus.
Cardi B dropped an artful visual for WAP, directed by Colin Tilley. The Boy in the Castle production features cameos from Kylie Jenner, Normani, Rosalia, Mulatto, Rubi Rose and Sukihana.
The video opens with Cardi B and Megan Thee Stallion in a luxurious mansion. The interior is colorful with bold textures that will remind you of Alice in Wonderland. Each room of the mansion holds striking imagery and scenes that make the video all the more interesting.
Cardi B's "WAP" is produced by Ayo N Keyz of of the UPPERCLASSMEN Music Group (UCMG). Ayo N Keyz sample Frank Ski's hit, 1993 "There's Some Whores in This House".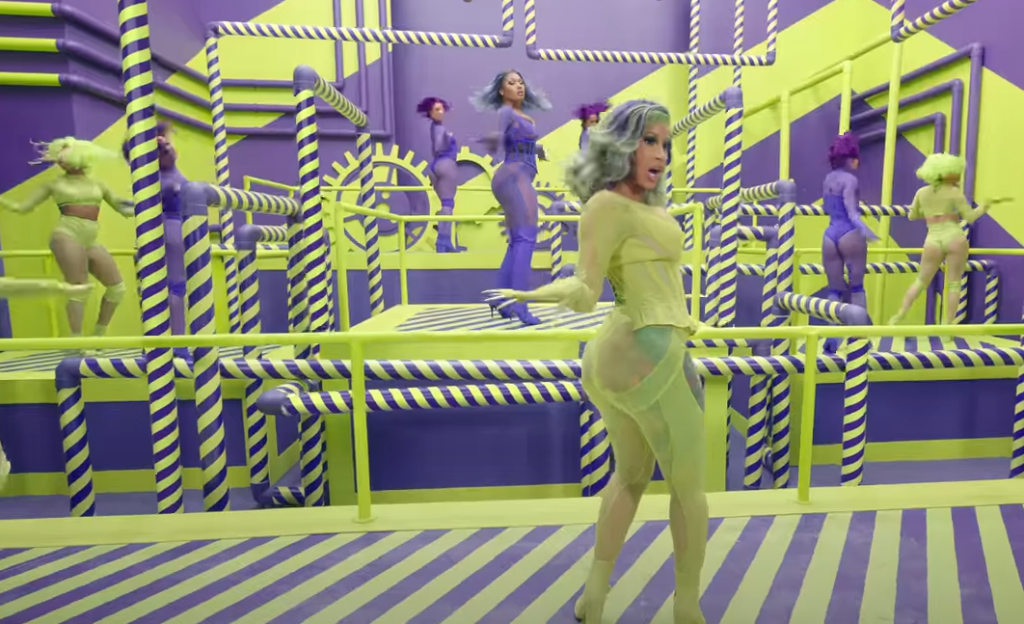 ---
Reader's opinions
---