Watch: Jay-Z's Classic 2001 Summer Jam Set Available in Full For the First Time
Written by Jay Holz on April 13, 2022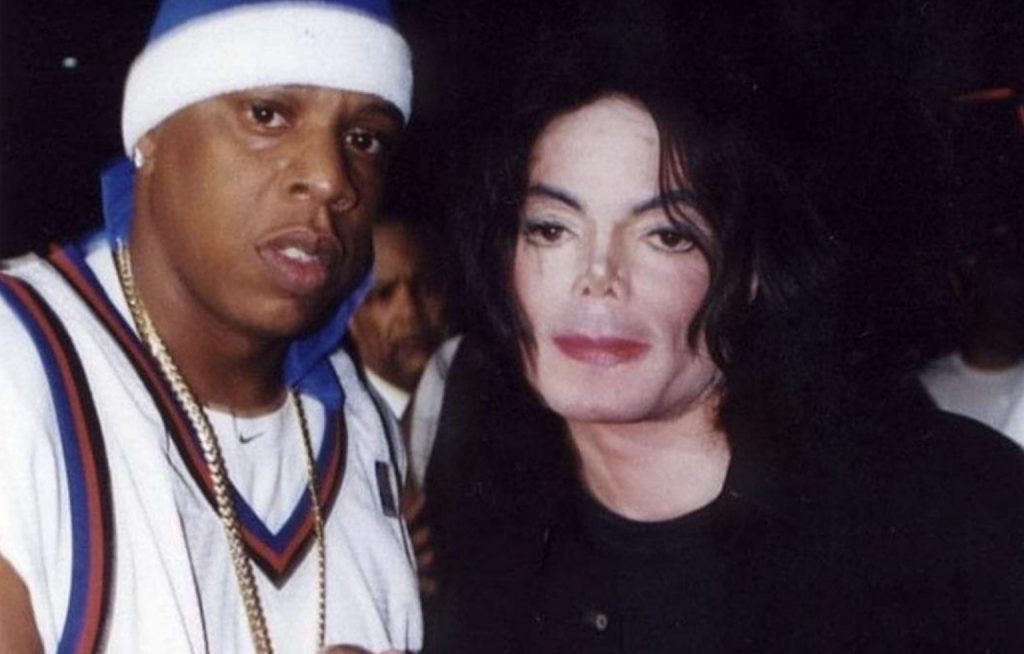 Some of our readers couldn't be more excited for this article, others don't remember this at all. Either way, you're in for a treat in the name of Jay-Z.
In 2001, Jay-Z had one of the most memorable performances of all time at Hot 97's Summer Jam. From bringing out Michael Jackson, the infamous Prodigy diss, and just one of the best performances ever, this was classic beyond words.
Until now, the full performance hasn't seen the light of day surprisingly. Without further adieu, re-live one of hip-hop's most classic moments of all time.
---
Reader's opinions
---