Angela Yee Leaving 'The Breakfast Club' To Launch Her Own Syndicated Radio Show
Written by Jay Holz on August 10, 2022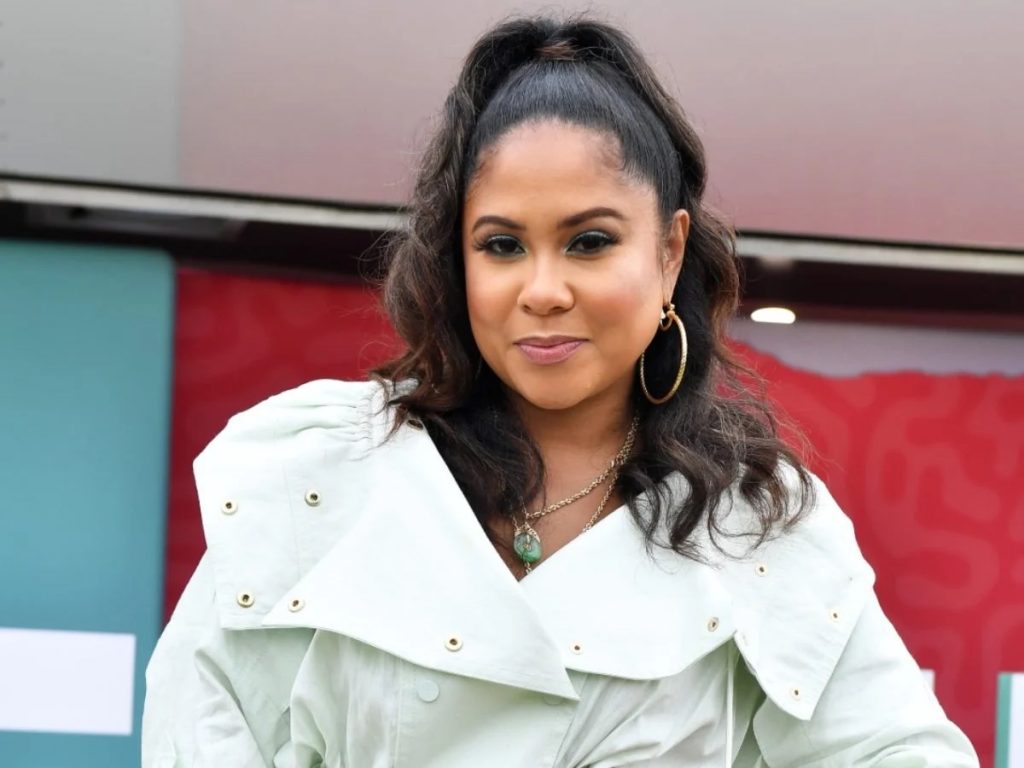 Angela Yee had Twitter in a frenzy yesterday when she tweeted a cryptic message that read, "The Breakfast Club as you know it is officially over." Well, today we get some more clarity on the situation.
The successful media personality is leaving the beloved Power 105.1 morning show, but she isn't going far. Angela will be launching her own syndicated radio show called Way Up with Angela Yee also under iHeart, essentially keeping her right at home.
"This is something that I've been wanting to do for years now, since way before the pandemic," Yee began. "I had actually sat down with our big boss, Thea [Mitchem], and I was telling her like, 'Look, I really want to have my own show.'
"You know I have my podcast, Lip Service, and I was thinking I would be able to get something like a weekend situation. You know, one day ease into having my own show again; I did come from Sirius where I had The Morning After with Angela Yee, and then came here."
She added: "So it's always been a goal of mine to have that. And so I thought that I would still be on here and then do that show as well. But years later, they approached me up here at iHeart, Thea had a sit down with me, and told me that they're gonna give me my very own show!
"I wasn't sure what was happening when she first told me, but I am going to be leaving The Breakfast Club. You guys, obviously, will continue on and it'll be a different iteration of The Breakfast Club, but I will have my own show up here at iHeart as well, so I'll be part of the family."
Charlamagne chimes in, "Y'all know behind the scenes how much I scream that radio has taken the personality out of radio, so we aren't building radio stars anymore," he said. "But now in 2022 and you have a radio star, a multi-media platform star like Angela Yee, the fact that you're getting two nationally syndicated radio shows, that's a big deal."
We expect big things from Yee's new show and we're excited to see which direction The Breakfast Club goes from here.
---
Reader's opinions
---