Breonna Taylor | This is America
Written by Brittany Leigh on September 25, 2020
This Is America!  Systematic racism is real, and we cannot turn a blind eye to the blatant disregard for the lives of black women.  Breonna Taylor represents our mothers, our daughters, our sisters, our aunts, our grandmothers, our nieces, and our friends.
DTLR remains committed to fighting social injustice and ending racism. An injustice to one is an injustice to us all. We are IN the race and we know it is not a sprint but a marathon.
To the women of DTLR who work with us, shop with us, partner with us and serve with us, we want to take a moment to say, we see you! We Hear You! We are not ignoring the disrespect being served to you daily! We love you back out loud and on purpose!
We must keep working and we hope that you will join us in our efforts to make America a safe place for all of us to live and fulfill our dreams and purpose.  We Dare you to GET INVOLVED! Here is how you can get involved: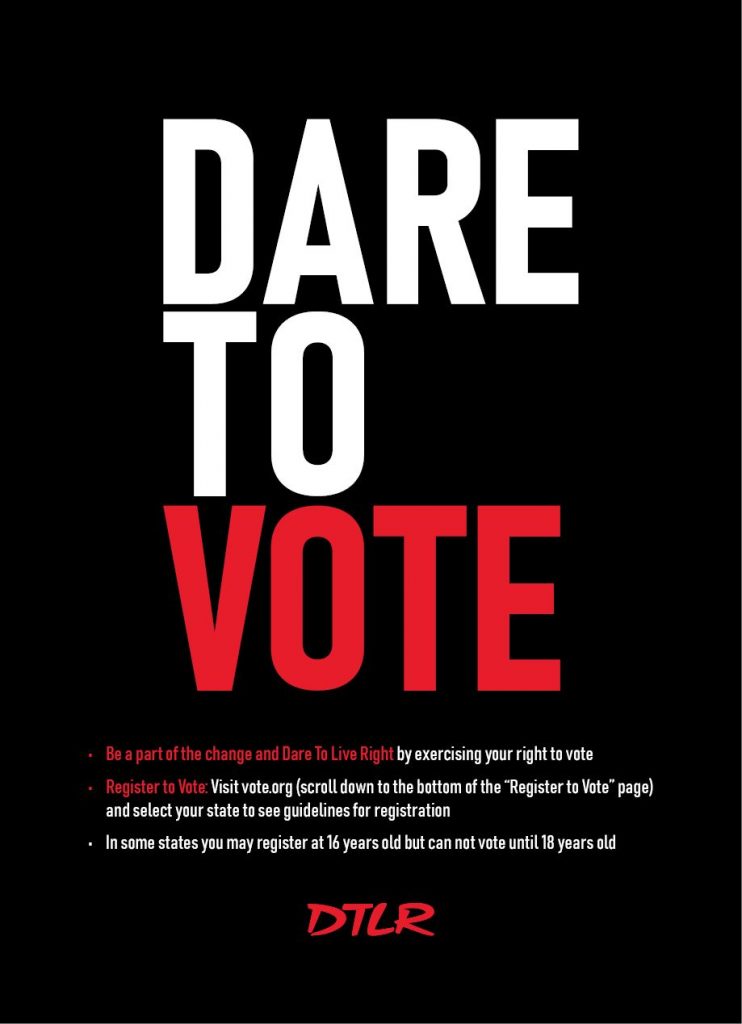 Register to Vote www.vote.org
We are Educating @daretoliveright
We're Putting Our Names On The Line – Text #ENOUGH to 55156
Sign The Petition #JusticeforBre
Most importantly, take a moment today and tell a  woman she is appreciated, and she is valued!  DTLR – Dare To Live Right | Better Together!
---
Reader's opinions
---