DaBaby Responds To Ludacris Comparison, Says He's Inspired by Him and Several Others from Previous Generation
Written by Jay Holz on June 29, 2021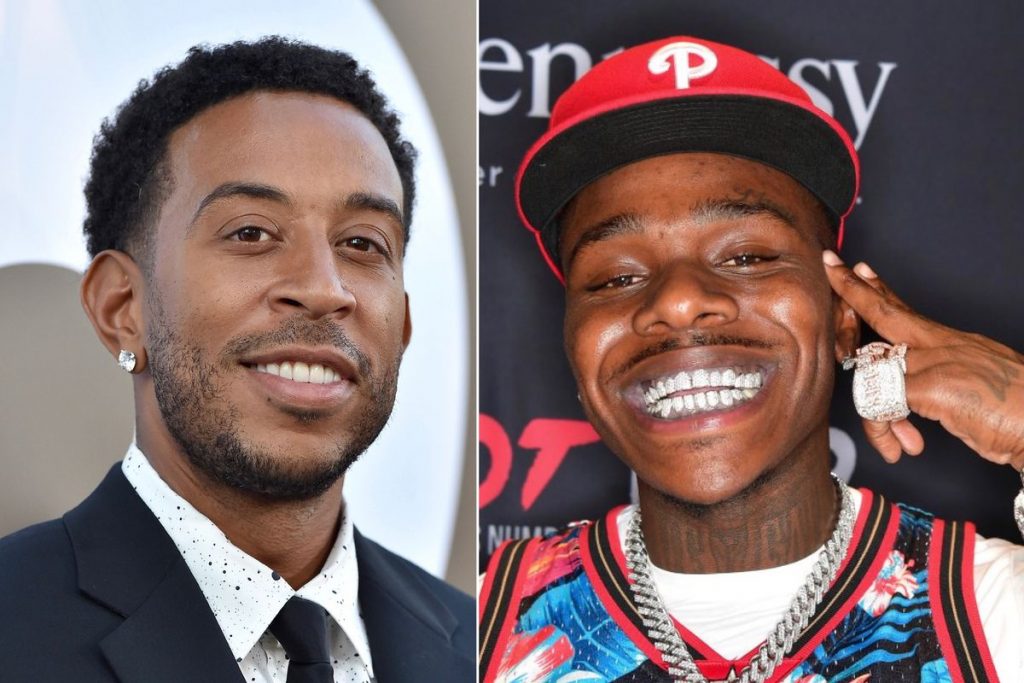 Lil Duval recently sparked a discussion when he said that DaBaby is this generation's Ludacris. That definitely makes sense given Baby's hit-making ability and the fact his music videos are always next level just like Cris' were.
When asked about it on the red carpet, the Carolina star said he's definitely inspired by Luda as well as several others from the previous generation.
"Super inspired by Ludacris," he says. "Busta Rhymes, Nelly, Eminem, 50 Cent — everybody's videos, they used to just be crazy coming up. So I definitely drew inspiration from not only Ludacris but several other artists from previous generations.
"I'm just bringing that new thing to the table this year and I'm one of the only one's doing it. Baby!"
He also said at the end a collab between him and Luda is coming. We're here for that!
---
Reader's opinions
---