Drake Withdraws His 2022 Grammy Nominations
Written by Jay Holz on December 7, 2021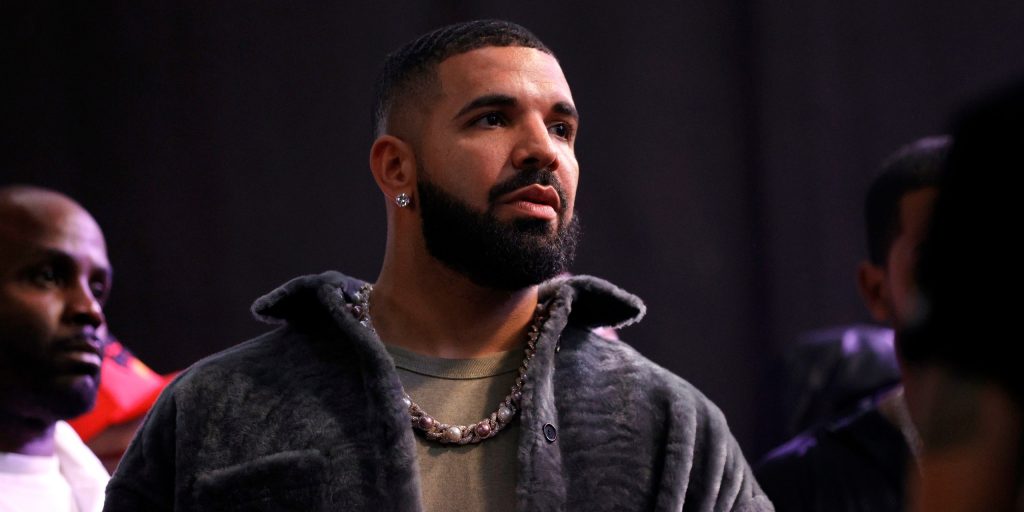 Yesterday (12/6), it was announced that Drake has decided to withdraw his 2021 Grammy nominations. There wasn't much more information or reasoning provided at the moment. Nonetheless it's a shocking move to say the least.
There could be multiple reasons for why Drake decided to pull out of this year's show. Is it because he feels slighted with the nominations? Should CLB also have been considered for Album of the Year? Is Drake doing this to downplay the Grammy's importance and instead put the control/power back in the artist's hands? Does Drake just not feel like associating with the Grammys? Is there an unknown reason?
All the speculation aside, I'm sure Drake will provide some clarity sooner than later. Maybe by way of an IG post, or a witty line in his next rap verse. Either way, we'll be waiting to hear why.
---
Reader's opinions
---