Frank Ocean Named As Headliner for Coachella 2023
Written by Jay Holz on August 2, 2021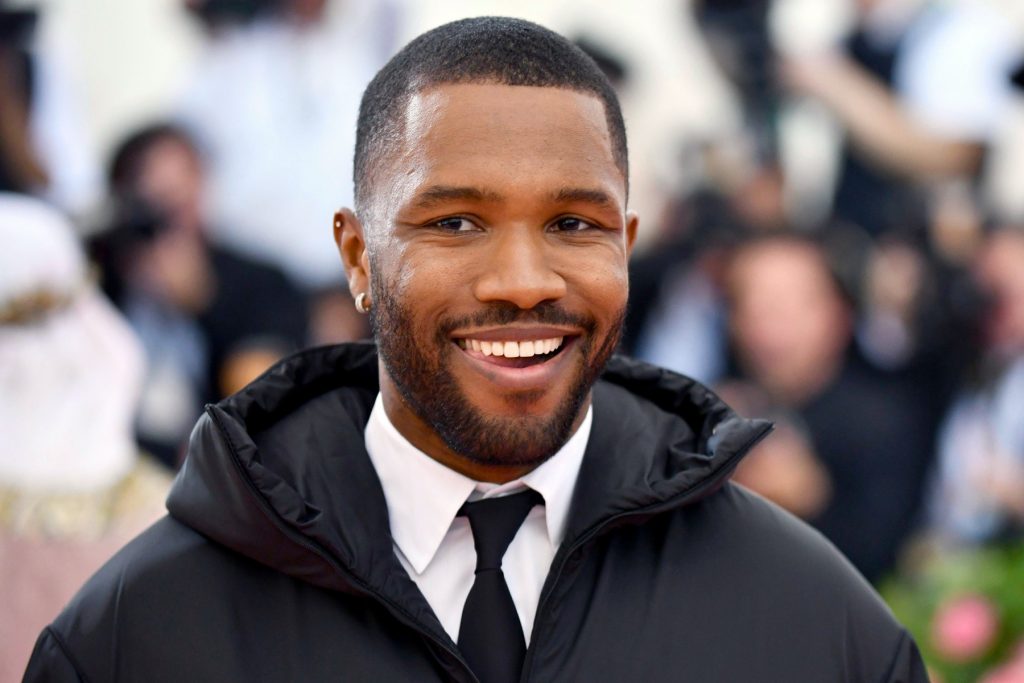 Talk about an early announcement.
The co-founder of the popular Coachella Festival, Paul Tollett, revealed in a recent interview that Frank Ocean is set to be a headliner for the 2023 festival. That's right, 2023.
"Right now, it's the Wild West," he explained of why he broke the news of Frank Ocean's return so far out in advance. "I'm just trying to be as fair as I can to artists and to the fans to make sure that eventually, they get to see everyone that we talked about."
Tollett went on to say that Frank wasn't available for the 2022 Coachella Festival. He did, however, confirm that a third headliner will appear on the 2022 bill. So far we have Travis Scott and Rage Against the Machine locked in.
We don't typically see headliner announcements this early, but Coachella's clearly trying to get ahead of the curve. Wonder if this means we'll get a new Frank album before then. Time will only tell.
---
Reader's opinions
---