DaBaby Removed From Governor's Ball and Day N Vegas Festival Following Controversial Rolling Loud Rant
Written by Jay Holz on August 2, 2021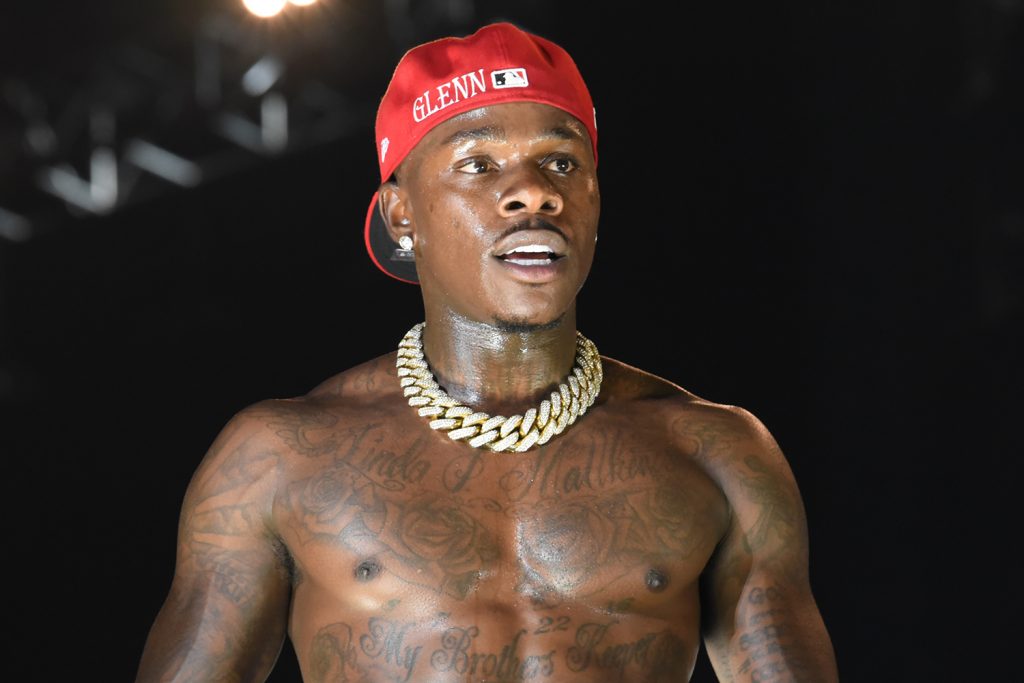 DaBaby's going through it at the moment. Following his controversial rant during Rolling Loud a couple weeks back, the rapper has now been removed from Governor's Ball and Day N Vegas festival. He was also pulled last minute from this past weekend's Lollapallooza festival.
For those who may have missed it, DaBaby went on a short rant during his performance at Rolling Loud where he said some unflattering things. Here's what he said:
"If you didn't show up today with HIV, AIDS, any of them deadly sexually transmitted diseases that'll make you die in two or three weeks, put your cellphone light in the air." on stage.
He continued: "Ladies, if your p**** smell like water, put your cellphone light in the air."
"Fellas, if you ain't suck a n**** d*** in the parking lot, put your cellphone lights in the air. Keep it f****** real."
What do you think of these festivals taking DaBaby off their lineup? The right move, or an overreaction? Weigh in below.
---
Reader's opinions
---