Gucci Mane Honors Young Dolph With 'Long Live Dolph' Tribute Video
Written by Jay Holz on December 21, 2021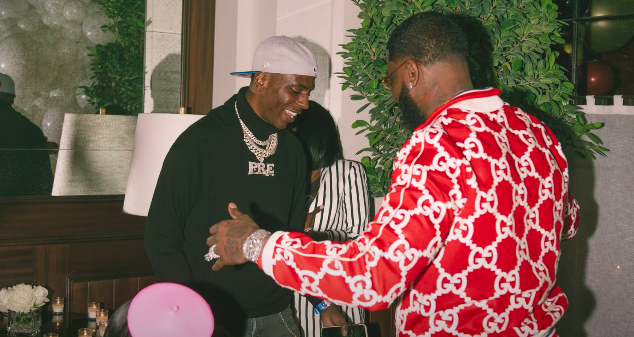 It's been about a month since we lost Young Dolph and it still doesn't feel real. Ensuring his memory lives on, Gucci Mane recently dropped new mixtape So Icy Christmas and the last track was a tribute to the Memphis star. Now we get the official video, which continues to pay homage to Dolph.
Hip-Hop's been hit over the head with tragedy after tragedy this year. From DMX, to Virgil Abloh, to Dolph, Drakeo The Ruler and so many others. I certainly hope this year serves as a wake up call to the industry and the culture.
The tributes are continuing to pour in in all sorts of ways. Key Glock recently shared a video of a new street officially being named after Dolph.
Long Live Dolph! Watch Gucci's new video tribute below.
---
Reader's opinions
---