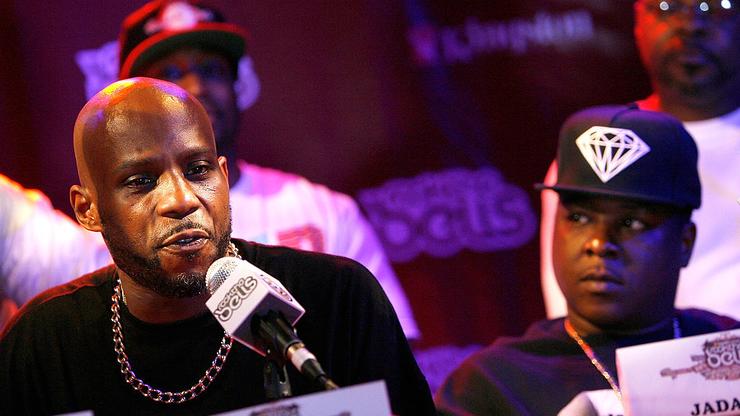 Jadakiss is honoring his late friend DMX with a humble act of charity, according to HipHopDX. The publication reports:
"On Thursday (April 22), Jadakiss hit several neighborhoods in Yonkers to deliver food, fresh produce and various supplies to residents.
"The Ignatius rapper announced he was giving out food in an Instagram post showing the location he was in at that moment. There were other clips showing the rapper getting in the mix and handing out boxes of food."
"Yo, right now, I'm in Palisade Towers, man," Jadakiss said in the video. "Come down here we giving out free food in honor of X we just dropped off wild boxes at School Street. Now, we in Palisade Towers."
He added, "Come through, get you a box of vegetables, fruits, produce all type of shit. I'm right here in the middle."
DX points out that School Street Projects was DMX's childhood home and would be one of the many places X returned to with charitable help. The legend clearly never forgot where he came from. It's just another reason why he'll be sorely missed.
Salute to Jada for helping carry the tradition and paying homage. We miss you, X!
---
Reader's opinions
---