DaBaby Teams Up With Lil Wayne For New Track 'Lonely'
Written by Jay Holz on September 10, 2021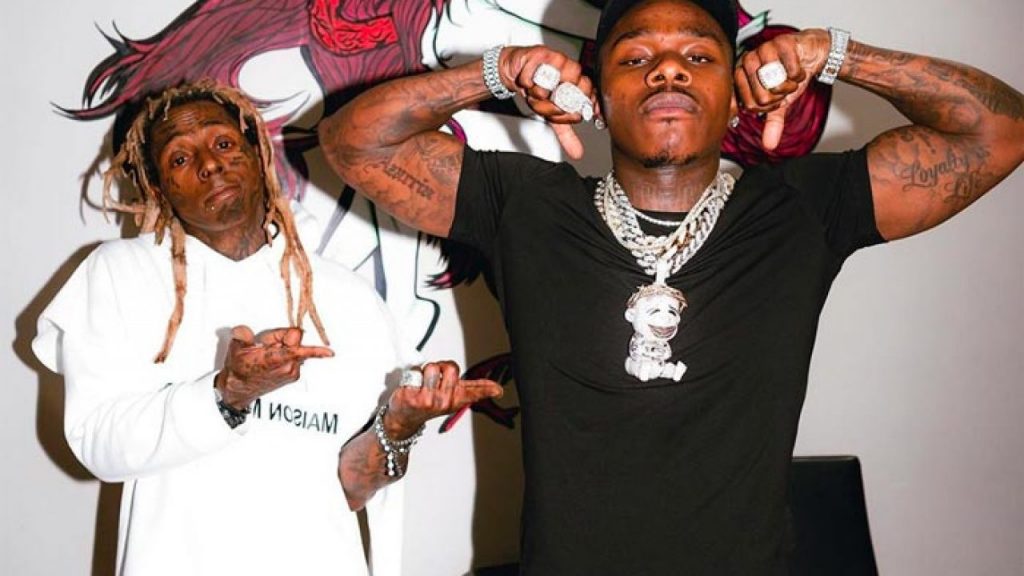 DaBaby's had a hectic last couple months. Looking to move forward and keep the focus on the music, the Carolina spitter drops a new track today titled "Lonely" featuring Lil Wayne.
For those who don't know, DaBaby made some homophobic and distasteful comments during his performance at Rolling Loud. Following that situation, he got dropped from numerous festivals, posted then deleted an apology, and has since dropped a few freestyles and done other things to take the spotlight off of it. He did also meet with several different HIV organizations to get more educated and help right his wrong.
Wayne was recently asked about this situation and his thoughts on it. "You know how it does," Wayne says. "The spotlight on artists and celebrities is absolutely crazy. You don't even have to be a celebrity." He continues, "Even normal people can feel like they're wrong because their 200 followers said something. But that's the power of social media today."
We'll see how things play out from here. Until then, enjoy the pair's new single "Lonely" below.
---
Reader's opinions
---