Take That! Take That! Diddy Cancels Annual NYE Party Due To COVID-19
Written by King Flexxa on December 28, 2020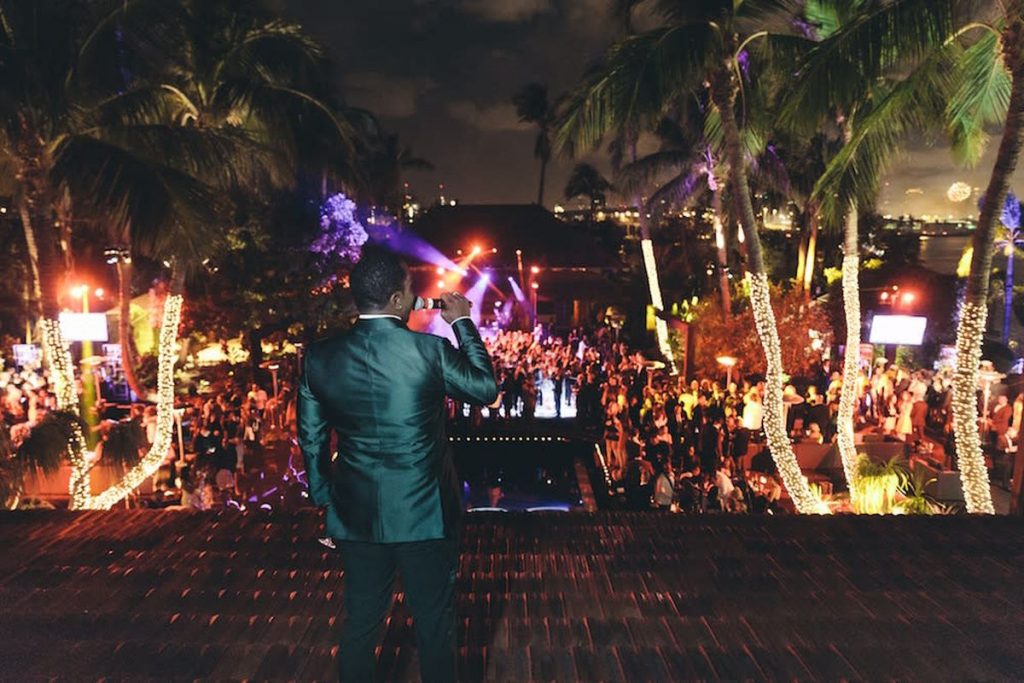 Take That! Take That! Diddy Cancels Annual NYE Party Due To COVID-19.
The King of "The Party" will NOT host hundreds of friends/celeb influencers at his Miami home this year. He took to his Instagram page today (Monday Dec. 28th) to make the announcement, with love, from "Love".
He shared a message that reads: "To all my friends: In efforts to keep everyone safe & healthy unfortunately WE ARE NOT HAVING A NYE PARTY THIS YEAR! I hope everyone had a blessed holiday and wish you all the best for the new year!"
We know Diddy will return with the dancefloor in 2021! Can't Stop, Won't Stop!
---
Reader's opinions
---