The Weeknd Working On 5th Album–Will Be Inspired By Black Lives Matter Movement, The Pandemic And Election
Written by King Flexxa on December 31, 2020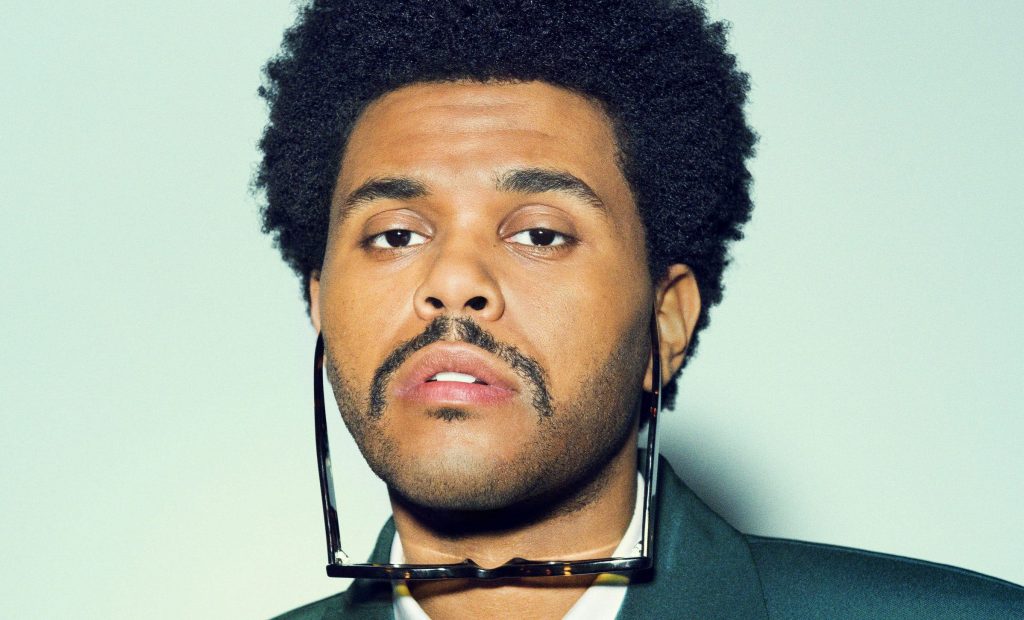 The After Hours artist has confirmed another project in the works–with a specific/intentional purpose. The Weeknd is working on his 5th studio album, with inspiration from the Black Lives Matter Movement, COVID-19 Pandemic And Election.
Recently, he spoke on his forthcoming album in an interview and stated:
"I have been more inspired and creative during the pandemic than I might normally be while on the road…The pandemic, the Black Lives Matter movement and the tensions of the election have mostly created a sense of gratitude for what I have, and closeness with the people near me."
The Canadian singer says he's "laser focused" now that he's finally found his sound from recording After Hours.
"I was laser-focused back then and I'm laser-focused right now. This has been the story of my twenties. I feel like I spent the last 10 years creating a sound and most of my career, I've either been running away from it or duplicating it. After Hours was the perfect piece of art for me to show my tenure in the industry."
---
Reader's opinions
---