What If They Battled? "Wishful Thinking" Verzuz Battles
Written by King Flexxa on April 14, 2021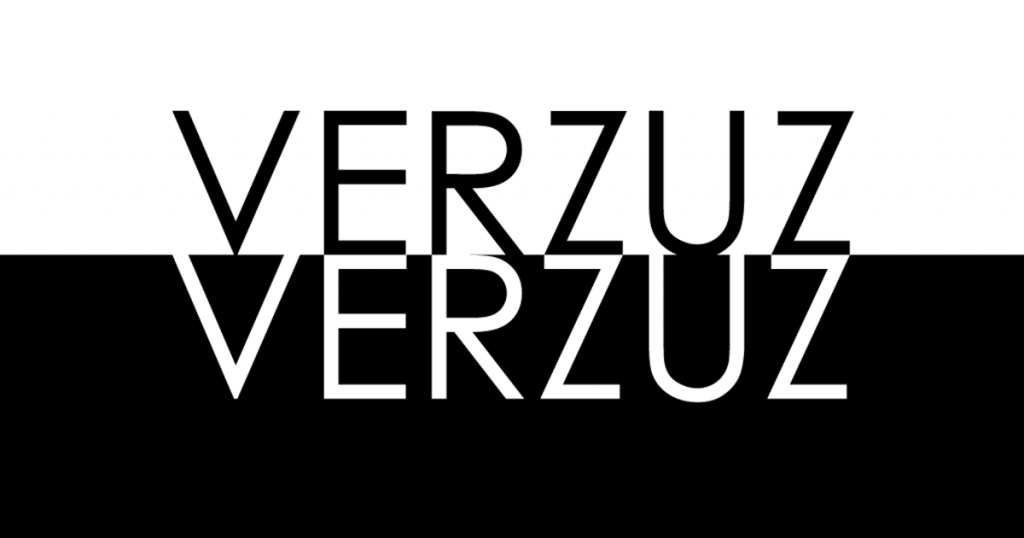 As the world gears up for the HIGHest 'Verzuz' battle yet between Method Man and Redman, set to go on Tuesday 4.20, we wanted to suggest hypothetical showdowns–What if they battled?
We're hopeful these will come to fruition–for the culture!
Check out our top 5 "wishful thinking" battles below, and let us know if we're spot on or who you would like to see go head-to-head.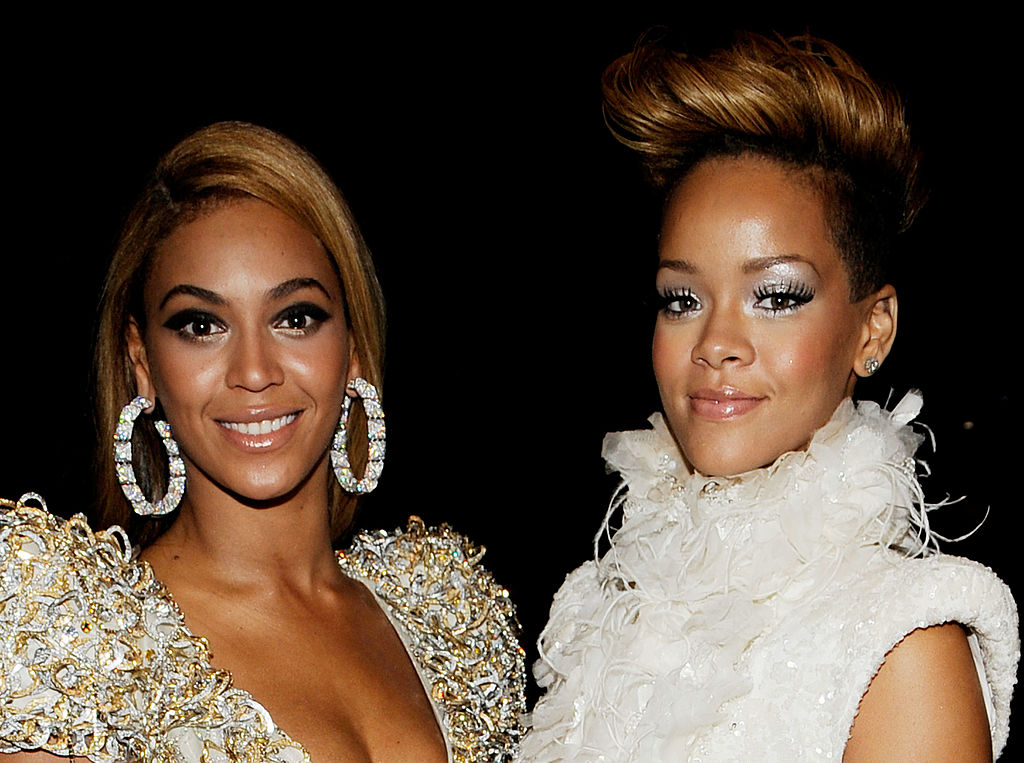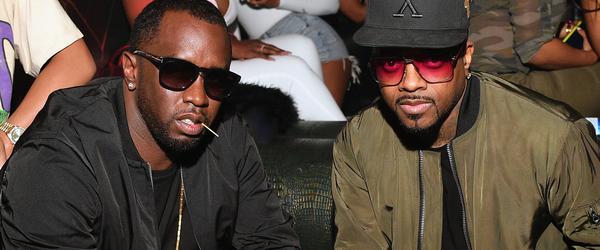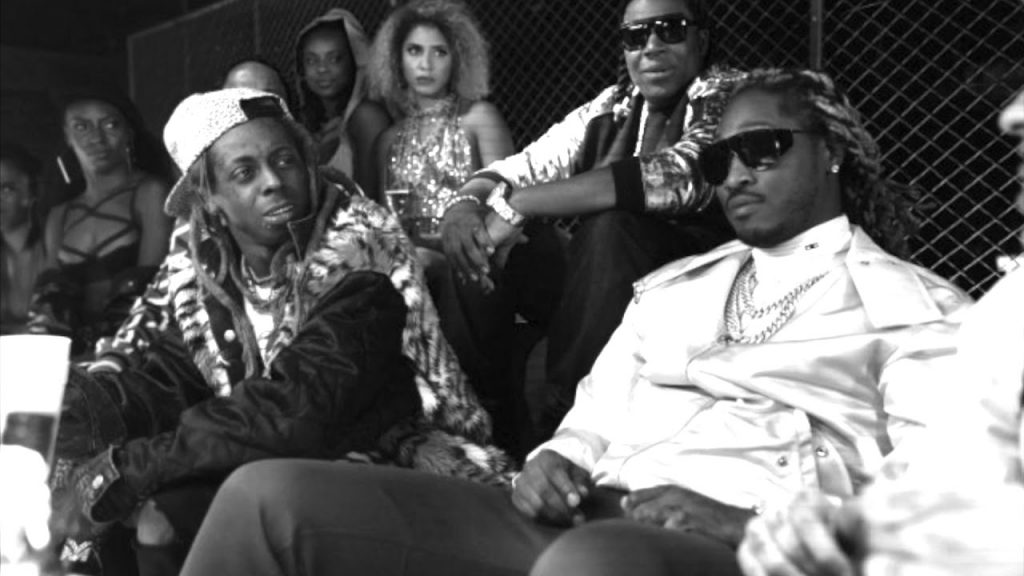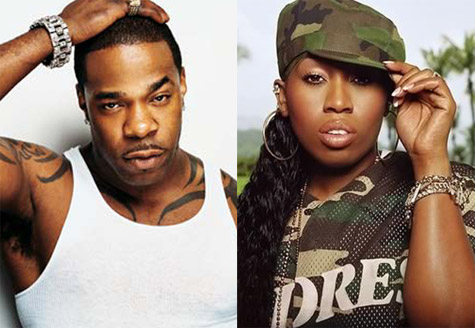 ---
Reader's opinions
---